View More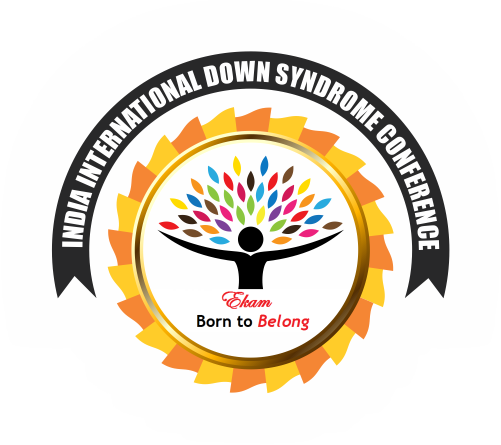 IIDSC 2022
The India International Down Syndrome Conference organized by DSFI is an annual event. This year, it was decided to go back to the old format – the meet and greet one. The host city was Raipur and the venue – Mayfair Lake Resorts.

Click Here

DSFI is proud to bring this series of 21 articles from March 1 2022 to March 21 2022 about our self-advocates. Be prepared to be inspired every day.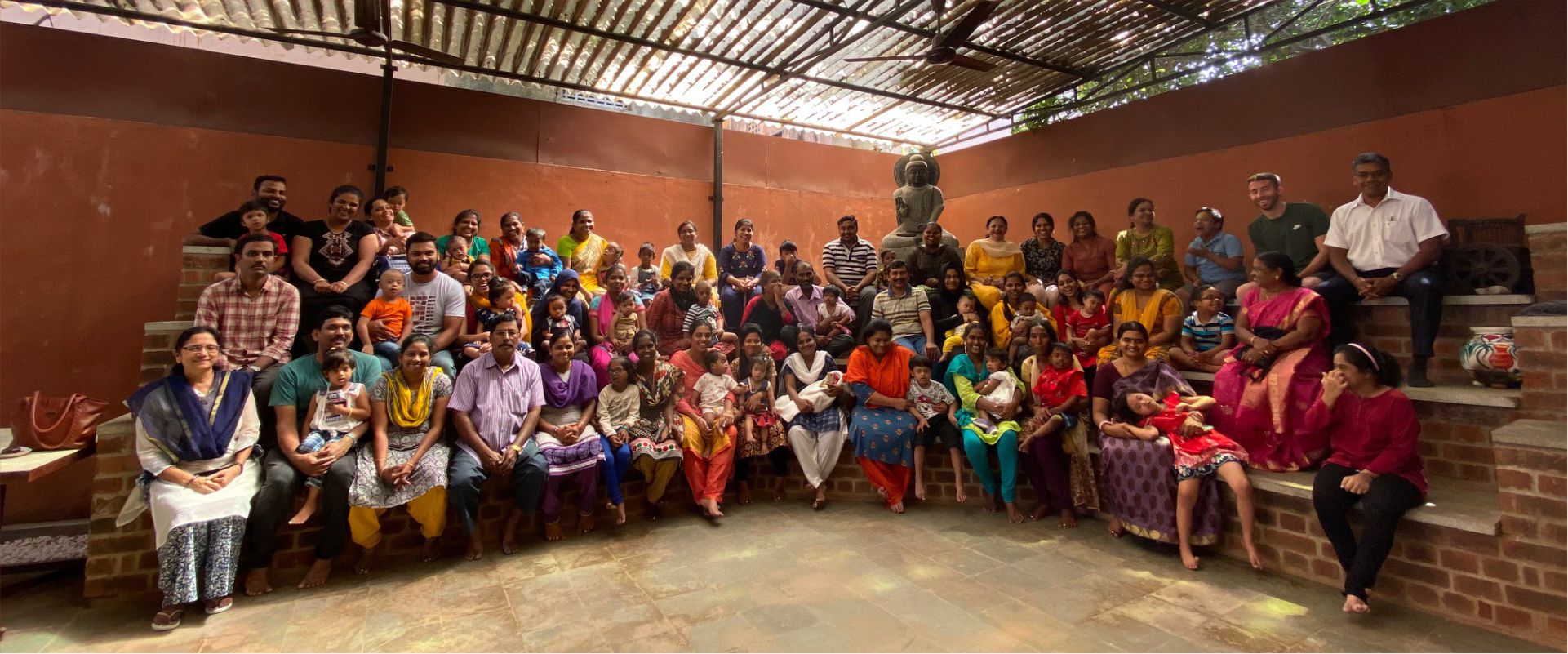 Together we help this world become more beautiful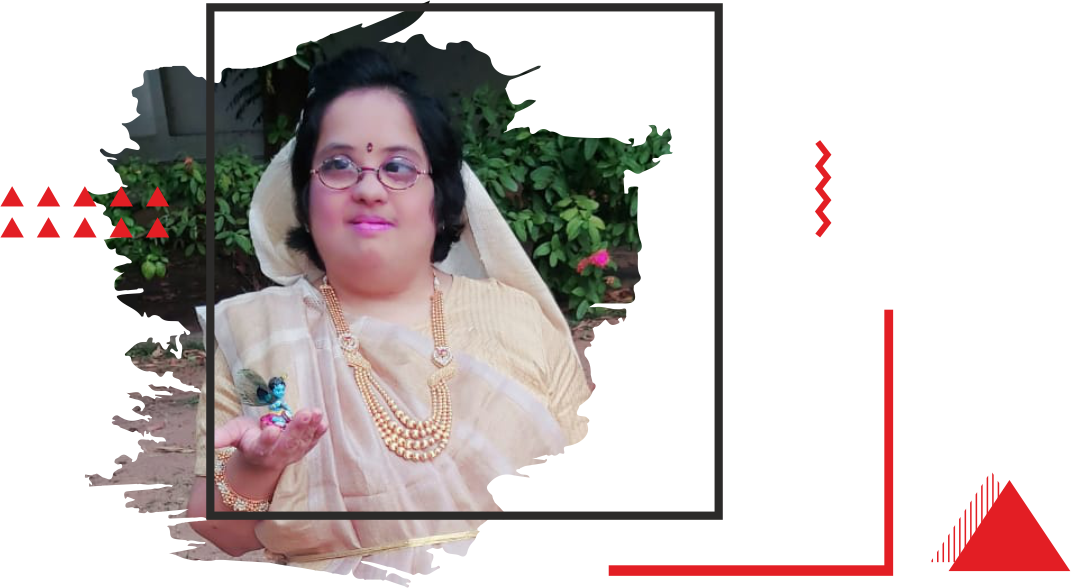 READ MORE
Babli
Her joy of being appreciated or her fear of not being up to the mark makes her no different from other children who are considered normal. She has been greatly motivated by great dancers and we hope Babli always remains "a Bundle of joy" as she has been.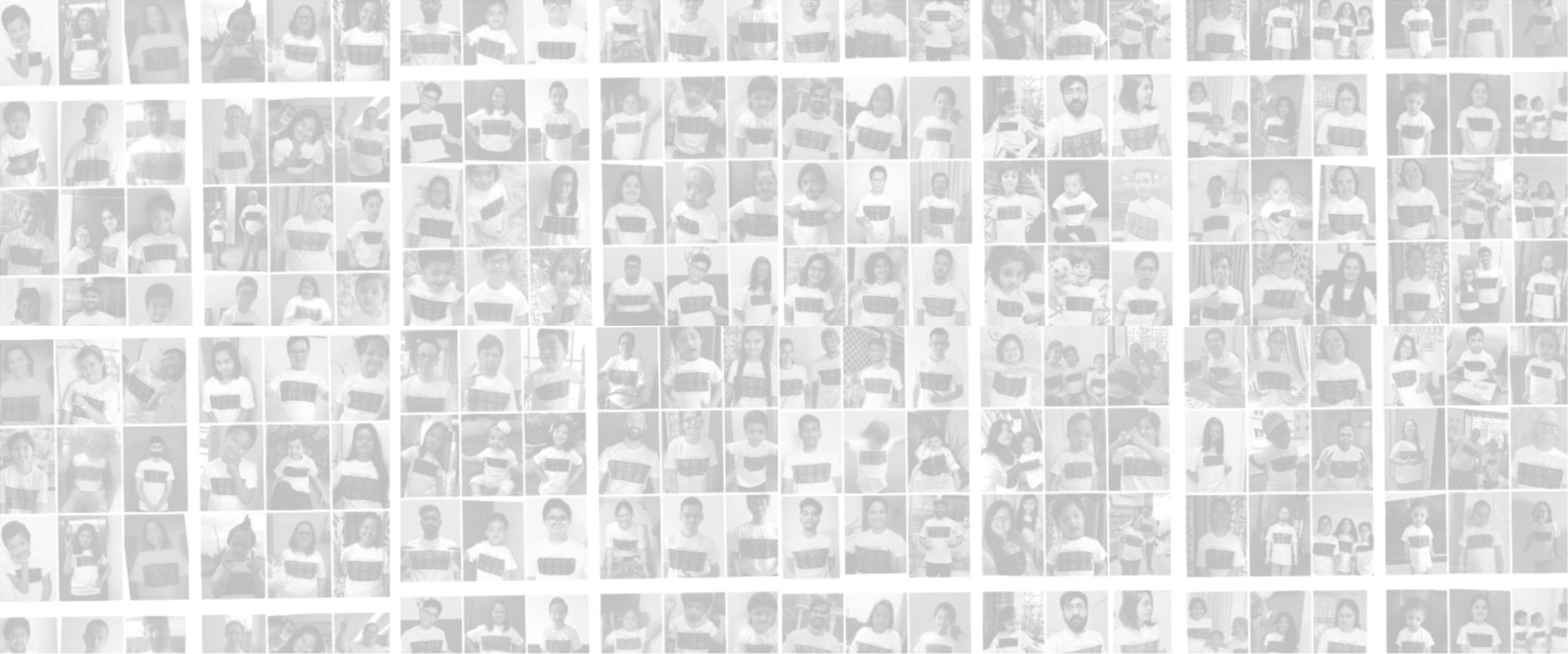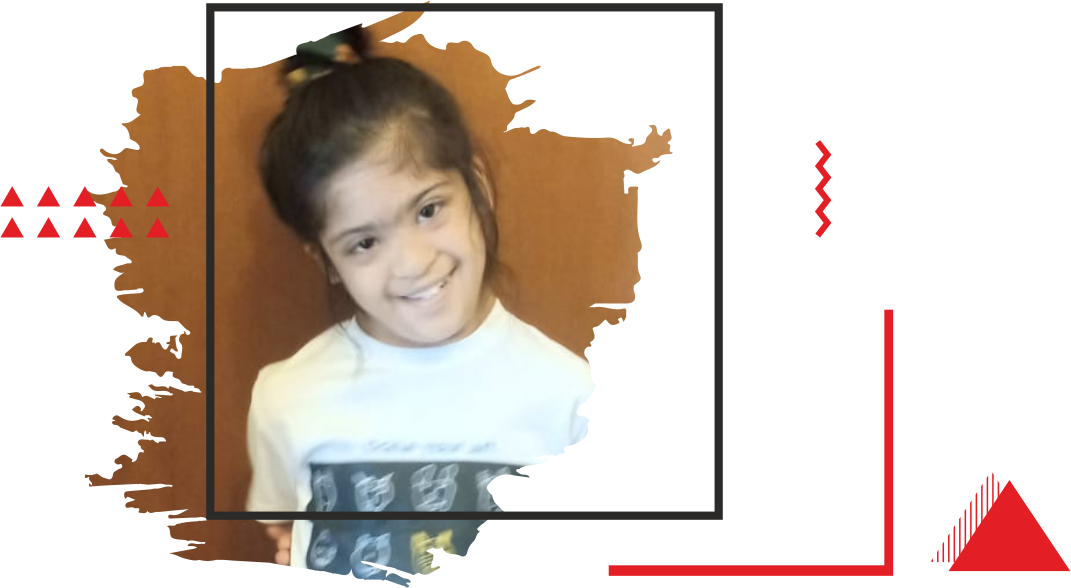 Connecting with Tickle your Art
Self-advocates of India – connected by art. The art work on the T-Shirts is the work of Ms. Dhriti Ranka, a 9-year old artist who gives a free rein to her imagination and comes up with art that is both novel and refreshing.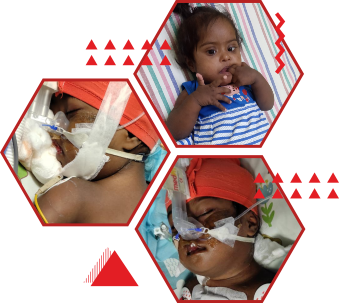 READ MORE
Support for Surgery
Theyashini was advised to undergo Cardiac Catheterization. The Doctors at MIOT were hopeful that the surgery would help the child lead a regular life. So we supported the child to a tune of Rs. 4.10 Lakhs for the surgery. Now she in a healthier state.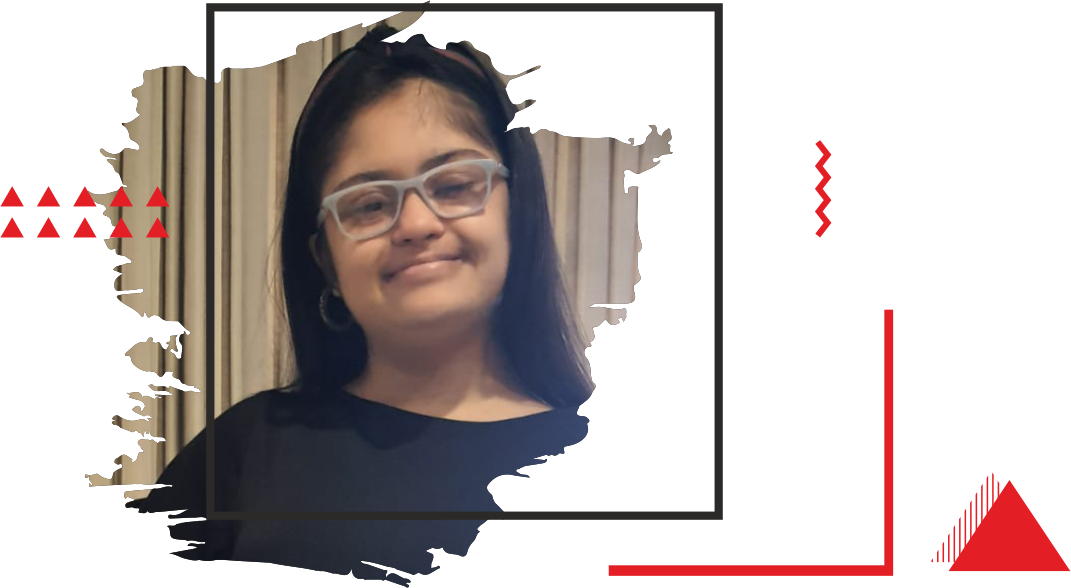 Our Brand Ambassador – Ms. Unnathi Surana
Ms. Unnathi Surana is a 15 year old from Surat. She goes to a regular school and goes to Class 10th. She has represented India at the UN on the occasion of World Down Syndrome Day 2021. She is competitive and a highly motivated individual who believes in herself.
Celebrating Differences this October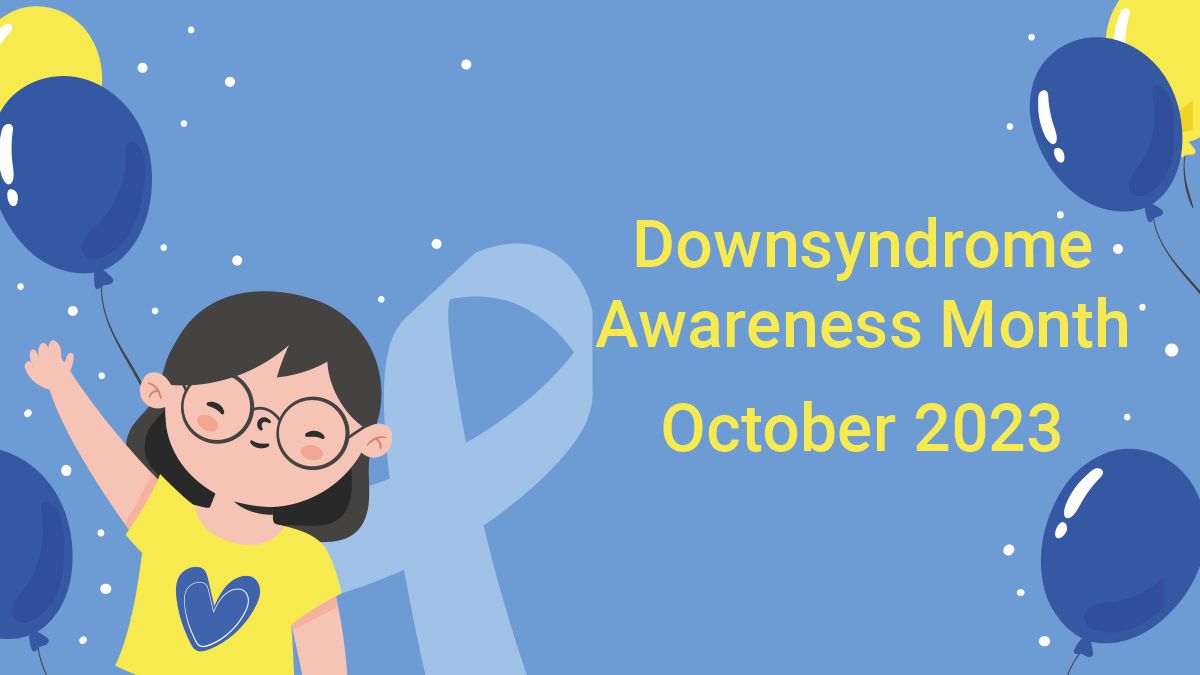 October is celebrated as the Down Syndrome Awareness Month. This month we try to delve deeper into the lives of persons with Down syndrome and inspire the world to learn more about this topic and celebrate people born with Down syndrome. We will also try and cover some of the medical advancements that can help improve their quality of life.
WHY DOWN SYNDROME AWARENESS MONTH IS IMPORTANT –
Spreading awareness, Spreading inspiration & Spreading Encouragement
New Born with Congenital Disease or Genetic Disorder Not To Be Excluded From Health Insurance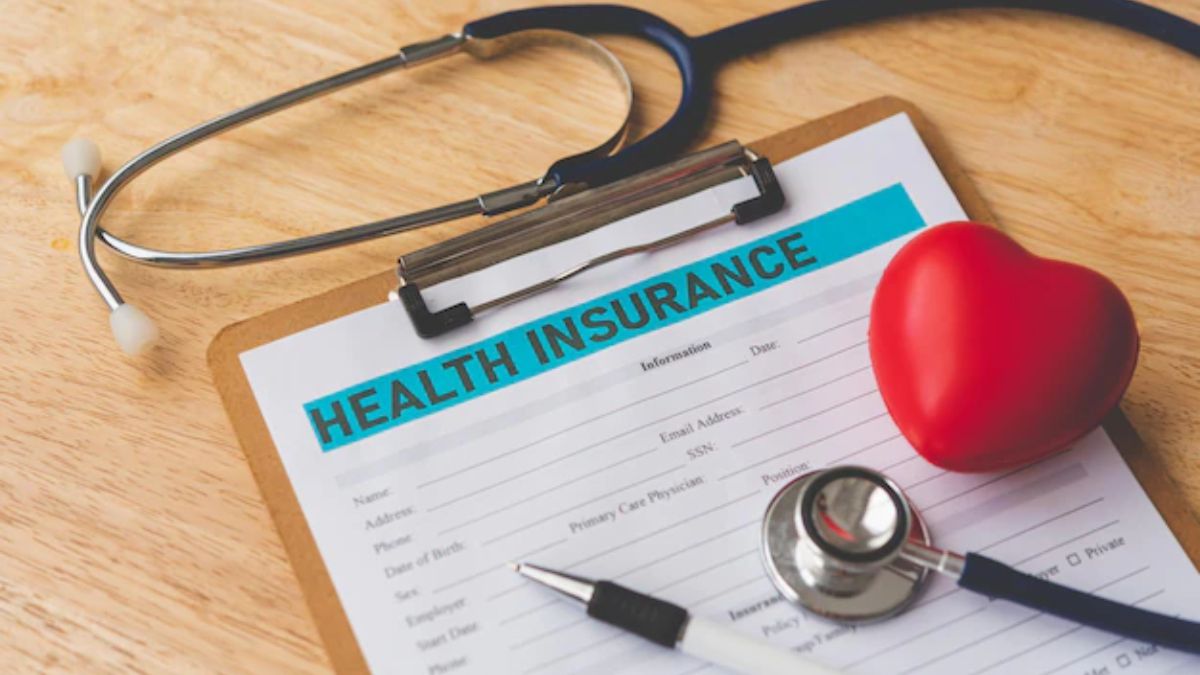 HERE IS HOPE FOR OUR FUTURE! IRDA has mandated that no insurance company can deny our children Health insurance on the basis of their Genetic Condition. which means, your insurance company CANNOT SAY NO for insurance for your child with down syndrome.
The circular above was released on the 12th of October 2022.
Latest News
Transformative Creative Act
In this video, you will witness a first-of-its-kind performance involving the entire community of different stakeholders, including…
The 'Able-Eves' Workshop
The 'Able-Eves' Workshop Towards Self Dependence For Women with Disabilities On 27th November 2022, Down Syndrome Parents…
PUSHING THE LIMITS
We as parents, as caregivers, as individuals interacting with persons with Down syndrome have typecast our children…
IIDSC'22 - a glimpse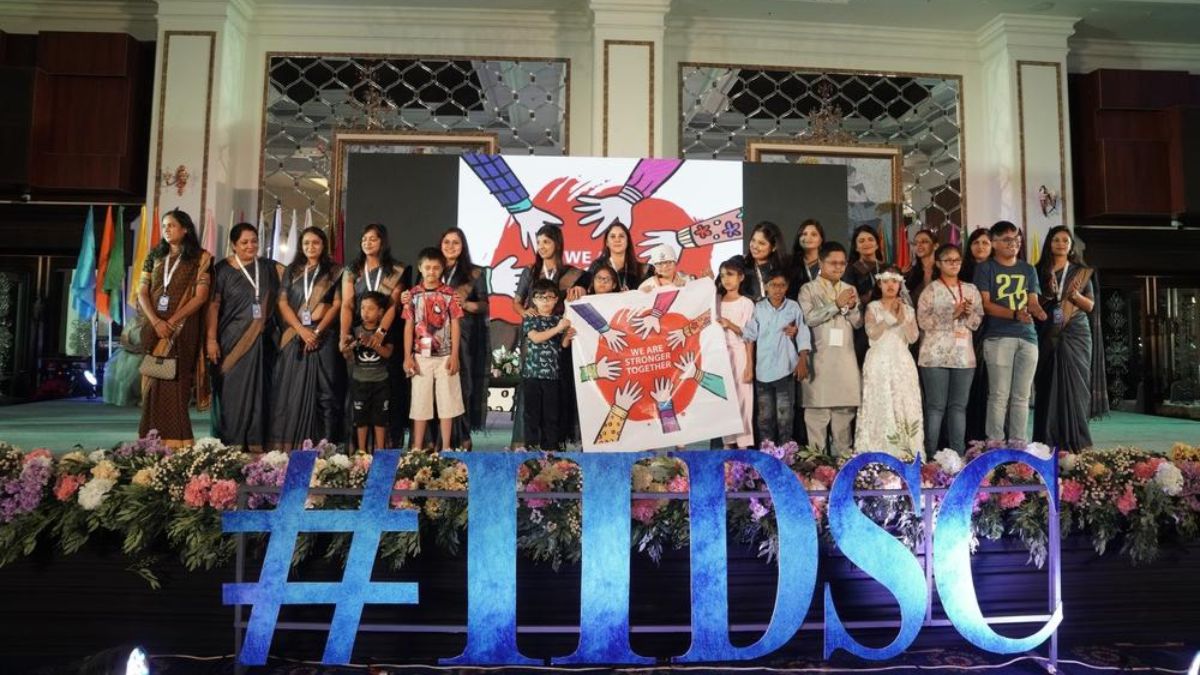 Day #1
It was time to welcome everyone from the various parts of the country. The excitement was palpable as the group created for the event was filled with excited faces coming from their location, all raring to come to Raipur for 3 days that everyone was looking forward to….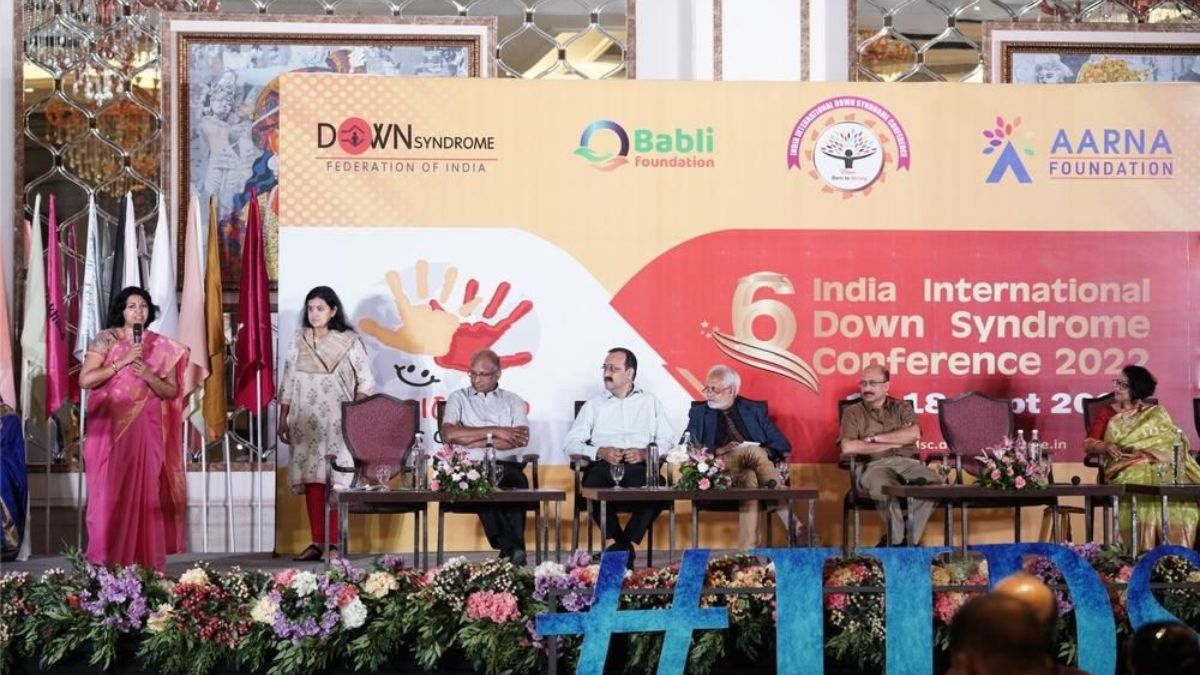 Day #2
IIDSC 2022 was all about self-advocates. We wanted them to be showcased and their talents to be highlighted. But for us to do that it is important to ensure that they are healthy, both physically and mentally….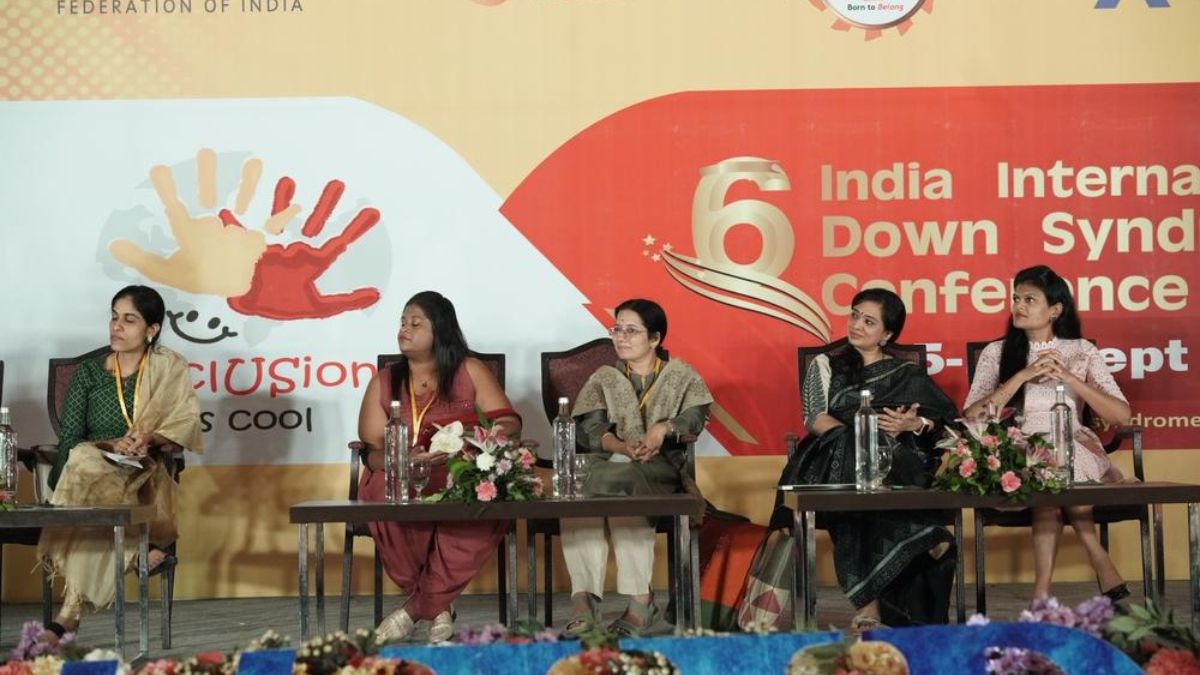 Day #3
It was a bright and sunny day that welcomed Day 3 of IIDSC. Like Day 2, the day began early with the cyclists and Yoga enthusiasts all ready to get active. It was a day where the therapists were requested to share their expertise with the audience…
Zoom Live Sessions
Kavita talks about Parenting and understanding children with DS
Positive Things that our Self-advocate brings
Babli Mere Ghar Aayi ek nanhi pari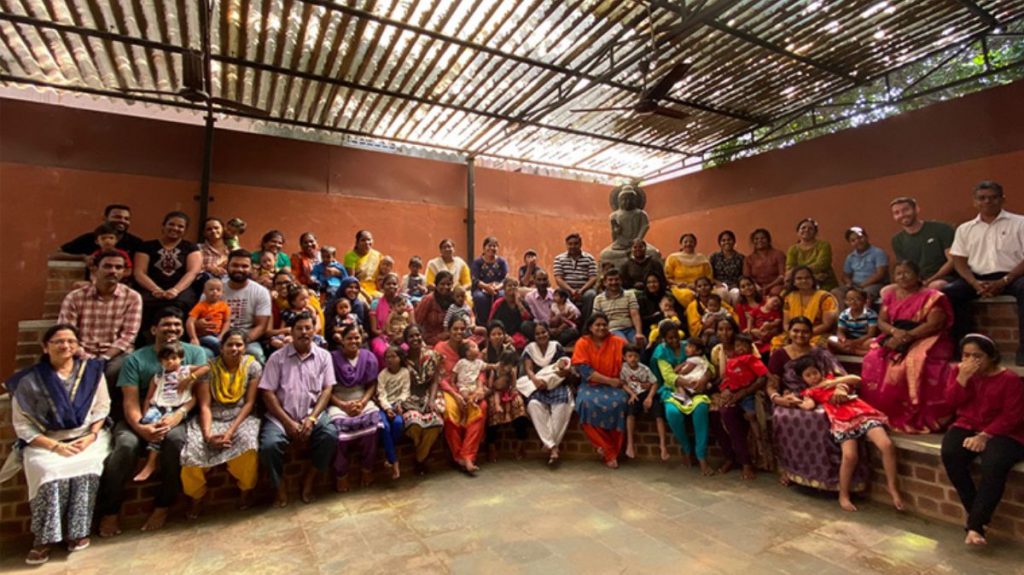 About Us
Down syndrome federation of India bears the unique distinction of being the only centre of its kind in South India. And not just this, a lot of research programs, specialized outpatient services, and early intervention programs are also conducted and coordinated here.
Our vision is to facilitate a nurturing and supporting environment both within the family and in the society for individuals with Down syndrome and the mission to provide a long term rehabilitative, supportive and therapeutic service for individuals with Down syndrome.
Down Syndrome Parents Guide ebook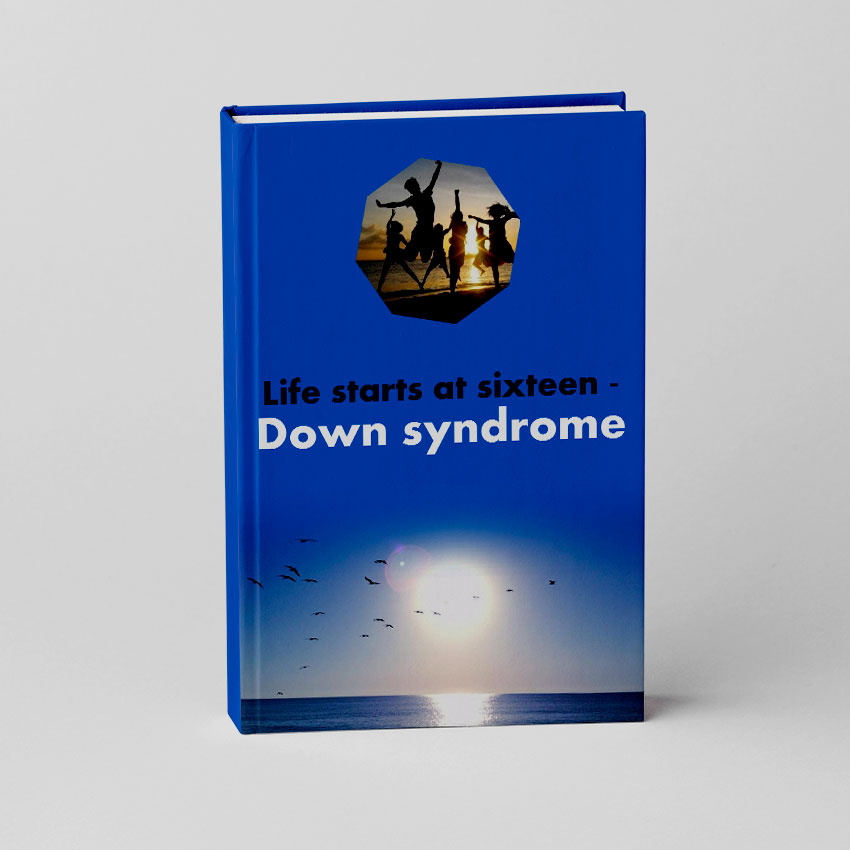 The Down's Syndrome handbook - ebook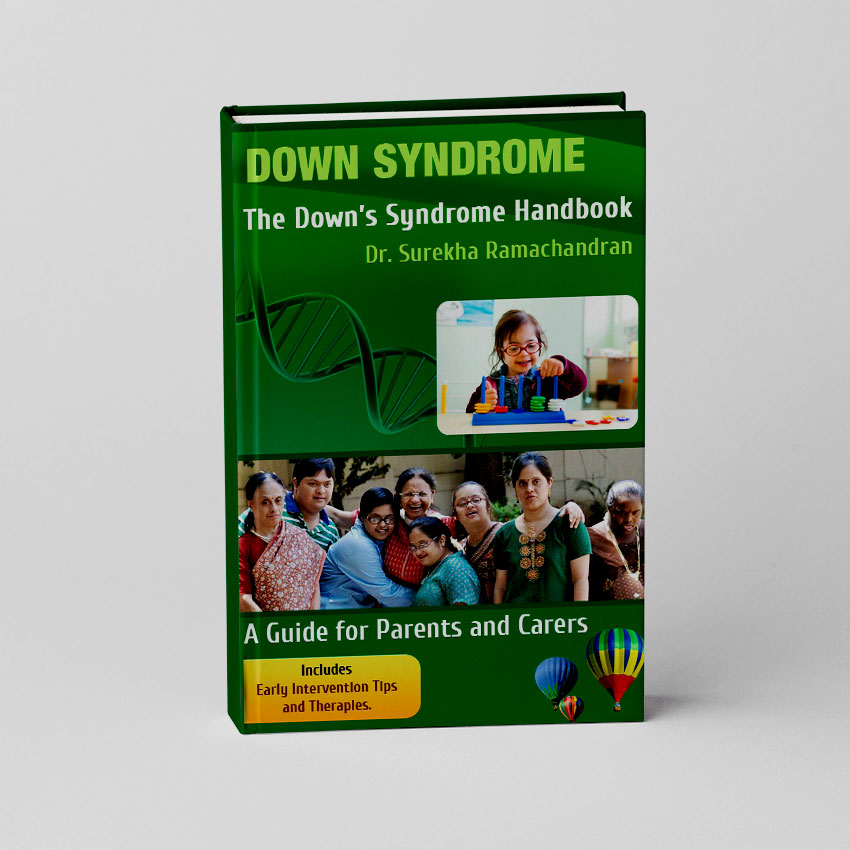 Down but not out - Babli's Story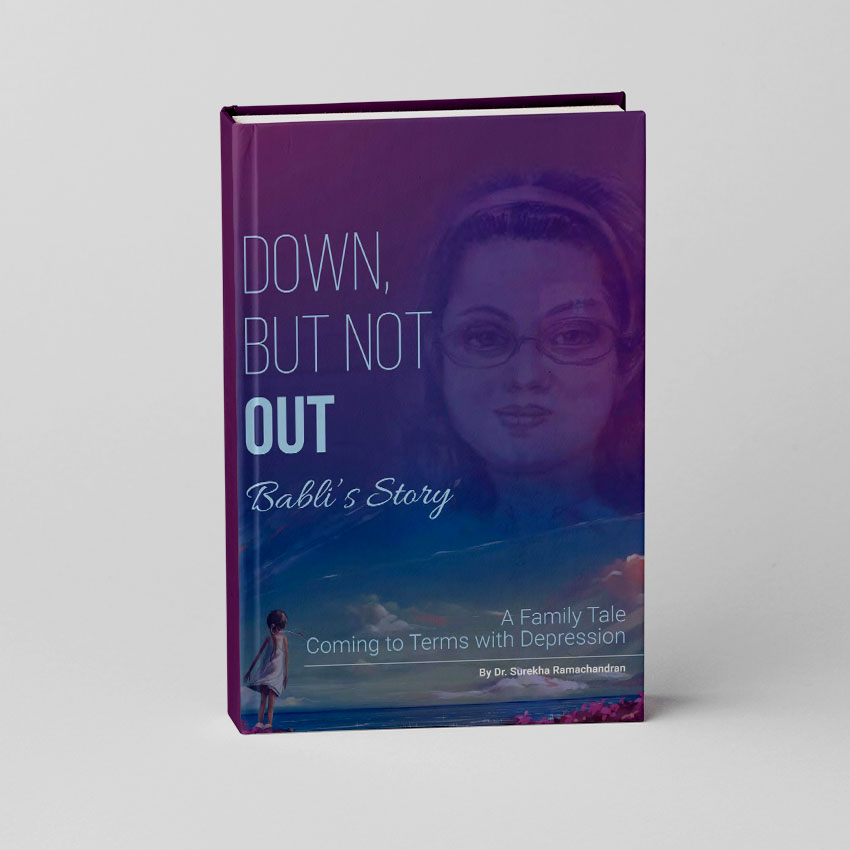 Nutrition Booklet for Down Syndrome Children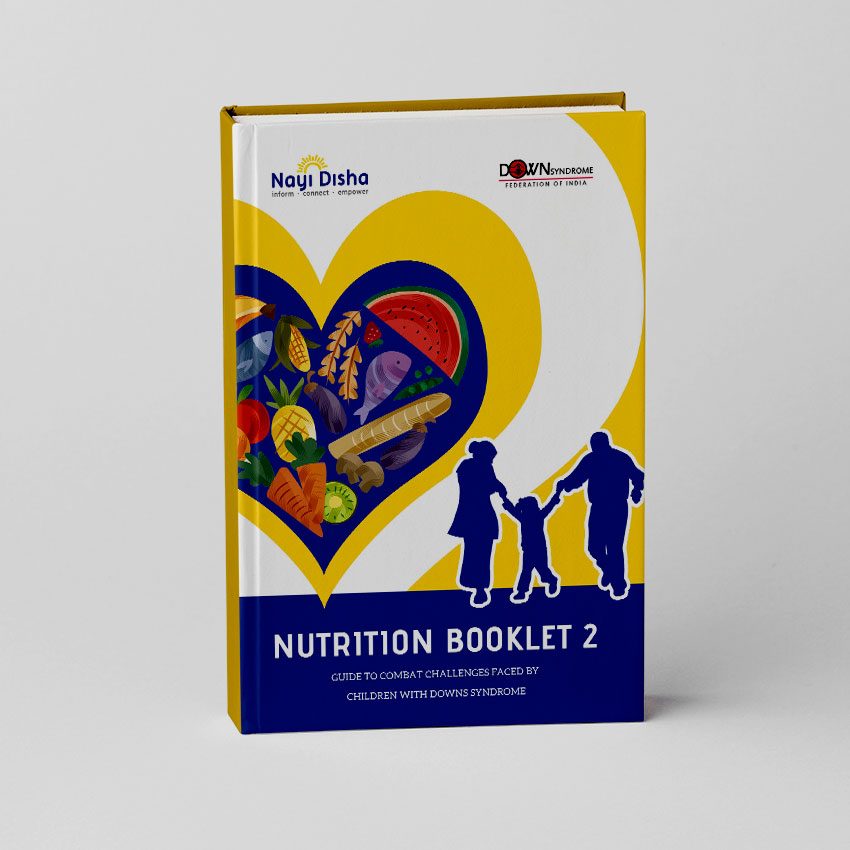 Thanks very much Rekha Maa & his team for giving us the opportunity to spread the awareness about trisomy 21 in Chhatisgarh. I request everyone on this group to be in touch & make the good society for our kids. We all try to take forward the task & vision which Rekha Maa wants for our kids.i would also like to thanks all the parents in this group. – Ms. Surbhi Agarwal, on Dr. Surekha Ramachandran and team's visit to Raipur for a Camp for Persons with DS there.
Dr. Anurag Gupta Father of Aashi Gupta
Good morning Rekha Maa....u r a true Maa for thousands like us....It is our great fortune that you are in our lives as an unwavering guiding light. A lot of problems were discussed with your experienced team in detail and with immense empathy and concern. We returned home with new point of views and a light hearts that we r not alone. Rekha Maa Heartfelt Gratitude .
Dr. Nidhi Gupta, Mother of Aashi Gupta, person with Down syndrome
A very good morning maa... It was our good fortune to be amongst you.. Me and Aashi are missing Chennai already.. It was a very inspiring trip. On personal note, yes I have learned a lot from you and ur wonderful team. I was wondering what good causes had I created to be with you for almost a week.. We all are so touched by your hospitality n timely arrangement of doctor's appointment.. I am falling short of words to express my gratitude to your unconditional love, care n support maa..looking forward to seeing you again in Delhi.. Anurag n me are ever ready to do anything we can to work for greater purpose of helping our children n fellow parents.