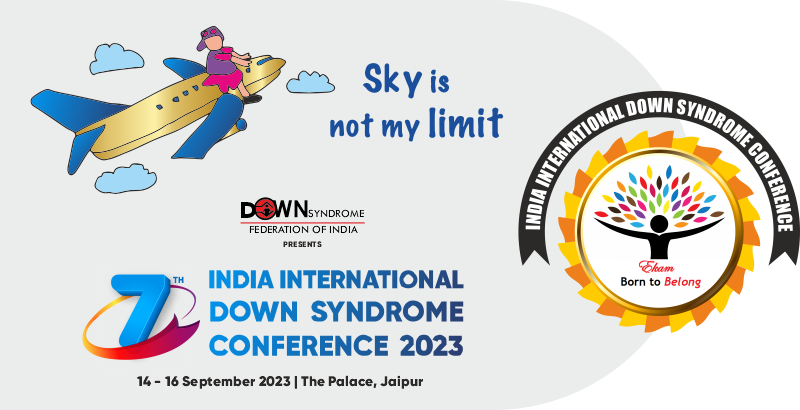 IIDSC 2023 at Jaipur on 14 – 16 September 2023
The 7th India International Down Syndrome conference, a yearly conference and the flagship event of Down Syndrome Federation of India. It reinforces the idea that 'sky is not my limit'.  The conference had an action packed line-up with a lot of sessions, cultural events that gave a platform to self advocates from across the country.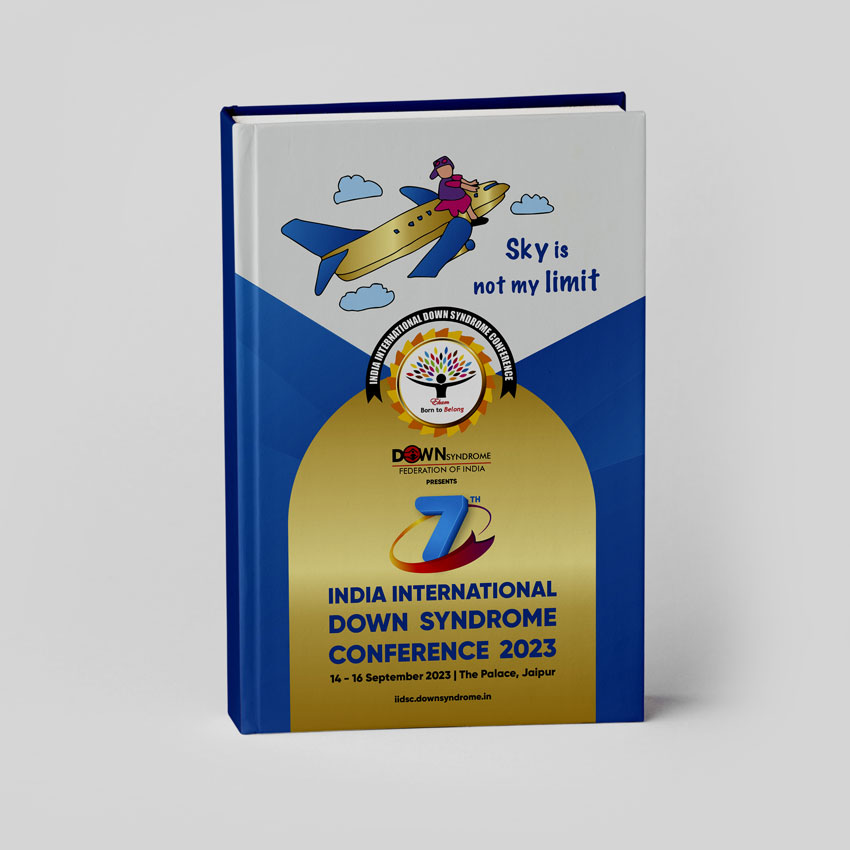 Health Guideline Booklet released by IAP
Down Syndrome Awareness month - Join in the October celebrations.
02.10.23
Today our ambassador Ms. Unnati Surana speaks about Awareness and how it would lead to inclusion. Happy Down Syndrome Awareness month. Let's all do our bit to spread the word. Tag us #DSFI, #Humsafar wherever you post your awareness activities.
03.10.23
Everyone of our self-advocates believes in celebrating themselves. Join in the October celebrations. Today our self advocate Abeer champions for celebrations. #DSFI, #Humsafar
Want to connect with us? Click on the location to view contact details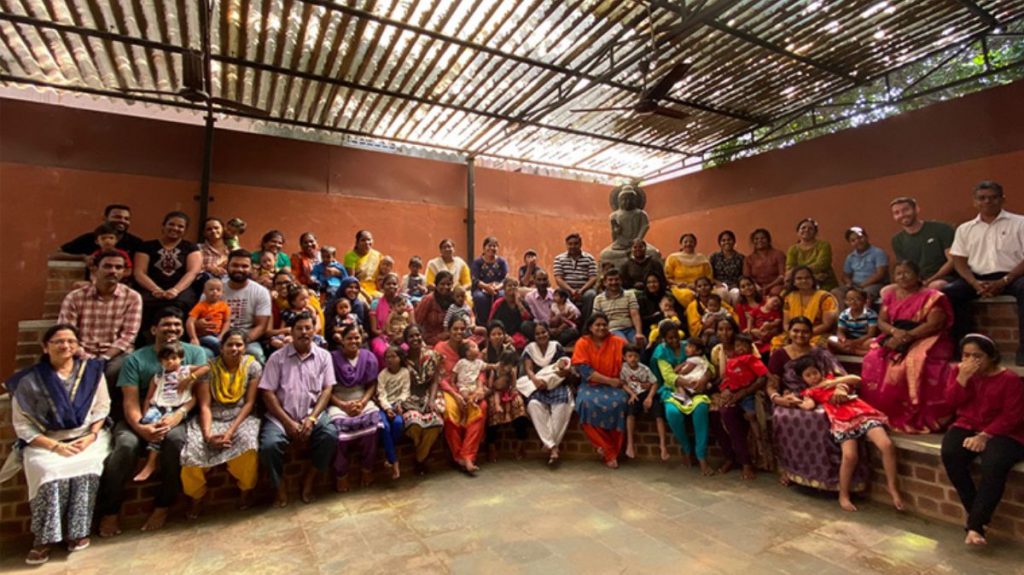 About Us
Down syndrome federation of India bears the unique distinction of being the only centre of its kind in South India. And not just this, a lot of research programs, specialized outpatient services, and early intervention programs are also conducted and coordinated here.
Our vision is to facilitate a nurturing and supporting environment both within the family and in the society for individuals with Down syndrome and the mission to provide a long term rehabilitative, supportive and therapeutic service for individuals with Down syndrome.
Down Syndrome Parents Guide ebook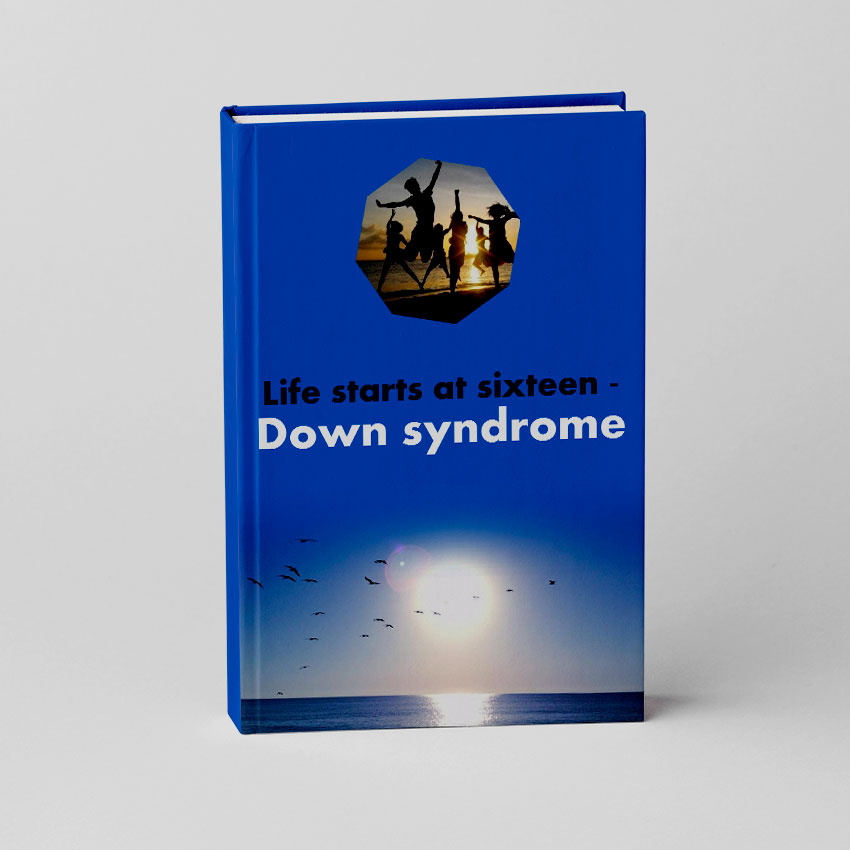 The Down's Syndrome handbook - ebook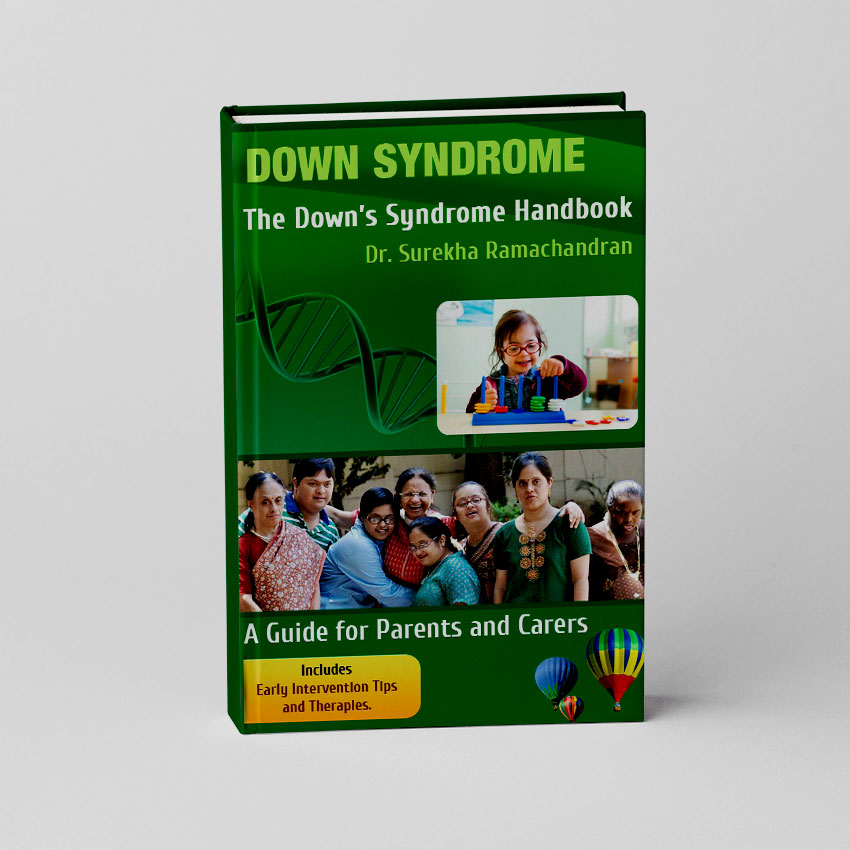 Down but not out - Babli's Story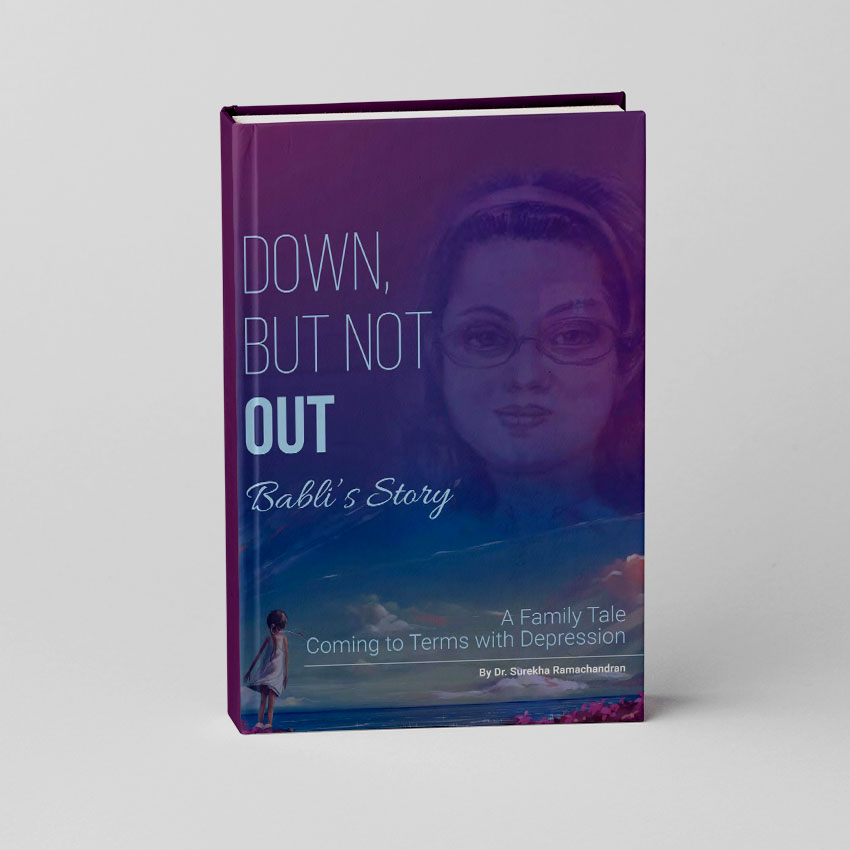 Nutrition Booklet for Down Syndrome Children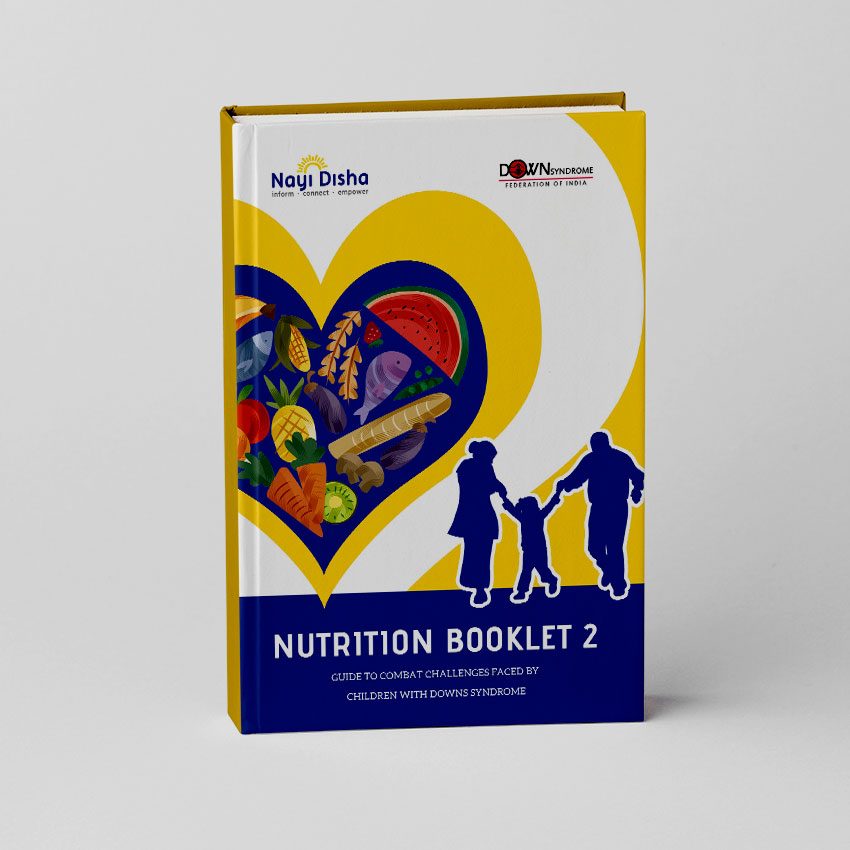 Thanks very much Rekha Maa & his team for giving us the opportunity to spread the awareness about trisomy 21 in Chhatisgarh. I request everyone on this group to be in touch & make the good society for our kids. We all try to take forward the task & vision which Rekha Maa wants for our kids.i would also like to thanks all the parents in this group. – Ms. Surbhi Agarwal, on Dr. Surekha Ramachandran and team's visit to Raipur for a Camp for Persons with DS there.
Dr. Anurag Gupta Father of Aashi Gupta
Good morning Rekha Maa....u r a true Maa for thousands like us....It is our great fortune that you are in our lives as an unwavering guiding light. A lot of problems were discussed with your experienced team in detail and with immense empathy and concern. We returned home with new point of views and a light hearts that we r not alone. Rekha Maa Heartfelt Gratitude .
Dr. Nidhi Gupta, Mother of Aashi Gupta, person with Down syndrome
A very good morning maa... It was our good fortune to be amongst you.. Me and Aashi are missing Chennai already.. It was a very inspiring trip. On personal note, yes I have learned a lot from you and ur wonderful team. I was wondering what good causes had I created to be with you for almost a week.. We all are so touched by your hospitality n timely arrangement of doctor's appointment.. I am falling short of words to express my gratitude to your unconditional love, care n support maa..looking forward to seeing you again in Delhi.. Anurag n me are ever ready to do anything we can to work for greater purpose of helping our children n fellow parents.