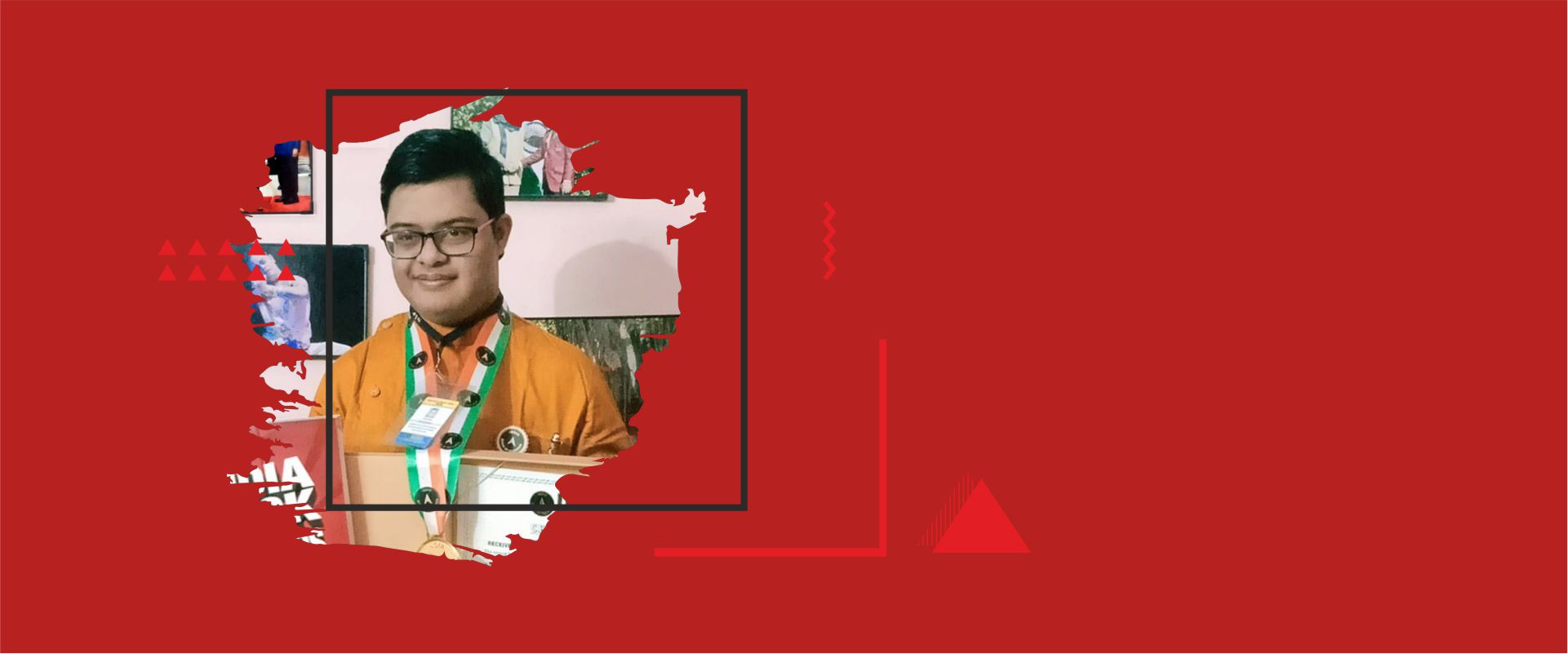 Korok – Creating Records
INDIA BOOK OF RECORDS under ASIA BOOK OF RECORDS now accredited KOROK as a Record Holder 2021, being the YOUNGEST WITH DOWN SYNDROME TO RECEIVE NATIONAL CHILD AWARD.
READ MORE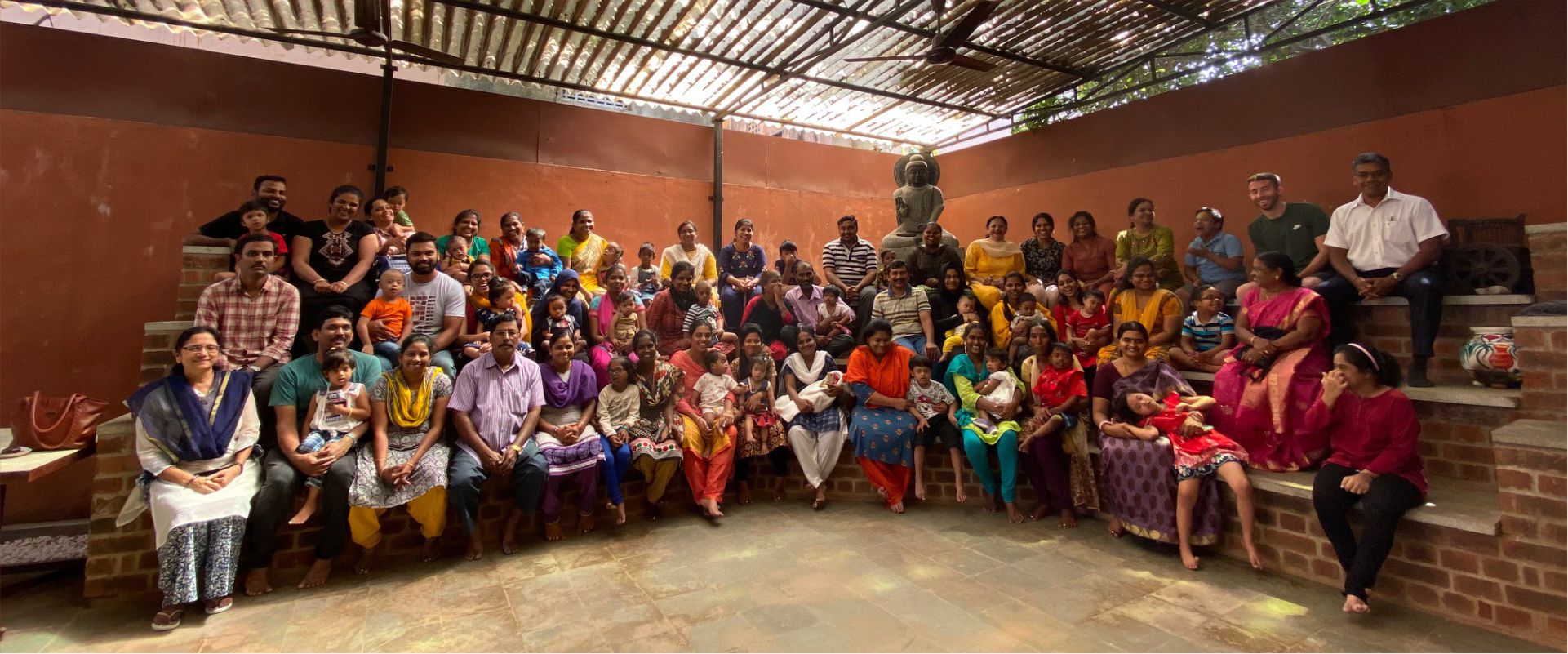 Together we help this world become more beautiful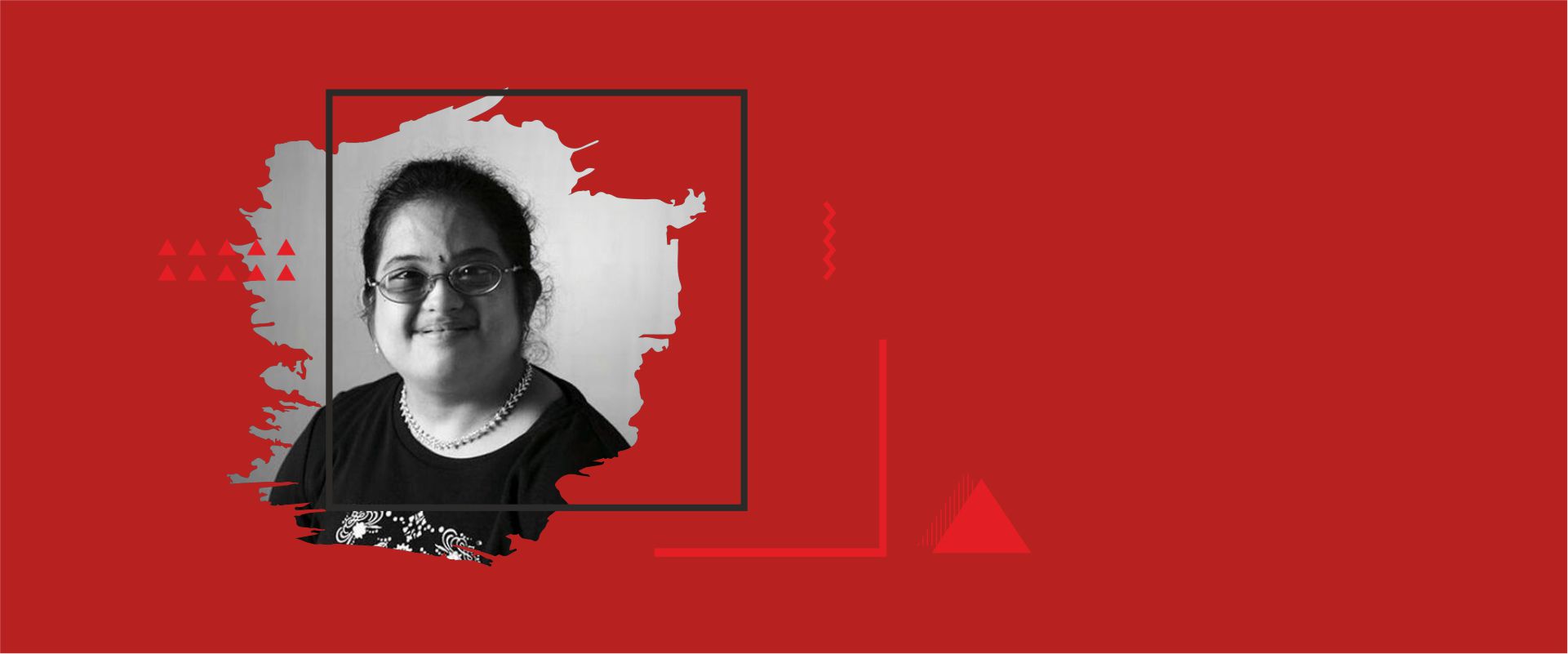 BABLI
Her joy of being appreciated or her fear of not being up to the mark makes her no different from other children who are considered normal. She has been greatly motivated by great dancers and we hope Babli always remains "a Bundle of joy" as she has been.
READ MORE
Therpists and Doctors – Lockdown List
DSFI is happy to provide support Services through our Doctors and Therapists who have kindly consented to support our parents. Please reach out to them for any issues that you may have as per the specialization. We would be updating the list constantly. In case someone wants to share their expertise, please reach out to us to add your name to the list. You can call us/message us on 98400 60817.
Rekha Maa's Magic Mantras for Everyday Life
Thanks to COVID – 19, another lockdown is staring us on our faces. Many places have already begun their 2nd Lockdown and for others it seems like a definite possibility. Our persons with Down syndrome have been patient through the first one and the Federation has been trying to provide support to them through Activities of Daily Living being sent out. This lockdown too, Rekha Maa has created some Magic Mantras that will help our self-advocates continue their learning process.
Day 48 – Creative Footprints
Day 48 – 7th June, 2021 – We asked our self-advocates to create their own path, to make their footprints stand out. And they all did a remarkable job. We just can't stop going gaga over their creativity!
Latest News
Mental Wellbeing
Our Expert, Dr. R. Rangarajan explains it in simple terms. Be ready with your questions for him,…
Talk About Nutrition
With Dr. Madhu Sharma, noted Nutritionist… we will also be joined by the loving parents/siblings/partners who took…
There is always HOPE
A person with Down syndrome can have multiple complications, but there is always hope for cure. This…
An Beautiful Inspiration
We have finally realised our dreams….we have raised the bar and are now mainstreaming with no strings…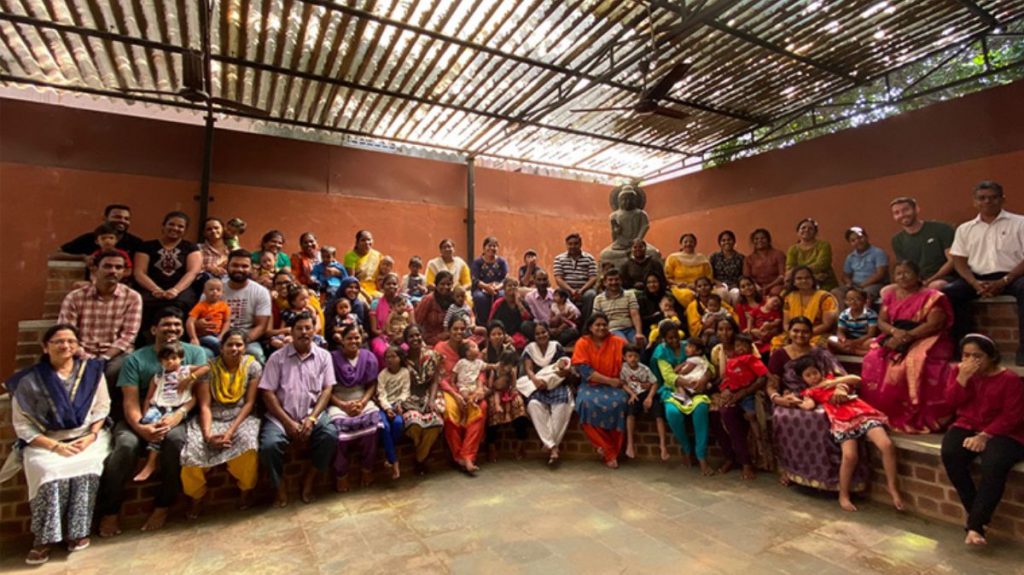 About Us
Down syndrome federation of India bears the unique distinction of being the only centre of its kind in South India. And not just this, a lot of research programs, specialized outpatient services, and early intervention programs are also conducted and coordinated here.
Our vision is to facilitate a nurturing and supporting environment both within the family and in the society for individuals with Down syndrome and the mission to provide a long term rehabilitative, supportive and therapeutic service for individuals with Down syndrome.
Downsyndrome Parents Guide ebook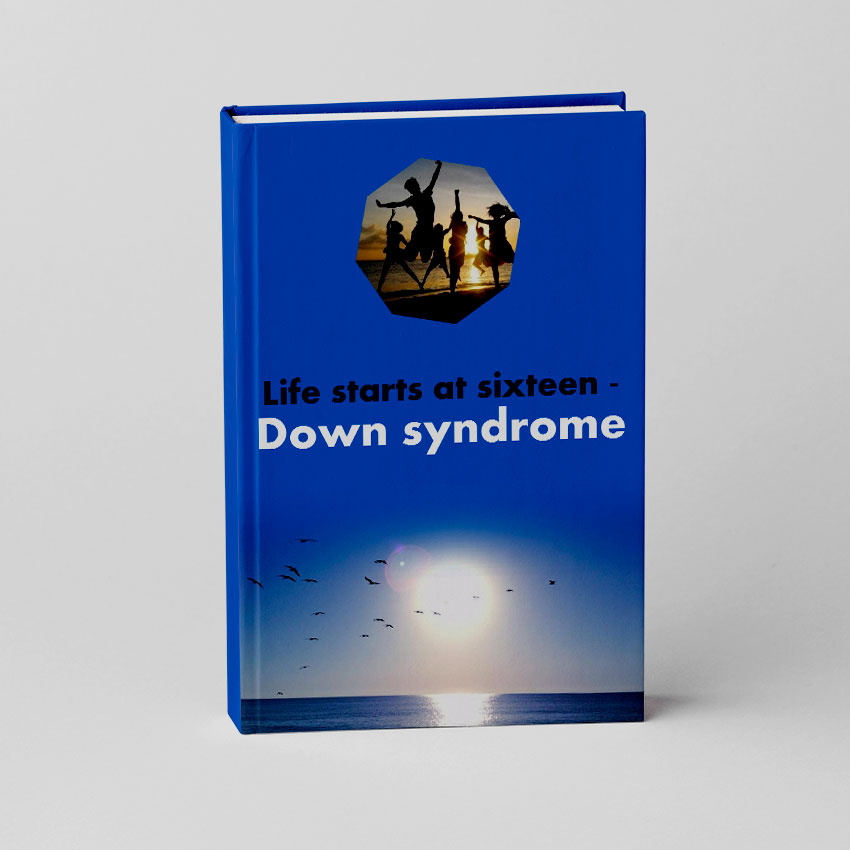 The Down's Syndrome handbook - ebook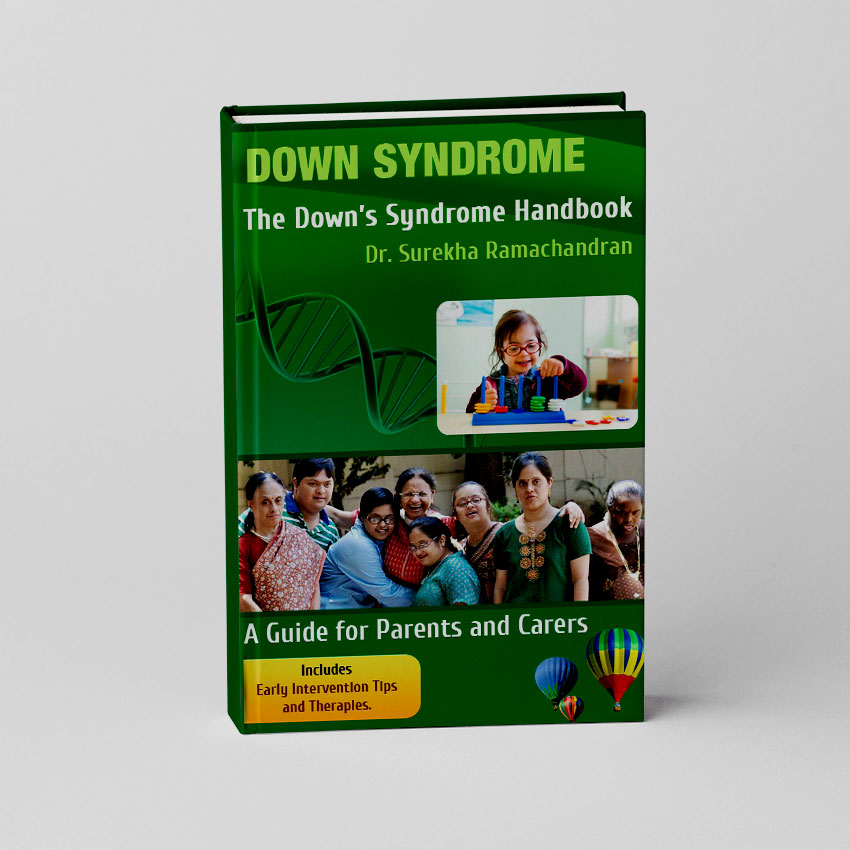 Down but not out - Babli's Story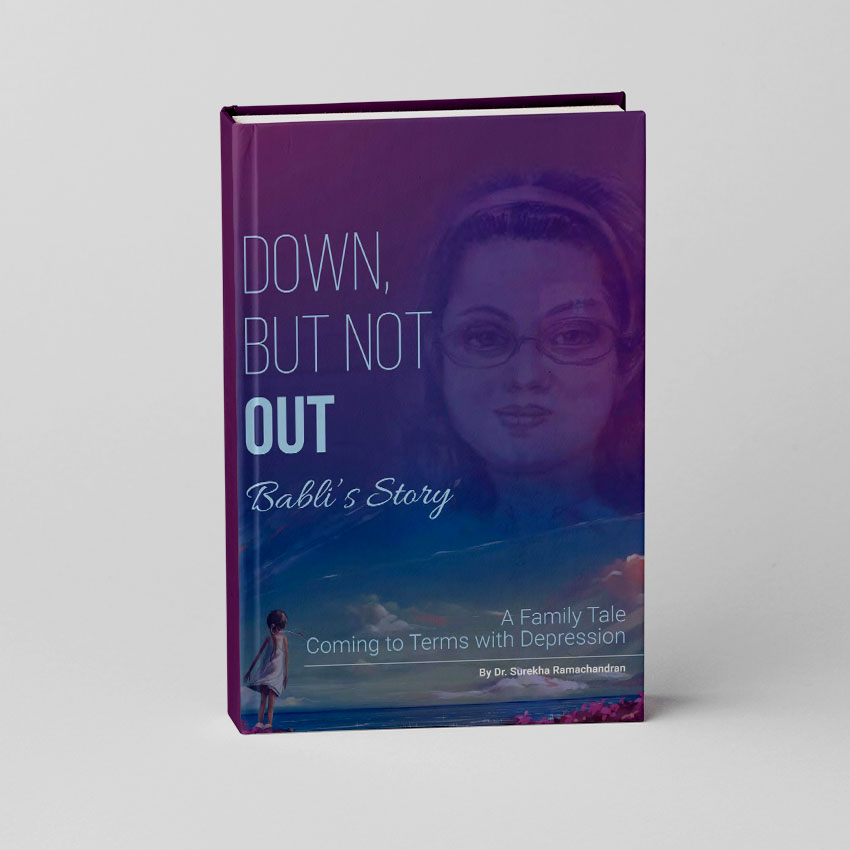 Nutrition Booklet for Downsyndrome Children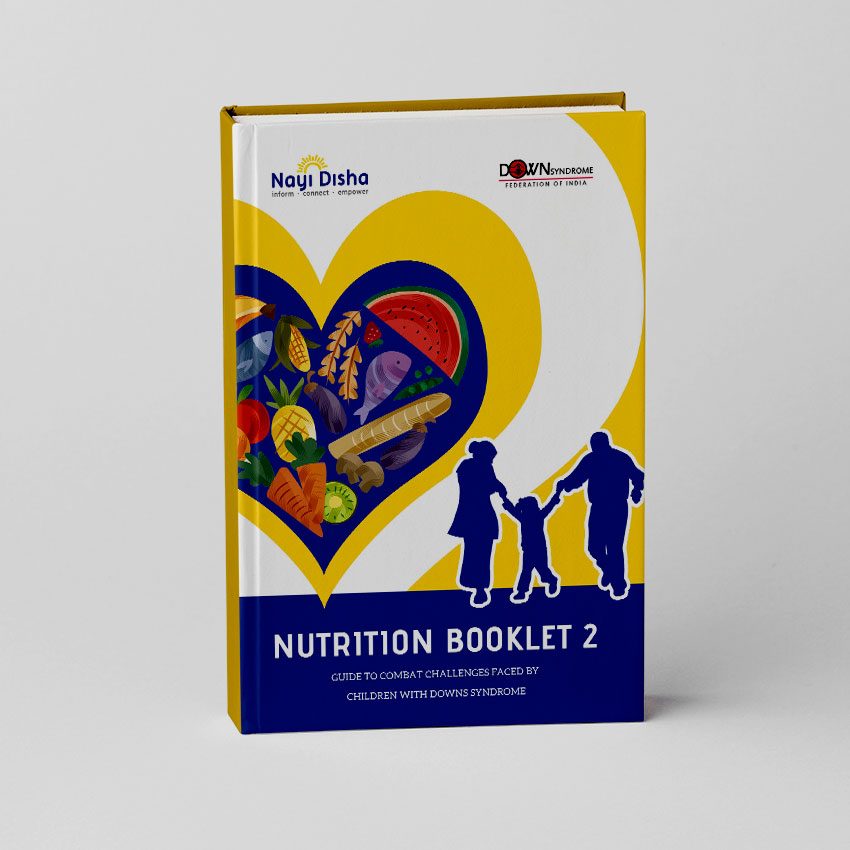 Thanks very much Rekha Maa & his team for giving us the opportunity to spread the awareness about trisomy 21 in Chhatisgarh. I request everyone on this group to be in touch & make the good society for our kids. We all try to take forward the task & vision which Rekha Maa wants for our kids.i would also like to thanks all the parents in this group. – Ms. Surbhi Agarwal, on Dr. Surekha Ramachandran and team's visit to Raipur for a Camp for Persons with DS there.
Dr. Anurag Gupta Father of Aashi Gupta
Good morning Rekha Maa....u r a true Maa for thousands like us....It is our great fortune that you are in our lives as an unwavering guiding light. A lot of problems were discussed with your experienced team in detail and with immense empathy and concern. We returned home with new point of views and a light hearts that we r not alone. Rekha Maa Heartfelt Gratitude .
Dr. Nidhi Gupta, Mother of Aashi Gupta, person with Down syndrome
A very good morning maa... It was our good fortune to be amongst you.. Me and Aashi are missing Chennai already.. It was a very inspiring trip. On personal note, yes I have learned a lot from you and ur wonderful team. I was wondering what good causes had I created to be with you for almost a week.. We all are so touched by your hospitality n timely arrangement of doctor's appointment.. I am falling short of words to express my gratitude to your unconditional love, care n support maa..looking forward to seeing you again in Delhi.. Anurag n me are ever ready to do anything we can to work for greater purpose of helping our children n fellow parents.