View More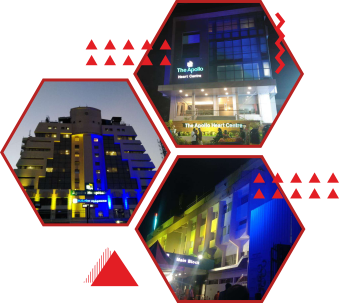 WDSD Celebrations in India
This year the whole of India celebrated – from Kashmir to Tamilnadu, from Mumbai to Rourkela, India had turned blue and yellow – the colours of Down syndrome. Buildings were lit up, arenas were decorated, hospitals were beautified and everywhere there was a sense of joy.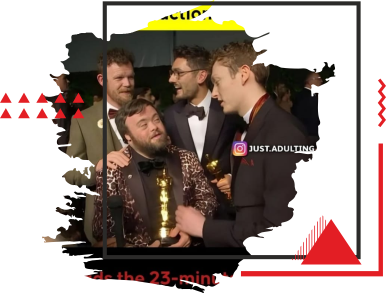 Our ability knows no bounds
Actor James Martin who went back to working his part-time day job as a starbucks barista after starring in An Irish Goodbye, has become the first person with Down Syndrome to win an Oscar for his role in the live-action short film.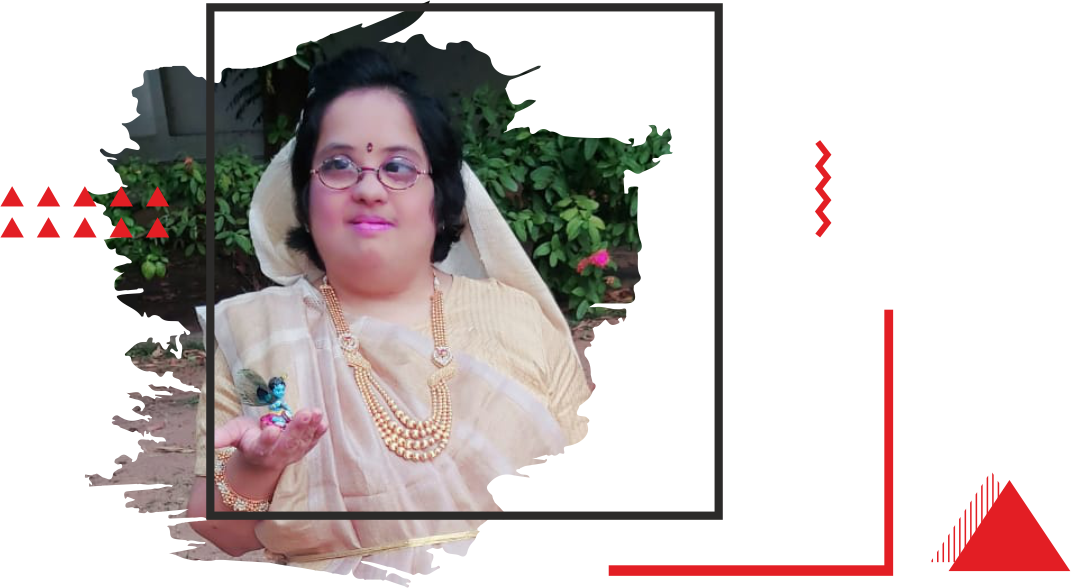 READ MORE
Babli
Her joy of being appreciated or her fear of not being up to the mark makes her no different from other children who are considered normal. She has been greatly motivated by great dancers and we hope Babli always remains "a Bundle of joy" as she has been.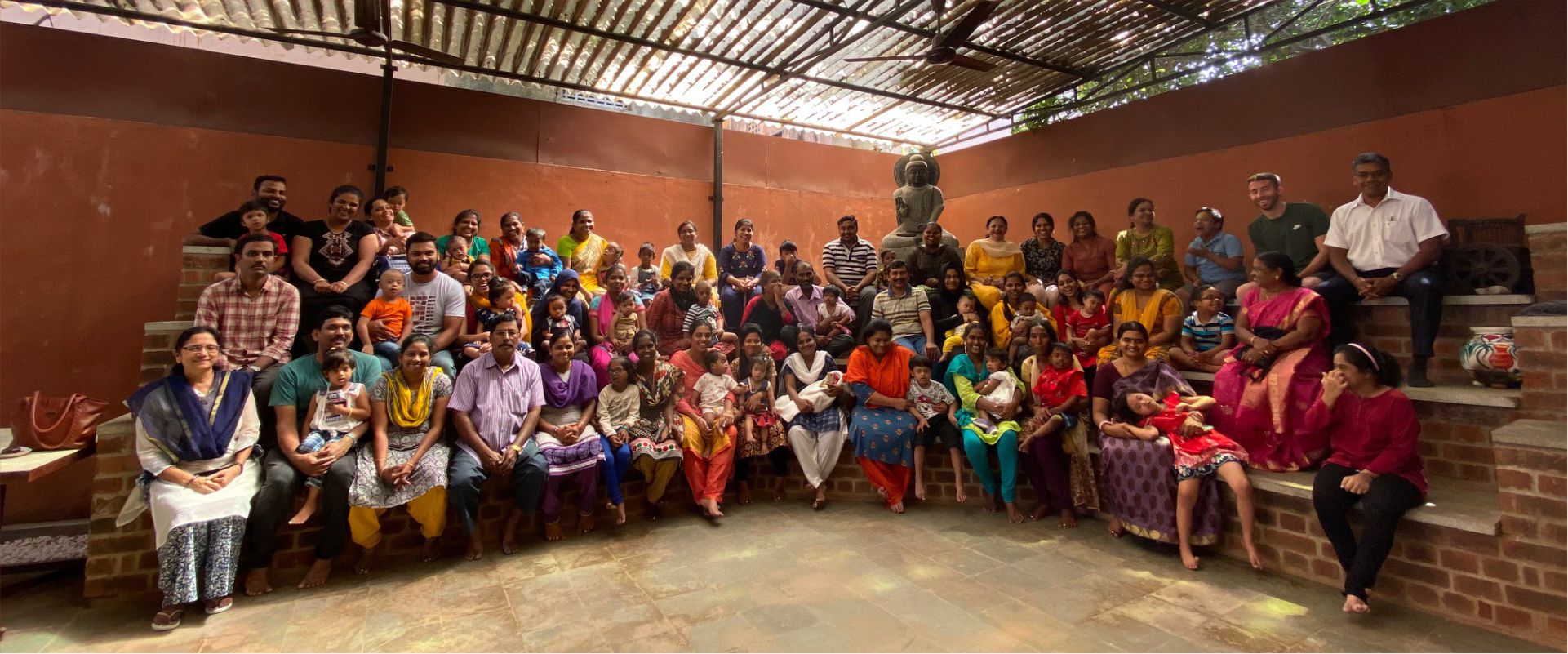 Together we help this world become more beautiful
Want to connect with us? Click on the location to view contact details
India Celebrates World Down Syndrome Day 2023 and how!
After two years of pandemic and a year of adjustment, 2023 came with a hope for a healthier world. And it kept up to its expectations – at least as far as World Down Syndrome Day celebrations go. This year the whole of India celebrated – from Kashmir to Tamilnadu, from Mumbai to Rourkela, India had turned blue and yellow – the colours of Down syndrome. Buildings were lit up, arenas were decorated, hospitals were beautified and everywhere there was a sense of joy. From colleges to hospitals, seminars to fun activities, malls to roads, there was no place that we had left out. We had fashion shows, medical camps, special games for persons with Down syndrome, virtual webinars, awareness in hospitals, schools and colleges, fun activities and much more…
This is the beginning of a revolution. To make sure that our self-advocates are included. By inclusion, we do not mean they are there, it means they are there with a voice, with their opinions – opinions that matter.
We are happy that there was more involvement from society and this is just the start. Let us hope this camaraderie continues… Here are a few glimpses of how India celebrated. We will be coming out with more. So keep coming back.
New Born with Congenital Disease or Genetic Disorder Not To Be Excluded From Health Insurance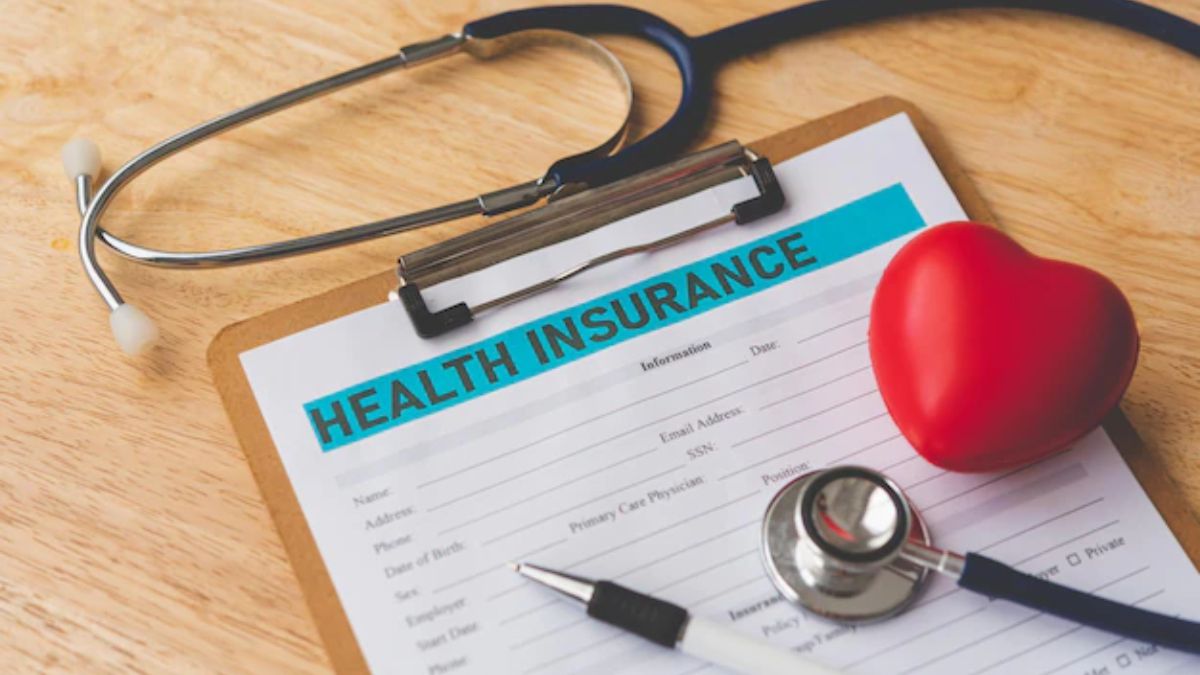 HERE IS HOPE FOR OUR FUTURE! IRDA has mandated that no insurance company can deny our children Health insurance on the basis of their Genetic Condition. which means, your insurance company CANNOT SAY NO for insurance for your child with down syndrome.
The circular above was released on the 12th of October 2022.
IIDSC'22 - a glimpse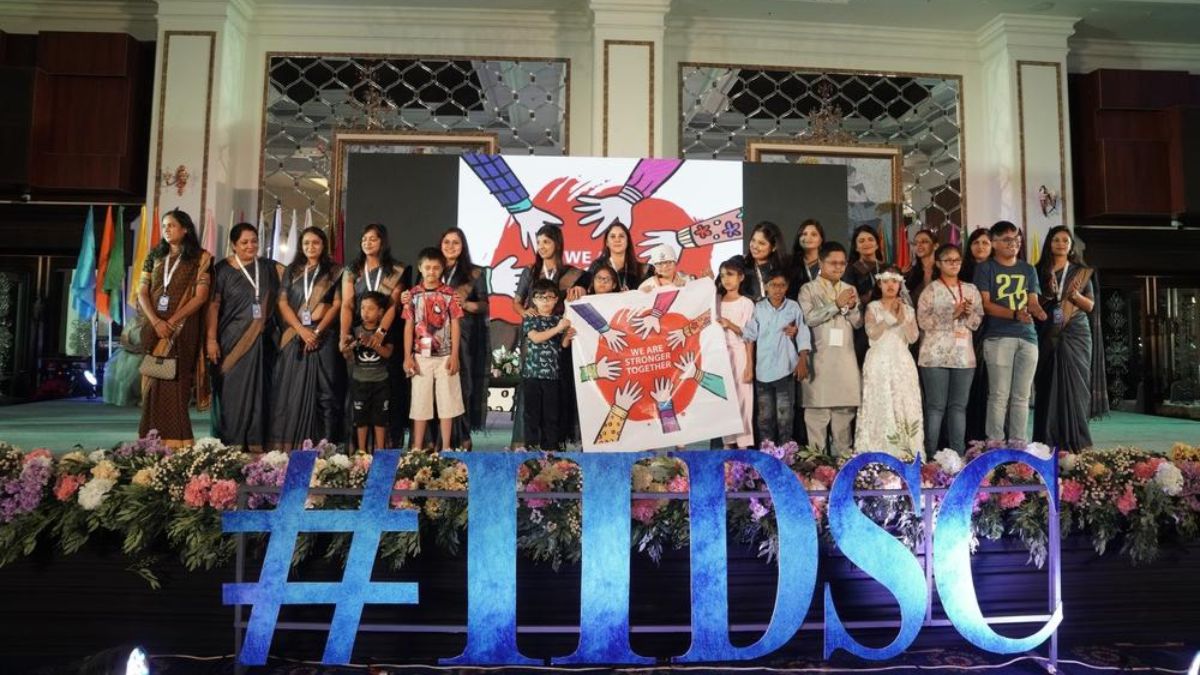 Day #1
It was time to welcome everyone from the various parts of the country. The excitement was palpable as the group created for the event was filled with excited faces coming from their location, all raring to come to Raipur for 3 days that everyone was looking forward to….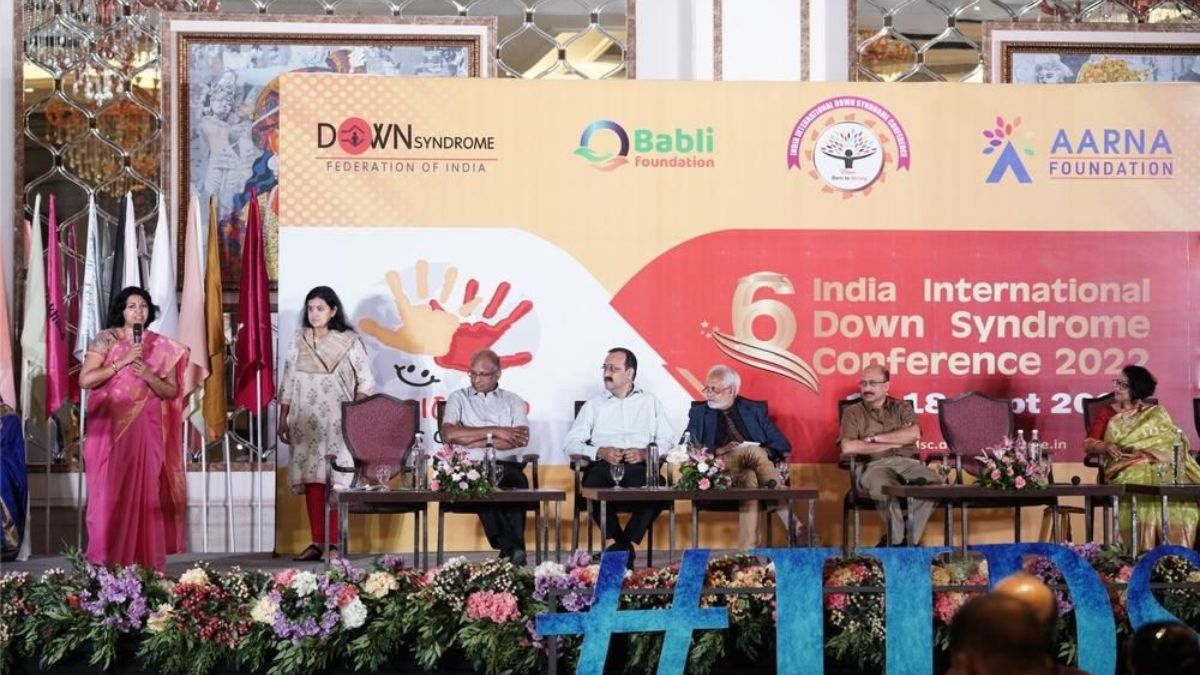 Day #2
IIDSC 2022 was all about self-advocates. We wanted them to be showcased and their talents to be highlighted. But for us to do that it is important to ensure that they are healthy, both physically and mentally….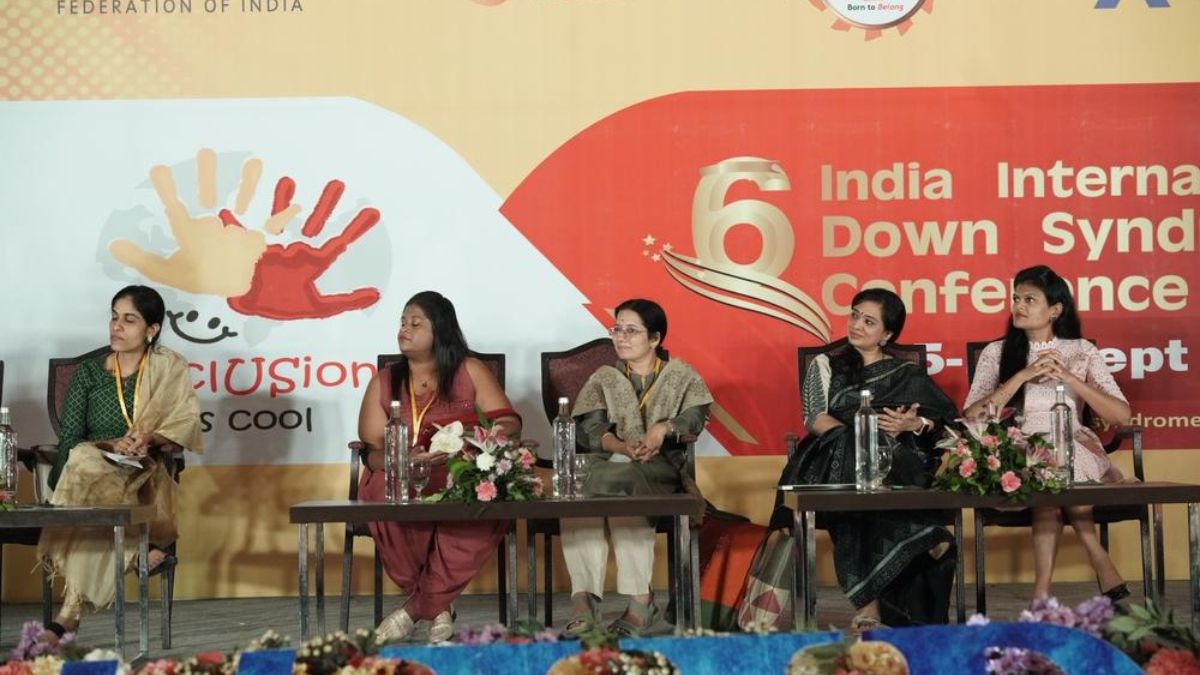 Day #3
It was a bright and sunny day that welcomed Day 3 of IIDSC. Like Day 2, the day began early with the cyclists and Yoga enthusiasts all ready to get active. It was a day where the therapists were requested to share their expertise with the audience…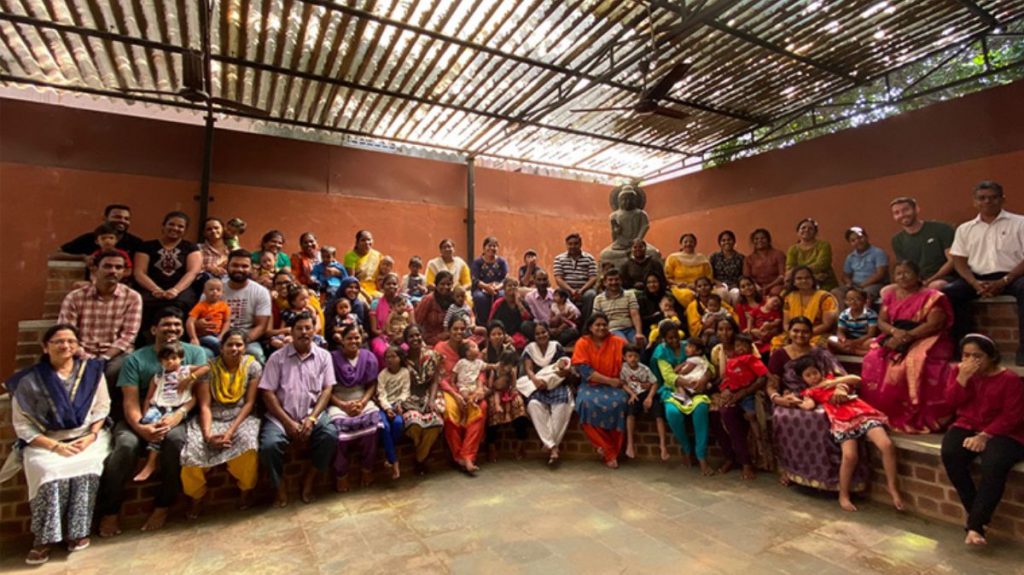 About Us
Down syndrome federation of India bears the unique distinction of being the only centre of its kind in South India. And not just this, a lot of research programs, specialized outpatient services, and early intervention programs are also conducted and coordinated here.
Our vision is to facilitate a nurturing and supporting environment both within the family and in the society for individuals with Down syndrome and the mission to provide a long term rehabilitative, supportive and therapeutic service for individuals with Down syndrome.
Down Syndrome Parents Guide ebook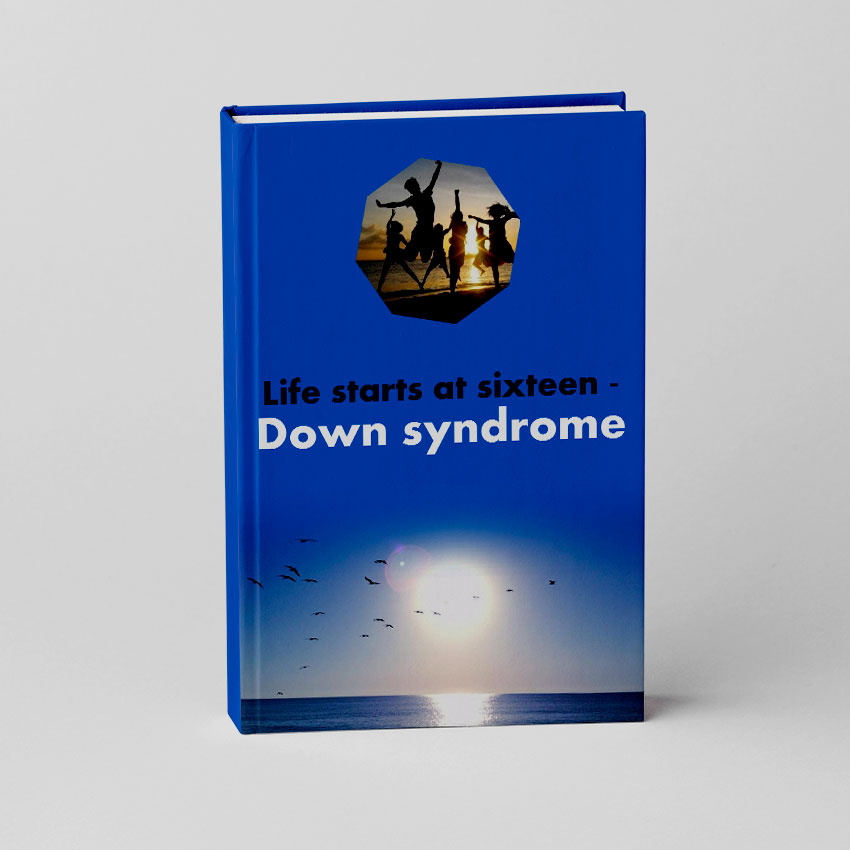 The Down's Syndrome handbook - ebook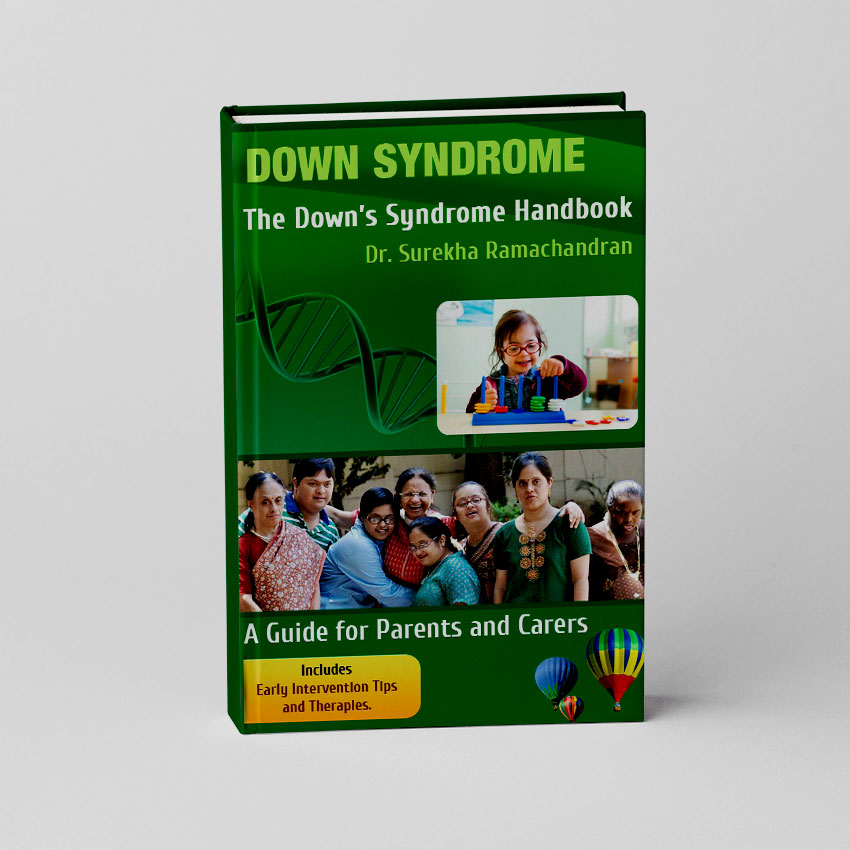 Down but not out - Babli's Story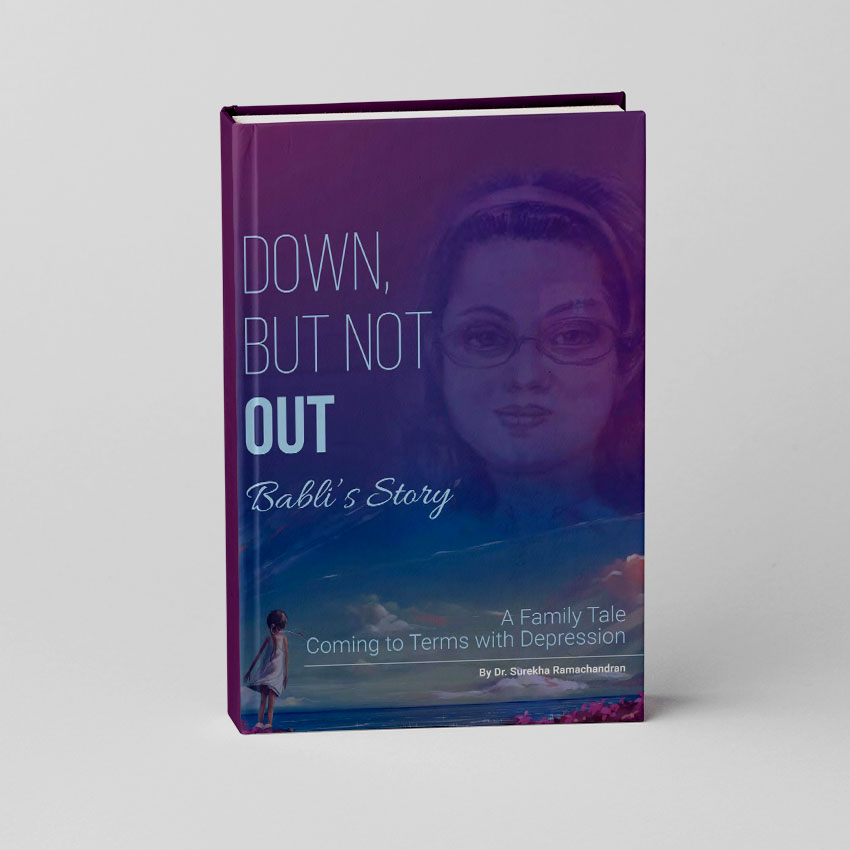 Nutrition Booklet for Down Syndrome Children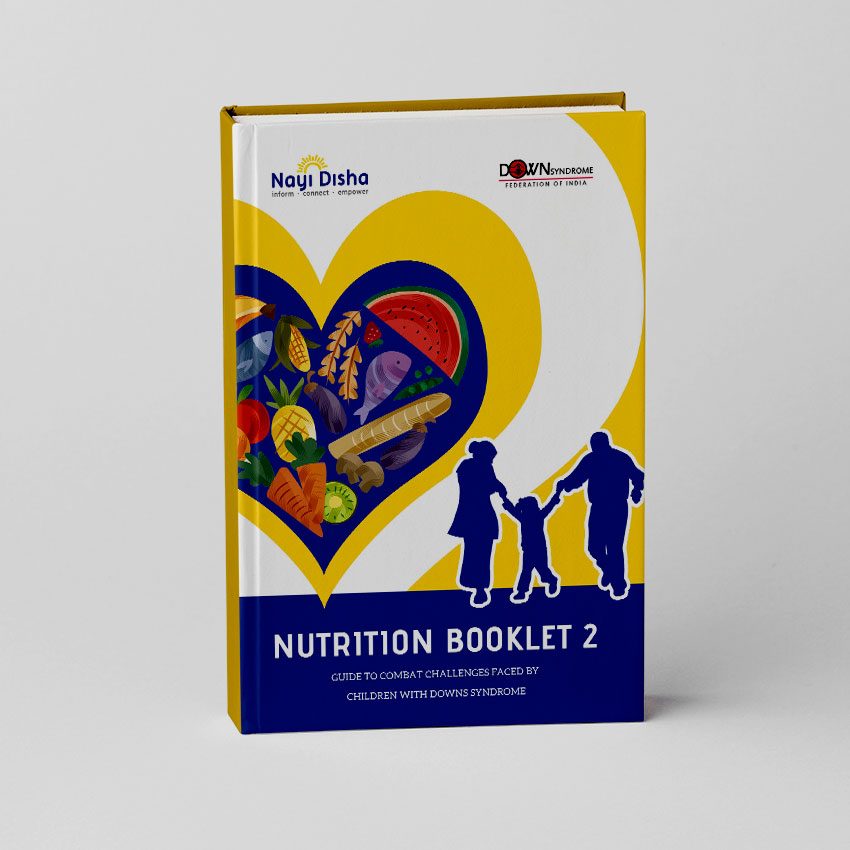 Thanks very much Rekha Maa & his team for giving us the opportunity to spread the awareness about trisomy 21 in Chhatisgarh. I request everyone on this group to be in touch & make the good society for our kids. We all try to take forward the task & vision which Rekha Maa wants for our kids.i would also like to thanks all the parents in this group. – Ms. Surbhi Agarwal, on Dr. Surekha Ramachandran and team's visit to Raipur for a Camp for Persons with DS there.
Dr. Anurag Gupta Father of Aashi Gupta
Good morning Rekha Maa....u r a true Maa for thousands like us....It is our great fortune that you are in our lives as an unwavering guiding light. A lot of problems were discussed with your experienced team in detail and with immense empathy and concern. We returned home with new point of views and a light hearts that we r not alone. Rekha Maa Heartfelt Gratitude .
Dr. Nidhi Gupta, Mother of Aashi Gupta, person with Down syndrome
A very good morning maa... It was our good fortune to be amongst you.. Me and Aashi are missing Chennai already.. It was a very inspiring trip. On personal note, yes I have learned a lot from you and ur wonderful team. I was wondering what good causes had I created to be with you for almost a week.. We all are so touched by your hospitality n timely arrangement of doctor's appointment.. I am falling short of words to express my gratitude to your unconditional love, care n support maa..looking forward to seeing you again in Delhi.. Anurag n me are ever ready to do anything we can to work for greater purpose of helping our children n fellow parents.