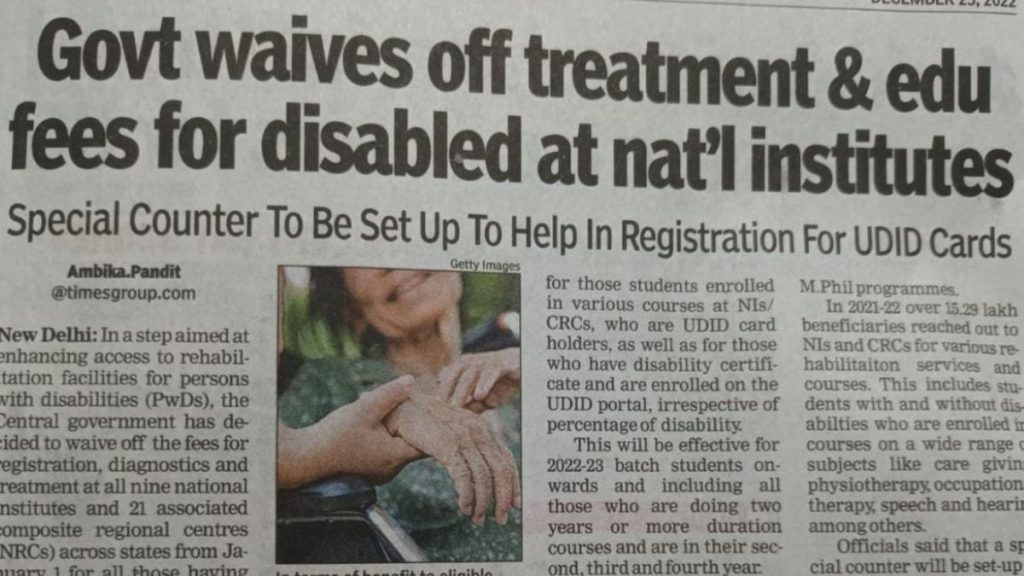 Govt waives off treatment & edu fees for disabled at nat'l institutes
 In a step aimed at enhancing access to rehabilitation facilities for persons with disabilities (PwDs), the Central government has decided to waive the fees for registration, diagnostics and treatment at all nine national institutes and 21 associated composite regional centres (NRCs) across states from January…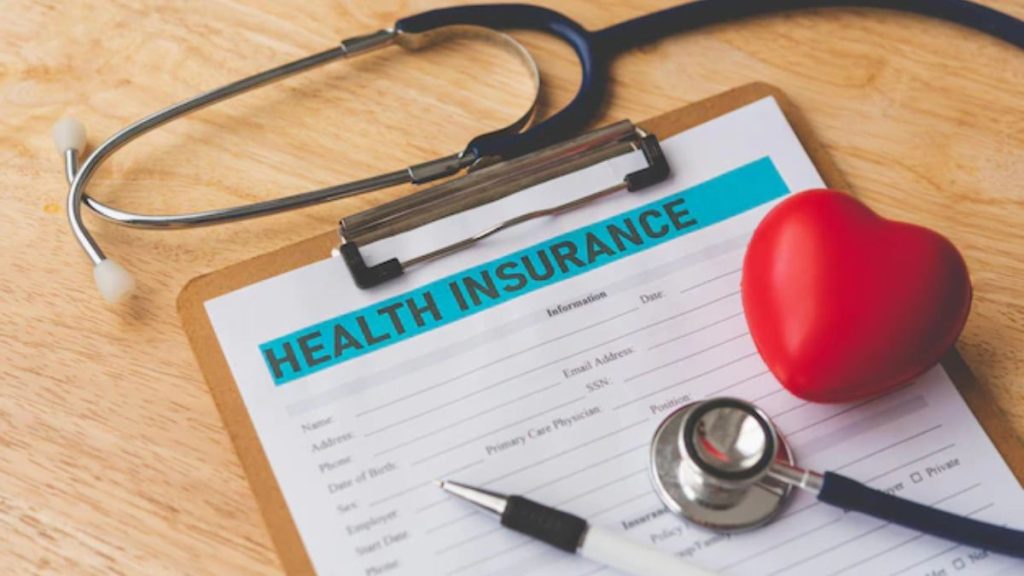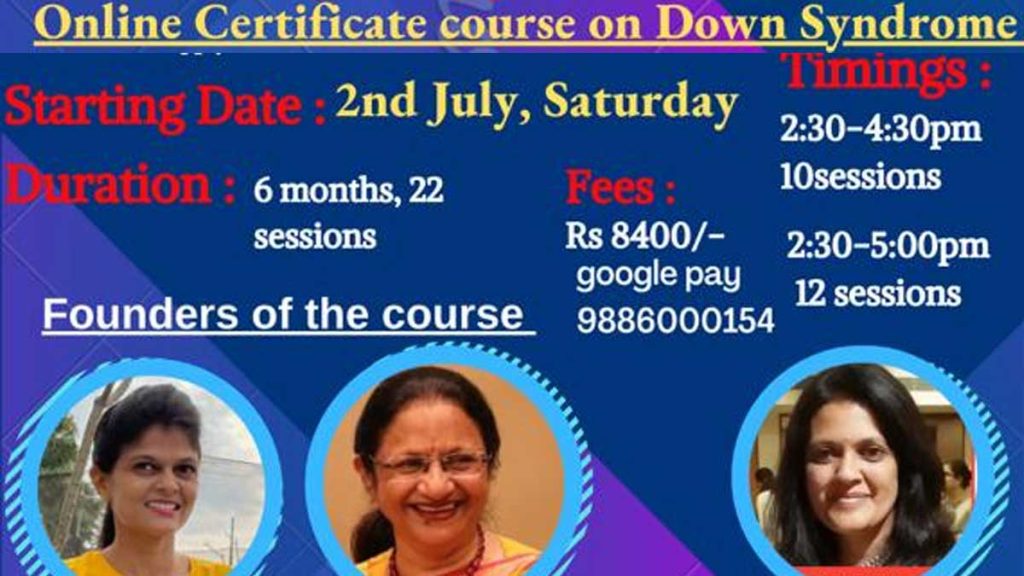 Announcing the certificate course on down syndrome
Hi Friends ! Above is the feedback of the course on Down syndrome **which we start on the 2nd July 2022☝️Glad to announce that we are starting the 4th Batch of "Certificate course on Down syndrome"& proud to share that *we have trained a 100…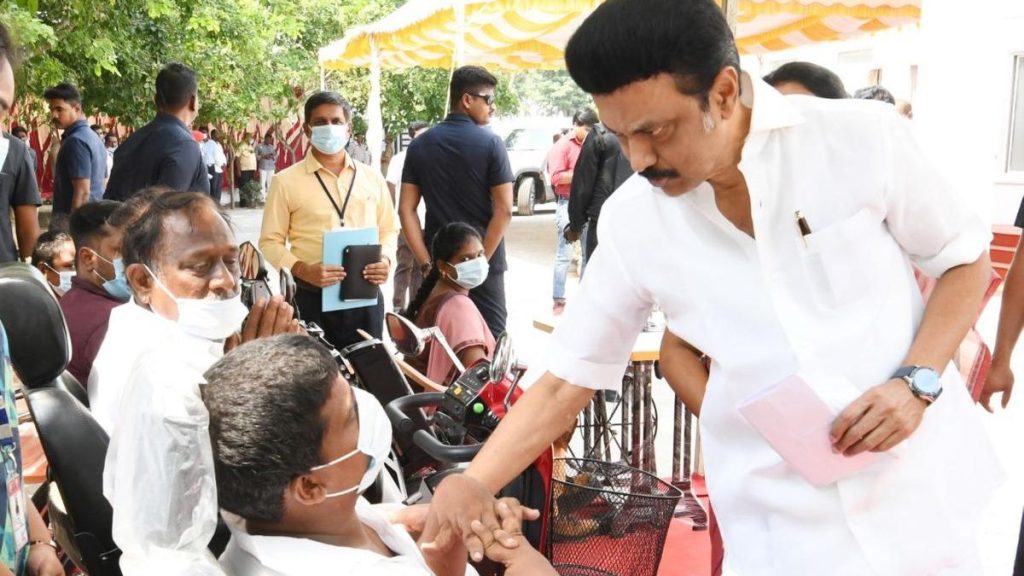 Supporting Disability – Government of Tamilnadu initiatives.
The Government of Tamilnadu has been one of the more progressive ones when it came to disability. Whether it is getting the disability card or fighting for persons with disability, we have been luckier than other states. The Chief Minister has now asked officials to…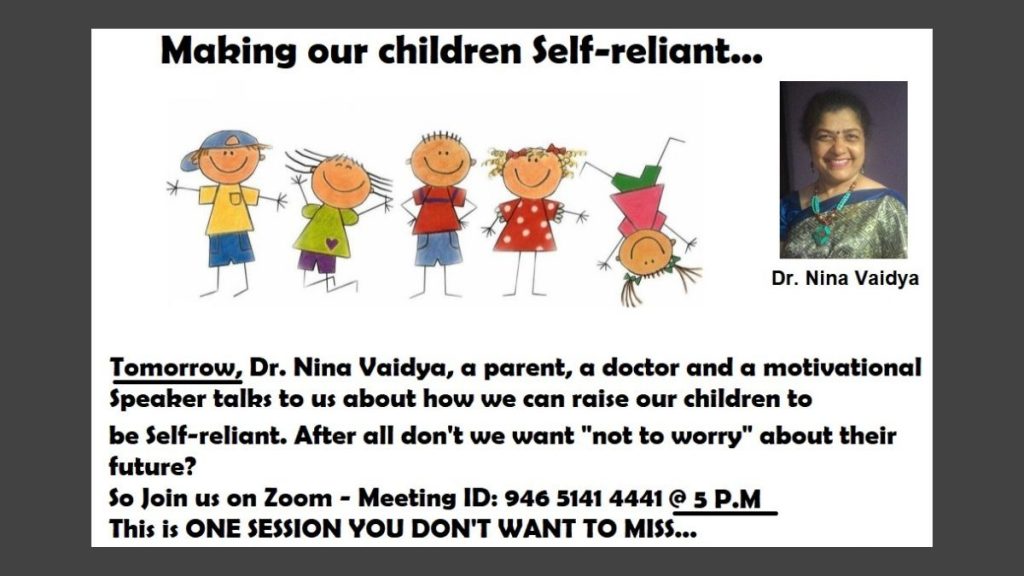 Making our children self-reliant
On 19 June, Dr. Nina Vaidya, a parent, a doctor and a motivational speaker talks to us about how we can raise our children to be self-reliant. After all don't we want "not to worry" about their future?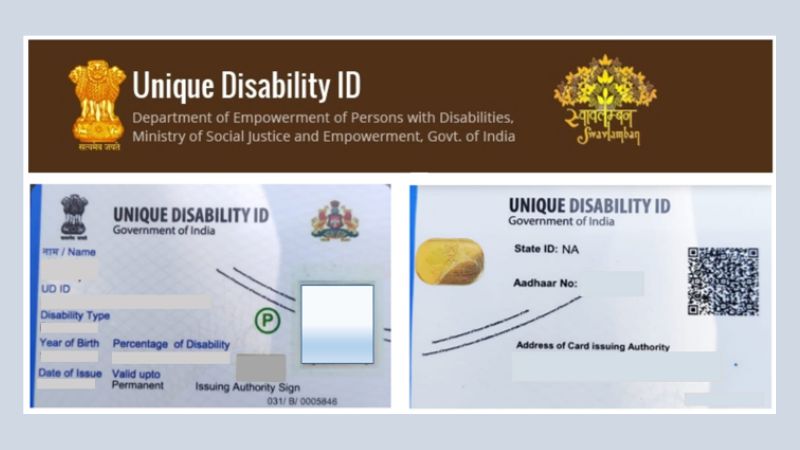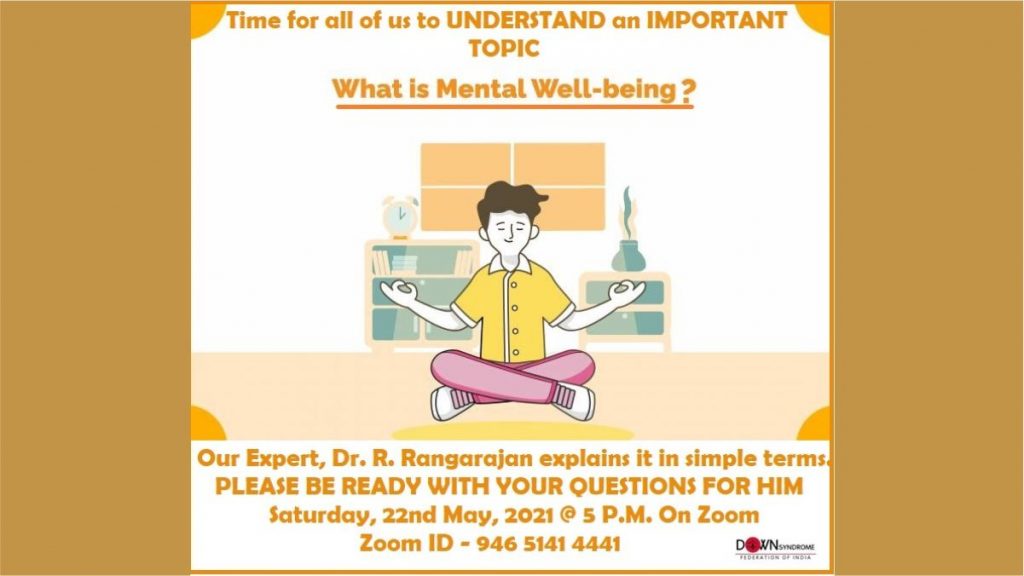 Mental Wellbeing
Our Expert, Dr. R. Rangarajan explains it in simple terms. Be ready with your questions for him, Saturday 22nd May 2021 @ 5pm on Zoom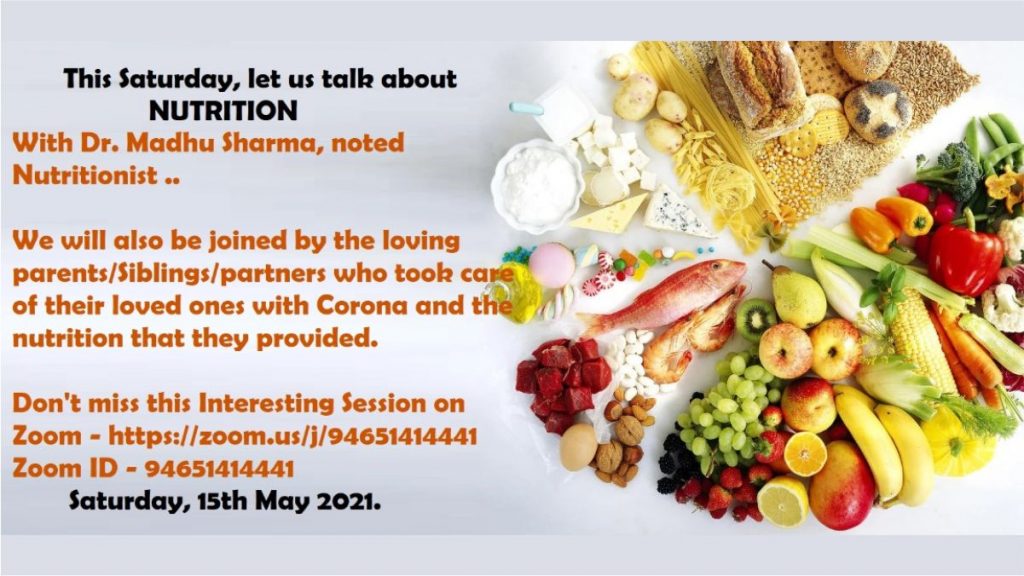 Talk About Nutrition
With Dr. Madhu Sharma, noted Nutritionist… we will also be joined by the loving parents/siblings/partners who took care of their loved ones with corona and the nutrition that they provided.