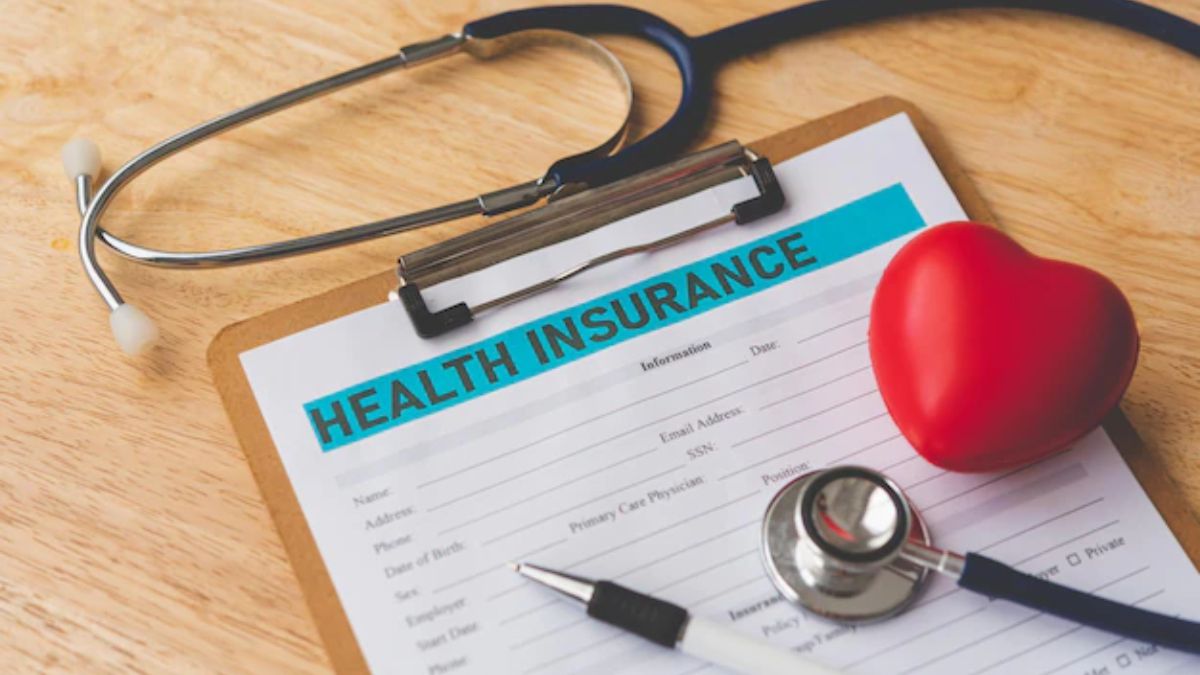 New Born with Congenital Disease or Genetic Disorder Not To Be Excluded From Health Insurance
HERE IS HOPE FOR OUR FUTURE! IRDA has mandated that no insurance company can deny our children Health insurance on the basis of their Genetic Condition. which means, your insurance company CANNOT SAY NO for insurance for your child with down syndrome.
The circular above was released on the 12th of October 2022.
IRDA circular on mandating insurance companies to remove Internal Congenital Disease or Genetic Disorder for New Born from "Permanent Exclusions".
This simply means that health insurance companies cannot deny health insurance to Children Born with Genetic Disorders or Congenital Disease . Though mandate came in 2020 but insurance companies failed to implement it fully. Hence this Circular from IRDA is a Welcome Step to ensure Health Insurance is not denied to PWDs just on the grounds of Disability.
WHAT SHOULD YOU DO IF THEY STILL SAY NO?
Take the "NO" in writing.

Ask them to send you a mail or letter saying that they cannot provide you insurance, along with the reason why they are denying you the insurance.

NEVER take Verbal Denials

If the communication is happening over phone or with a broker, ask them to respond to you over mail rather than just listen to them and feel sorry that they are not offering you your RIGHT.

Even if you are dealing with a broker of the company, try to find out who the reporting manager for the broker is and speak to them.

If they are also not very encouraging, then please escalate the issue to the next senior person.

EMAIL to the company

Once they have said no and are not willing to provide you with a letter or email, you send them an EMAIL with the details of your conversation asking them reasons for denying your child insurance.

Please mark a copy (cc) in the mail to IRDA – irda@irdai.gov.in. They will be forced to respond.