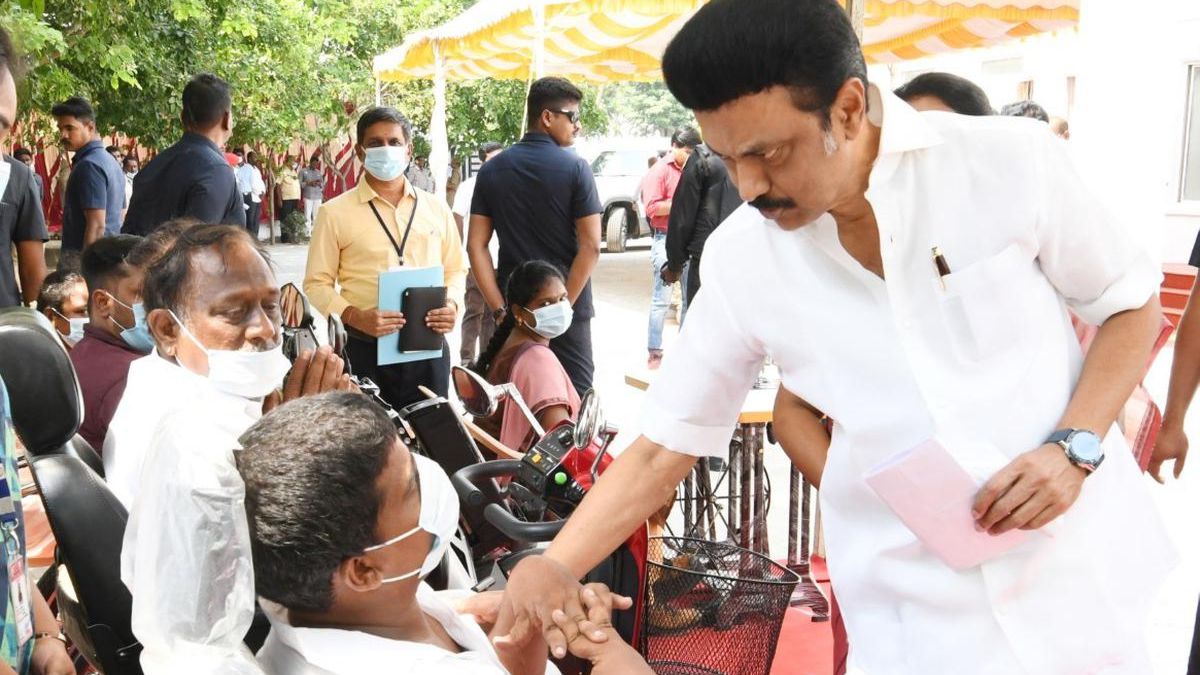 Supporting Disability – Government of Tamilnadu initiatives.
The Government of Tamilnadu has been one of the more progressive ones when it came to disability. Whether it is getting the disability card or fighting for persons with disability, we have been luckier than other states. The Chief Minister has now asked officials to ensure smooth receipt of the UDID card and also help provide employment.
A government is one of the first go-to for people and if the government can provide support then it helps make life of persons with disability that much more easier.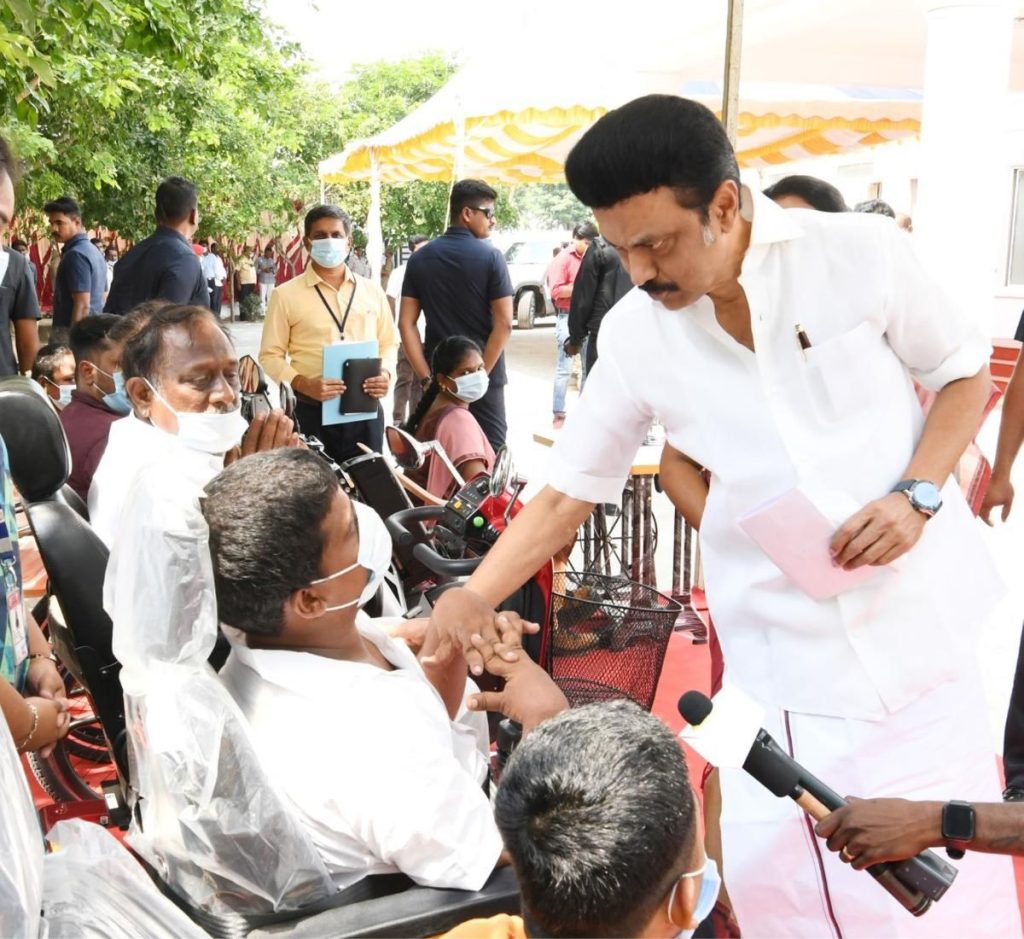 https://www.thehindu.com/news/national/tamil-nadu/ensure-unique-disability-id-card-to-all-eligible-persons-stalin-tells-officials/article65500041.ece