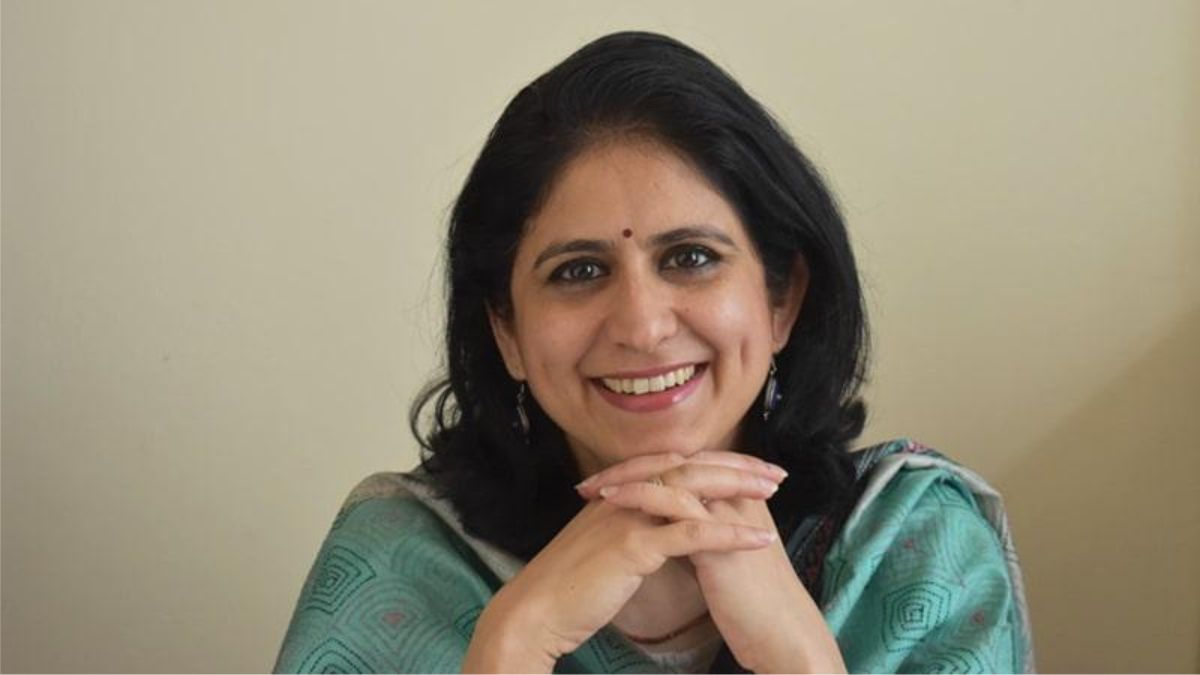 Social Impact Awards 2021 – University of Westminster
We are proud to bring this wonderful news that one of our parents has won this award from the University of Westminster
https://www.westminster.ac.uk/about-us/alumni-and-supporters/westminster-alumni-awards/2021-winners/social-impact-award-2021
About Shivani:
Shivani Dhillon an ex-BBC journalist, therapeutic storyteller and founder of Samvid-Stories & Beyond and Down Syndrome Support Group India, has been working extensively with kids for the last many years.

Shivani has experience of working as a journalist in India and UK for nearly 15 years. During this time she worked with Zee News, Aajtak while anchoring national award winning programs and then moved to BBC World Service in London.
Through her initiative Samvid- Stories & Beyond, she uses the traditional art of oral storytelling to tickle the imagination of children which helps them better express their thoughts and ideas.
Her session on the Down Syndrome Federation of India Zoom page is one of the most popular and awaited sessions for self-advocates.
In 2012, she also started a support group for people with Down Syndrome and their families called Down Syndrome Support Group India. Shivani is blessed with a daughter who also has Down Syndrome which became her driving force.
The support group provides free information and advice to new parents, helps with tools to support the development of the child where therapies are not readily available. The group also organises various events for people with Down Syndrome and also to spread awareness about intellectual disabilities in the society.

Her aim is to make this world more accepting and empathetic towards people with disabilities. We wish her many more laurels and hope she continues this Great Work!