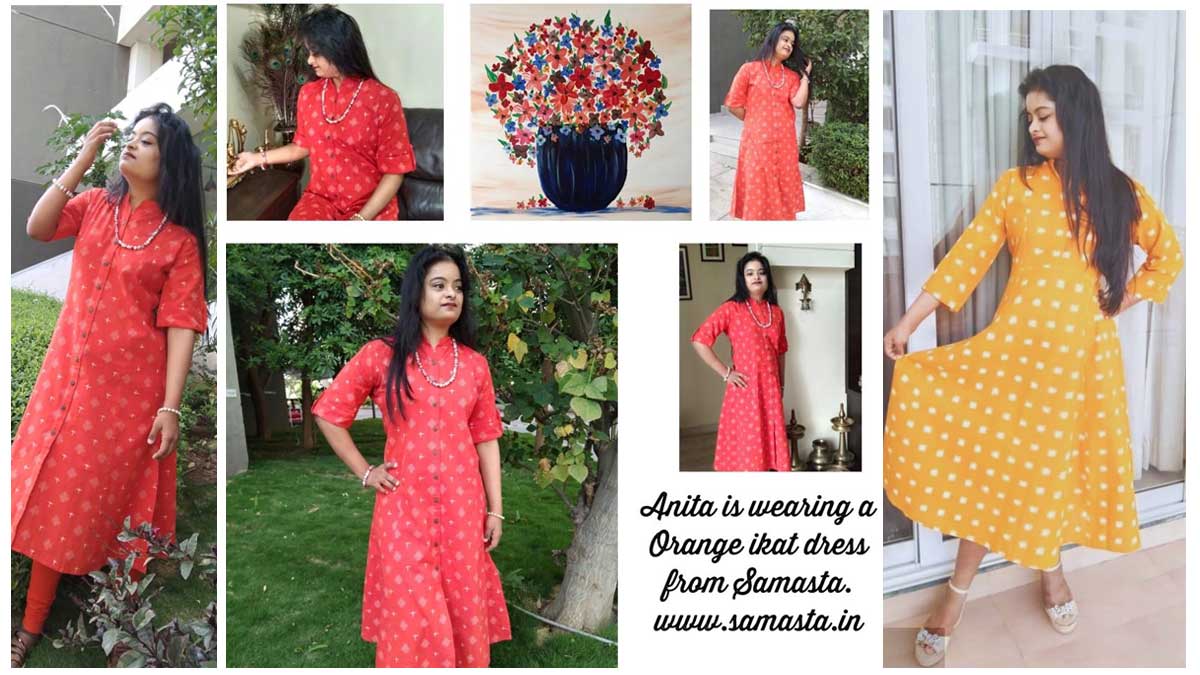 An Beautiful Inspiration
We have finally realised our dreams….we have raised the bar and are now mainstreaming with no strings attached. We are being recognized as the most beautiful people inside our….three cheers to our model Anita and to the greatest designer Mridulika who saw the potential in Anita. It is about believing that we are the best. Let's create the change ….
Anita is an aspiring model, dancer and an artist with Down Syndrome. Her passion is to be a mainstream model. She also loves photography and listening to music. Her paintings are exhibited in various places including in an art gallery in Mexico.