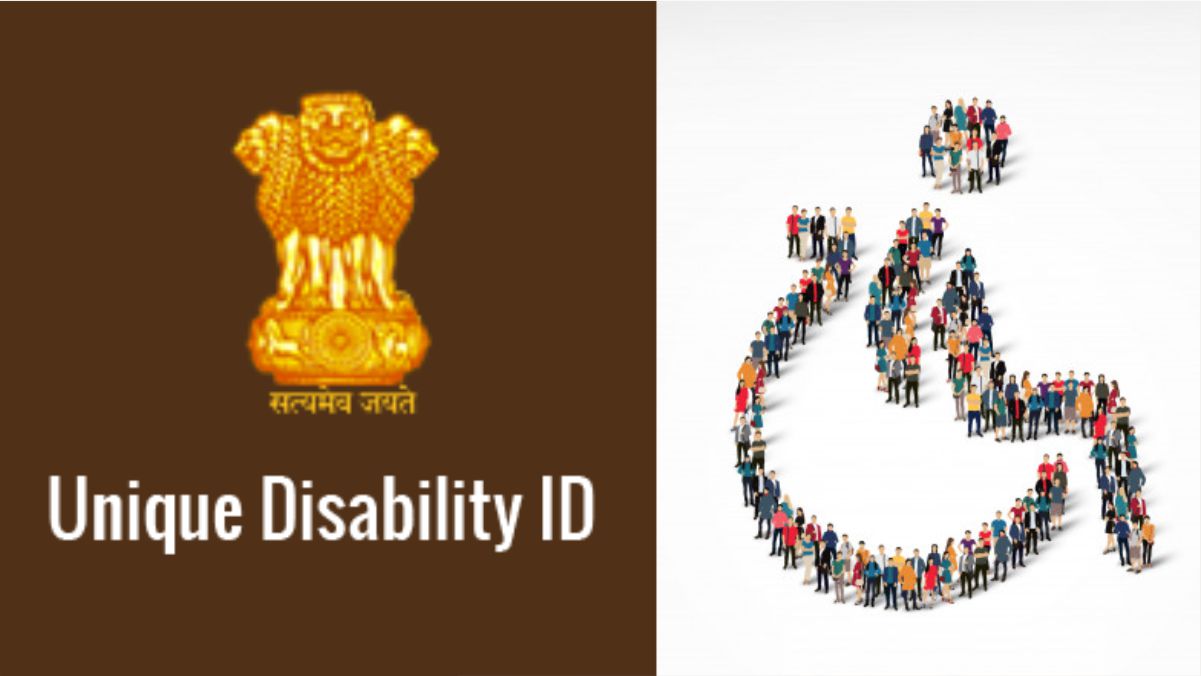 The Unique Disability ID (UDID) Card for persons with Disability
About Unique Disability ID Card
Unique ID for Persons with Disabilities" project is being implemented with a view of creating a National Database for PwDs, and to issue a Unique Disability Identity Card to each person with disabilities. The project will not only encourage transparency, efficiency and ease of delivering the government benefits to the person with disabilities, but also ensure uniformity.The project will also help in stream-lining the tracking of physical and financial progress of beneficiary at all levels of hierarchy of implementation – from village level, block level, District level , State level and National level.
Objective
The Objective of this project is to enable the PwDs to obtain the new UDID card / Disability Certificate to avail schemes and benefits provided by the Government through its various Ministries and their Departments. This card will be valid pan-India. The UDID portal shall be designed to provide an online platform for the following:
1. New application for UDID
2. Renewal of existing Certificate/Card on expiration of validity
3. In the event of loss of card/certificate
In addition to the above, the UDID Portal shall also provide information on the various schemes/benefits, procedures to apply for Disability Certificate/UDID Card, Success Stories, Suggestions/Feedback, Manuals etc.
Online Application Guide
Step 1: Person with Disability will click on register link to register with UDID Web Portal.
Step 2: Using credentials PwD logs in to system and click "Apply online for Disability Certificate. Reads instructions and fills up online application.
Step 3: Upload color passport photo and other requisite documents like Income Proof, Identity Proof and SC/ST/OBC proof as required.
Step 4: Submits data to CMO Office/Medical Authority.
Step 5: CMO Office/Medical Authority verifies data.
Step 6: CMO Office/Medical Authority assigns the concerned specialist(s) for assessment.
Step 7: Specialist Doctor assesses disability of PwD and gives opinion on disability.
Step 8: Medical Board reviews the case and assign disability percentage. CMO Office prepares Disability Certificate and generates UDID and Disability Certificate.
Step 9: UDID datasheet goes for UDID Card printing and Card dispatched to PwD.
Information Source – http://www.swavlambancard.gov.in/ website.