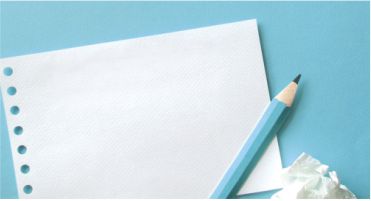 An incident that changed my LIFE
A young girl Tamanna Rupapra a typical 13 year old girl was asked to write an essay on ' an incident which changed my life' in school.
She has a 5 year old brother with Down syndrome. She has witnessed the family undergoing all the joys and difficult times they faced with their child with Down syndrome.
The mother expected her to write about a few things that kids normally experience while growing up. However, to her surprise the little girl's write up was on how Hridaan, her brother changed her life and her views for kids with special needs. The essay that she wrote is so heart-warming, words cannot express the joy this spread amongst our caregivers community. The Federation is proud to present this essay by this wise teen in her own handwriting.