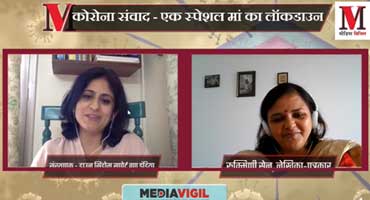 Journey from Media to being a Mother
Ms. Shivani Dhillon was a successful TV news anchor. Having been associated with the best names in the media industry including BBC, Aaj Tak and News Today, Shivani took a break from the industry because she wanted to focus on the development of her children….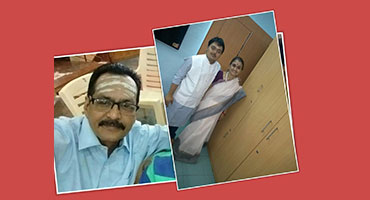 Keeping the Faith – S. Ramnath
Born on 20th of March 1996, Ramnath was destined to be a special person to everyone around him. He was born just a day before World Down Syndrome Day and as a person with Down syndrome, he never let anything come in the way of…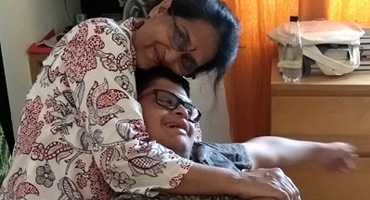 Sharing a big moment of Jijo!
One of the leading magazines in the UK (Enable Magazine) about the differently-abled features #SuperheroJijo in their March-April issue! It is a proud moment for Down syndrome in India. It not only proves that our children can do wonders, but also that they can get…