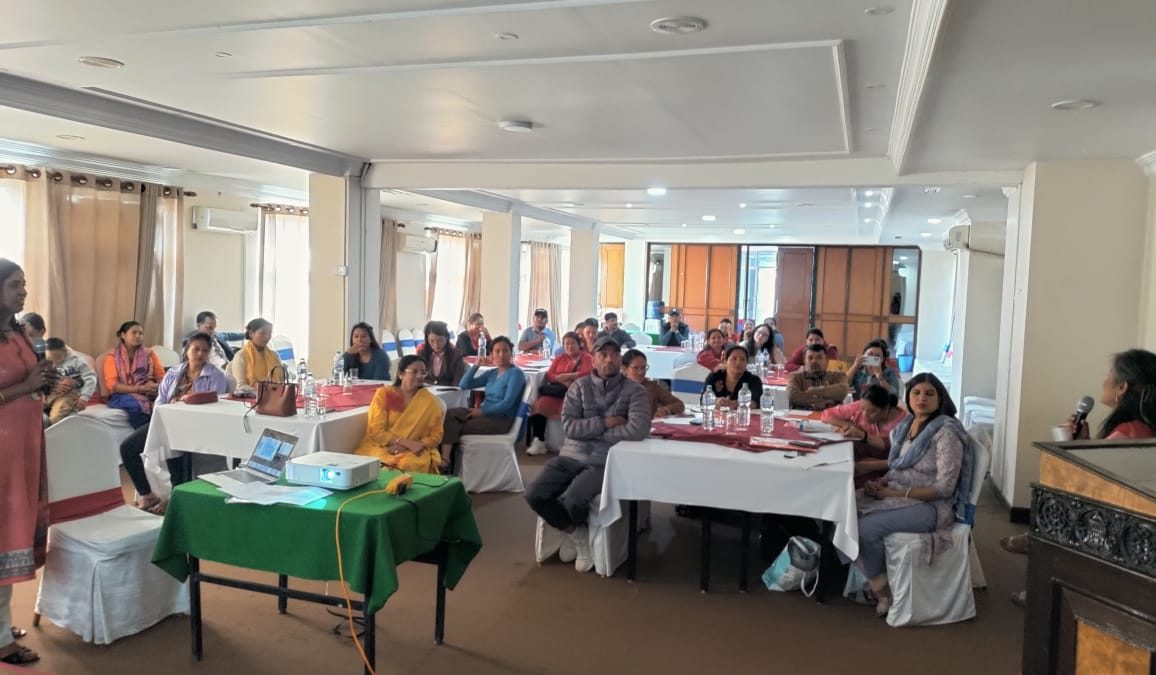 India – Providing training across borders
Down Syndrome Federation of India is also a part of the Asia Pacific Down Syndrome Federation, an independent body providing support services for Persons with Down syndrome in the APAC region. Every year, the APDSF AGM is organized in difference countries. This year, it was organized at Kathmandu, Nepal.
Different sessions are organized at the AGM in order to equip member countries with information and services provided. At the APDSF AGM 2022 which was organized at Chennai, India, a Medical Committee Meeting to discuss various medical issues and the way forward in the area of medical care was discussed. Doctors from India, who have experience of seeing more than 200 children with Down syndrome shared their experiences with doctors from other Asian countries. A few follow-up points emerged which would enable the various countries to guide their members in the area of medical health for persons with Down syndrome.
At Kathmandu, at the APDSF AGM 2023, a training session was organized where the idea was to support local therapists by assisting them with information and training which therapists from India and Singapore provided. There were about 25 local therapists who took advantage of this. Since both India and Singapore have well-established therapy regimes for children, it was but natural that both these countries joined hands to provide this training.
Speech Therapist Dr. Sharanya Krishnan and Special Educator, Ms. Hemamalini were able to provide new perspectives to the therapists from Nepal, who now looked confident enough to be able to guide their parents in the right direction for their children with Down syndrome.
It has been planned to have these kinds of training for any location that hosted the APDSF AGM. The various presentations at Kathmandu are being shared here for the benefit of everyone.
Training children with Down Syndrome – Hemamalini V S, Special Educator – Read More…
Speech and Language Therapy An Insight Into Early Intervention – Sharanya Krishnan, Consultant SLP – Read More…
DOWN SYNDROME Diagnosis Management Prevention – Dr.M.PRADEEPKUMAR MD (Paed).,DCH.,FCG.,
Consultant Geneticist – Read More…
Behavior Modification Positive Redirection – Read More…
Teaching Reading and Numeracy skills – Hemamalini V S, DSFI Chennai – Read More…