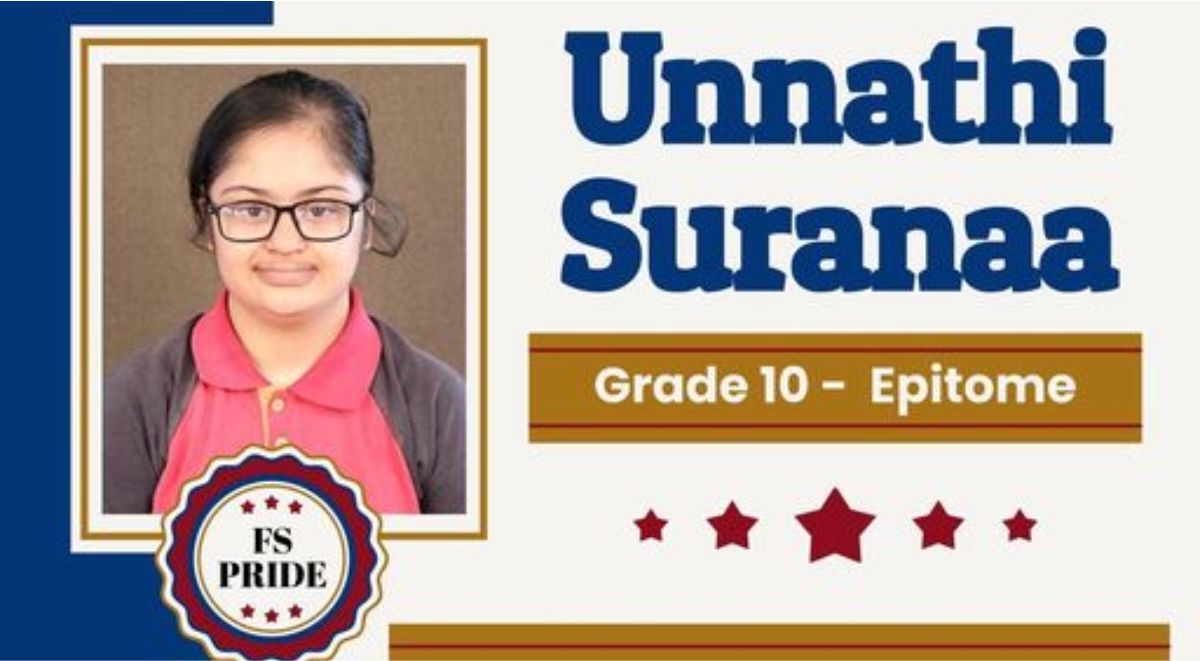 Our Brand ambassador Does it AGAIN
Our brand Ambassador Unnati has been awarded a grant to continue her Social Impact initiative – a podcast where she interviews people from the world of Down syndrome.
Happy to share that Unnathi has been awaded the IB MYP Innovator grant!!
The grant is awarded to Middle School students who are motivated to start or continue a social impact initiative. About 30 students from hundreds of applications from across the world are selected.
Unnathi has been awarded a grant of $4200. She is the first person with diverse needs to get this award.