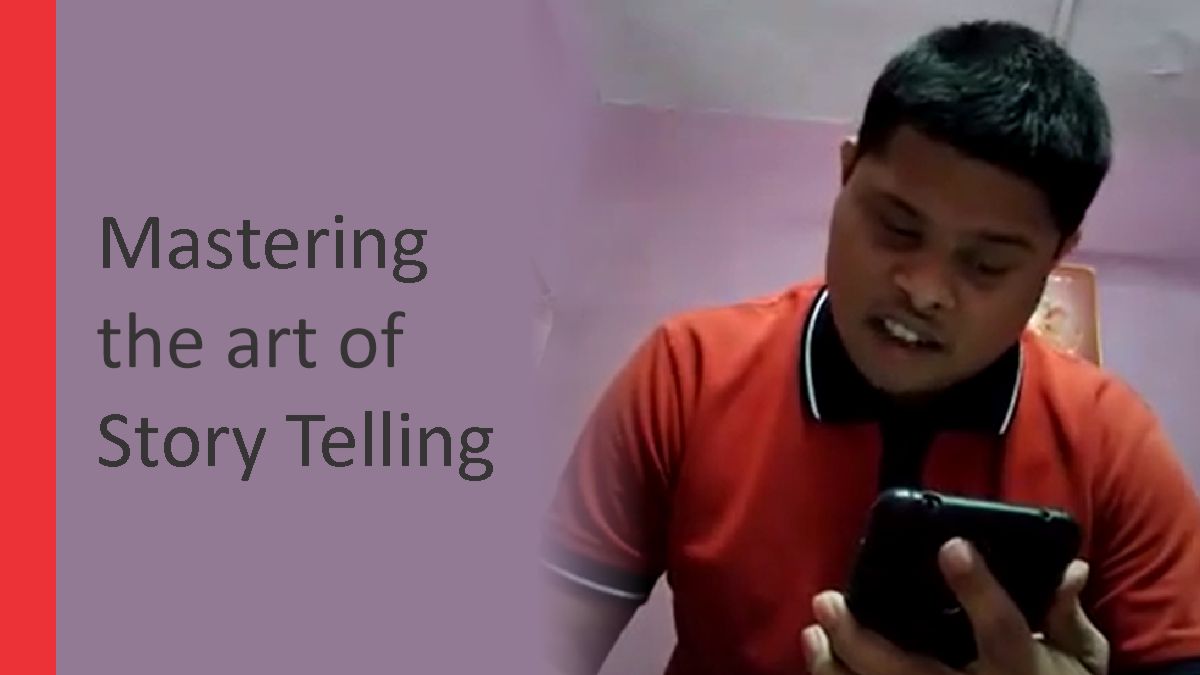 Mastering the art of Story Telling
Meet Ashish Pendse. Ashish is a 34 year old who likes to talk and especially tell stories. And we would like to thank his father Mr. Anand Pendse for sharing the video of this talented young man with us. The general perception that we all have is that persons with Down syndrome cannot speak well. They are not articulate enough. They are not clear. There are so many "nots" that we add, that we forget that given an opportunity, they can do anything.
Ashish proves just this point. He tells his story so well, that everybody who listens to it would start believeing in the talents and abilities of our children.
Don't believe us? Hear him out.