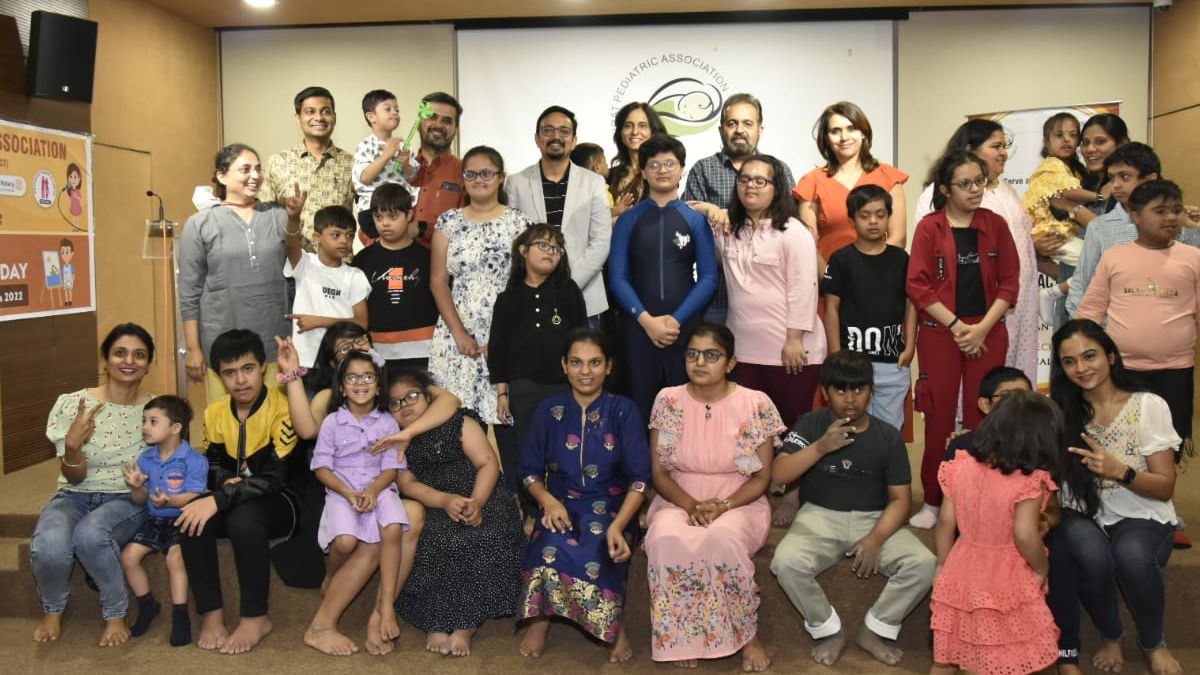 BUBBLES, Surat
BUBBLES, Surat celebrated World Down Syndrome Day 2022 on 13th March with Surat Pediatrics Association and Rotary Riverside Surat.
"We've Got Talent", a talent show was organised to convey the message that Different does not mean less.
About 15 self-advocates showcased their talents in Dance, Yoga, Poem recitation and Music. Unnathi Suranaa was the Master of Ceremony.
The audience was totally captivated by the spectacular display of skills, courage and confidence. Every participant was presented with a certificate and gift.
A jubilant celebration, indeed!!