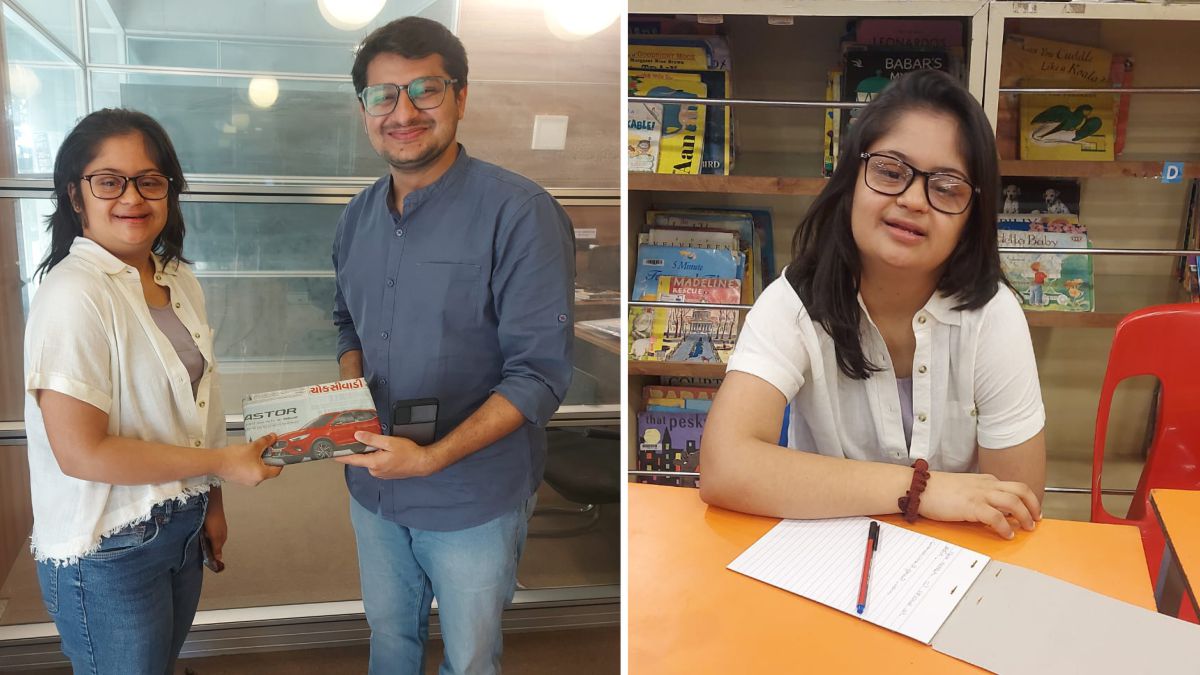 This World Down Syndrome Day, Unnathi is raising the bar!
Unnathi Suranaa was awarded the IB MYP Innovator 2022 award by the International Baccalaureate for her podcast and project One World. Today, she was invited by her school Fountainhead School to guide her juniors.
The current 9th graders will now be working on their projects. Unnathi, as their Senior, spoke about how podcasting helps to create awareness and she also guided them about the requisite technical support.
One of our children mentoring the neurotypicals…she is truly raising the bar!