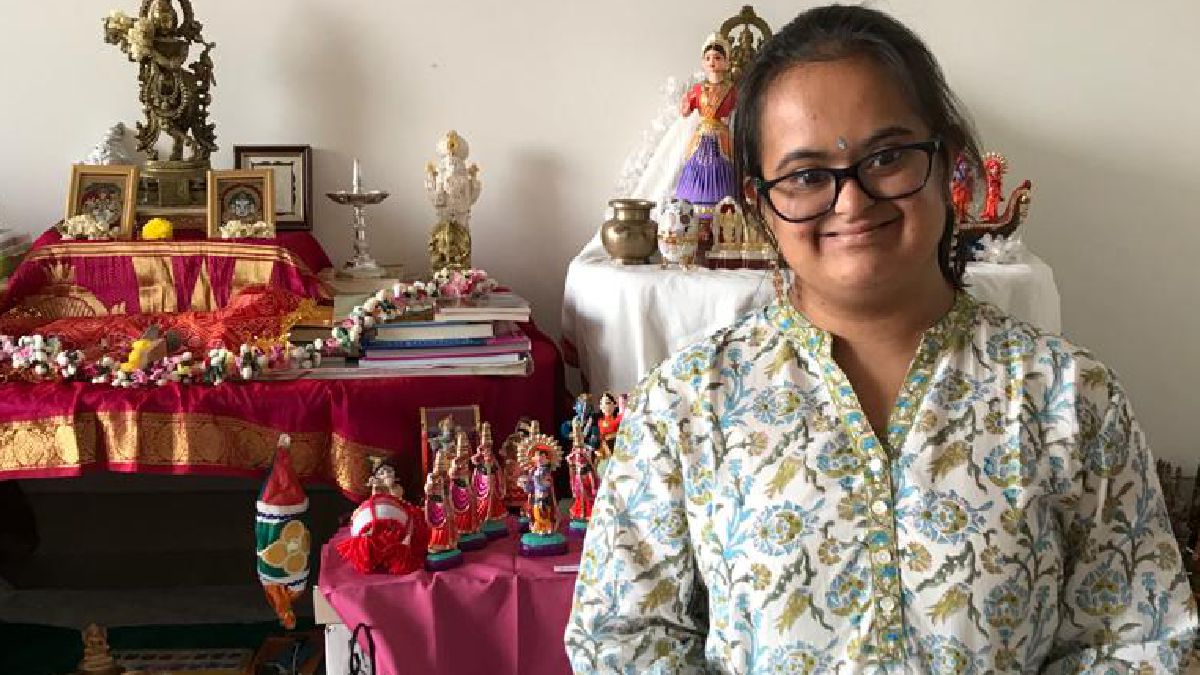 Amazing Advocate #15 – Pravallika
Pravallika Bhagavatula , is a 24 year old blessed with Down syndrome . Pravi has completed her high school education along with community oriented job training in the US. Pravi was declared "prom queen" of her school in 2016 before she moved to India .
She currently lives in Bangalore with her parents and sister. She is here to upgrade and specialise in her dance forms Bharathanatyam and Mohinattam . Pravi's other interests are music , Bollywood dance , piano , basketball , yoga , reading , writing , Carnatic vocal, painting, computers and volunteering .
She is a special Olympic athlete too . she currently volunteers her time at Antharbahava foundation and Anemane organics based out of Bangalore . Her goal in life is to " become famous " through her dance and art !!!!
She does help the community she lives in wherever possible and loves to make friends . One of her dreams so far is it lead an independent life away from her family at some point in her life.
Check out this talented young lady right here –