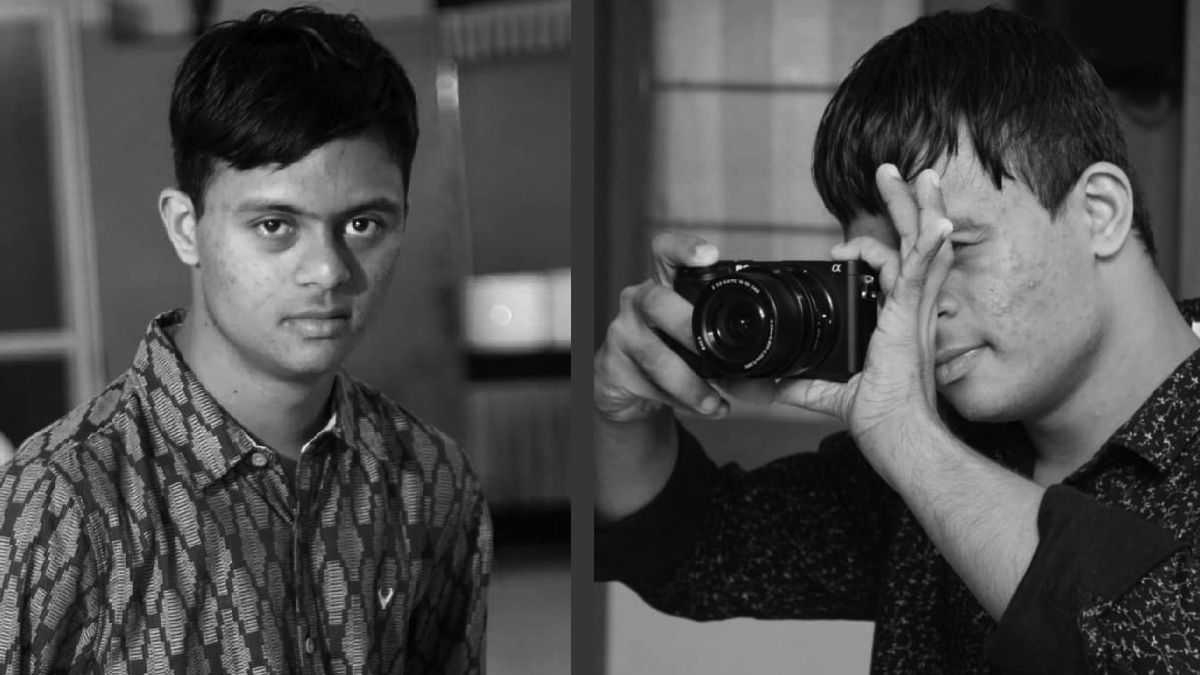 Amazing Advocate #9 – MOHAMMED AMEEN
MOHAMMED AMEEN is a 24 year old from Kozhikode in Kerala. He is a very pleasant and active person who enjoys group gathering, movies, musical shows and more. He is very good at making door and floor mats. He is an expert cyclist and knows how to drive the bike as well. He can travel by bus and get anywhere without any help
He has received his training in various schools that include – Dost Special School, Abhayam Chemanchery, We Smiles Vocational Training –Kozhikkode And Thanal – Space Kappad.
He has been working for a long time now. His stints include working in various locations including Sharjah, at Gulf Moonways Electronics which was his first job. He then worked as a Sales Assistant at Jenny Flowers International in Dubai. After this stint, the family moved to Calicut where he worked as a Bouquet maker at Ikkayees Restaurant. He then joined as a Snacks and coffee teller at Shobhika Textiles Koyilandy. Presently Ameen is working as a trainee in sales and will be made permanent soon.
Ameen is a talented individual and displays his skills in Dance, Music and Photography. While in Dubai, he participated in numerous competitions for dance, Fancy dress, Drama etc and won prizes for the same. This includes the INDIAN CONSULATE DUBAI'S PRERANA UTSAV, prize for cinematic dance, Swanthanam DUBAI 'S First prize for Fancy dress and second prize for Dance.
He has participated in many programmes in KOZHIKKODE, and won prizes and certificates. He acted three important roles in the musical drama "Chiriyilekkulla dooram "at the stage of TAGORE CENTENERY HALL conducted by SMILE THANAL KOZHIKKODE. Recently he acted as KUNJALI MARAKKAR in a telefilm (Charthrathilekku) directed by DEEPU and received critical acclaim and huge applause. He has also participated in the workshop of DSLR photography training conducted by SHOOTS