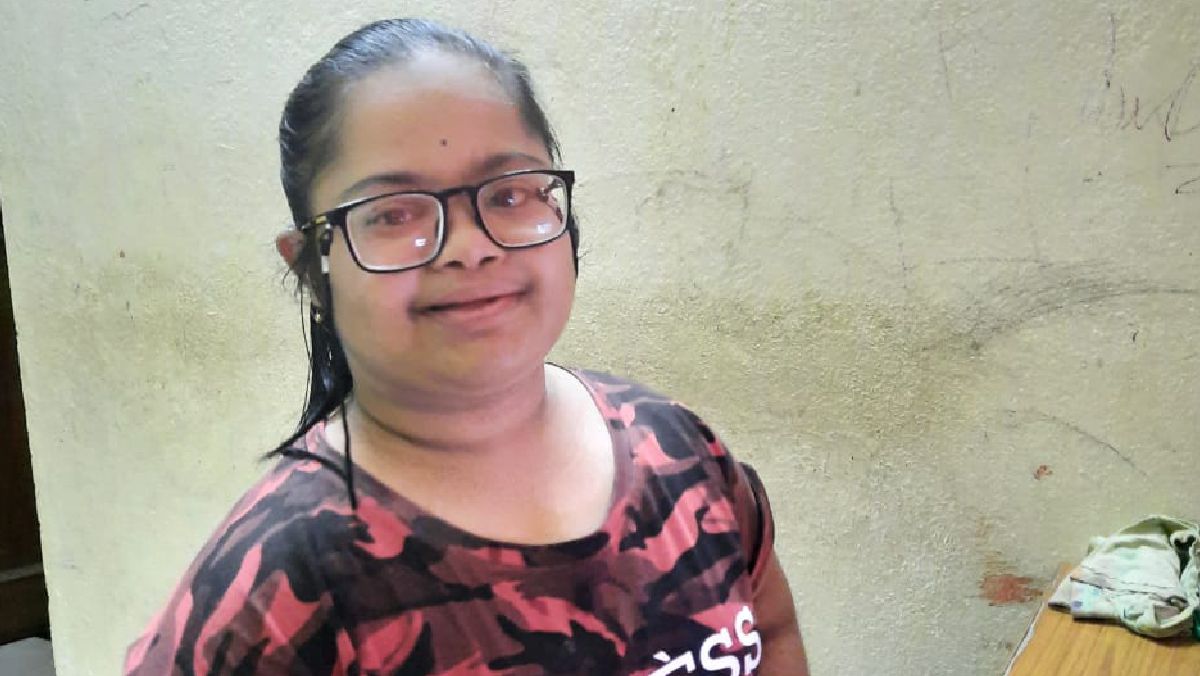 Jyotisho Yoddha #12 – Aditi Sahu
She Lives and Loves Like No Other
"Words are not enough to express the unconditional love that exists between a mother and a daughter." I wish my daughter is going to be perfectly fine. She's going to be happy, she's 's going to be smart, she's going to make me cry out of pride, and she's going to become my reason to believe, my strength to fight, and my most amazing excuse to slow down and enjoy the small things in life.

These are the wishes of the mother of Ms. Aditi Sahu, Mrs. Millimeeta Sahu. Aditi is a wonderful and talented young lady blessed with Down syndrome. She is an active member of her school and society and the life of any party that she goes to. This 13 year old loves to dance and enjoy life at her terms. She is a blessing for the family. An active child, she helps her mom in her daily chores and assists anyone who needs support.

She is truly a little bundle of dedication and joy for all those who know her.
Tags In