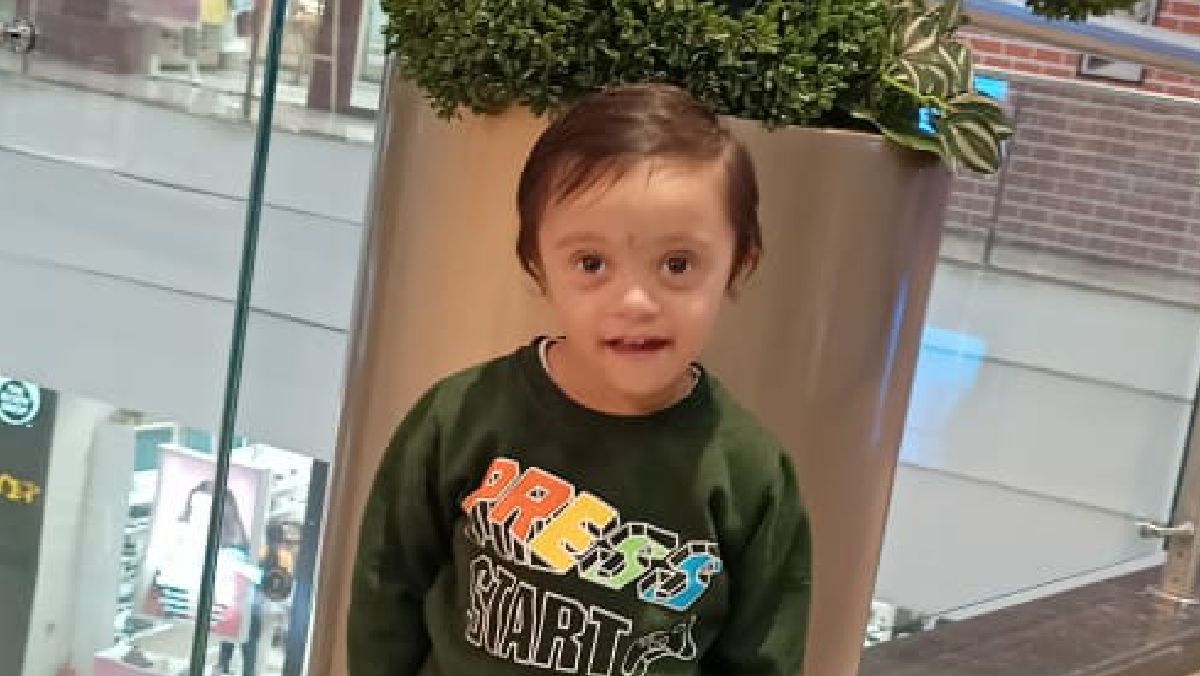 Jyotisho Yoddha #13 – Veer Jain
The Little Dynamite – Veer Jain
I am really proud to say that I am VEER's mother. When you live in big cities most of the time people don't remember your name. And we are really lucky to have Veer as everyone in our society knows us as Veer's parents. He is most lovable kid in the society.
We were told that Veer will face lot of challenges and he will not be like any other child. But he can do everything which any other child can do. He has so much confidence that he can do anything.
Veer is 4 years old. He does his daily routine on his own. He loves to help and tries to help me in whatever I am doing from vegetable cutting, clothes drying, putting utensils properly.
He also loves to play cricket, football, basketball. He also likes cycling and learning skating. He goes to the kids play area and enjoys slide, swing and loves to play in sand.
He also likes to do role play and don't have stage fear and likes to sing in mic. Due to pandemic we haven't started his formal education. But he can count and recognise numbers, alphabates and make 3‐4 word sentences.
He can sing rhymes and he loves stories. You tell him one story and he will create a new story as per his liking and understanding on same topic. In this journey he never fails to surprise us. He raises the bar so high that some of the parents in our society asks for help.
Tags In