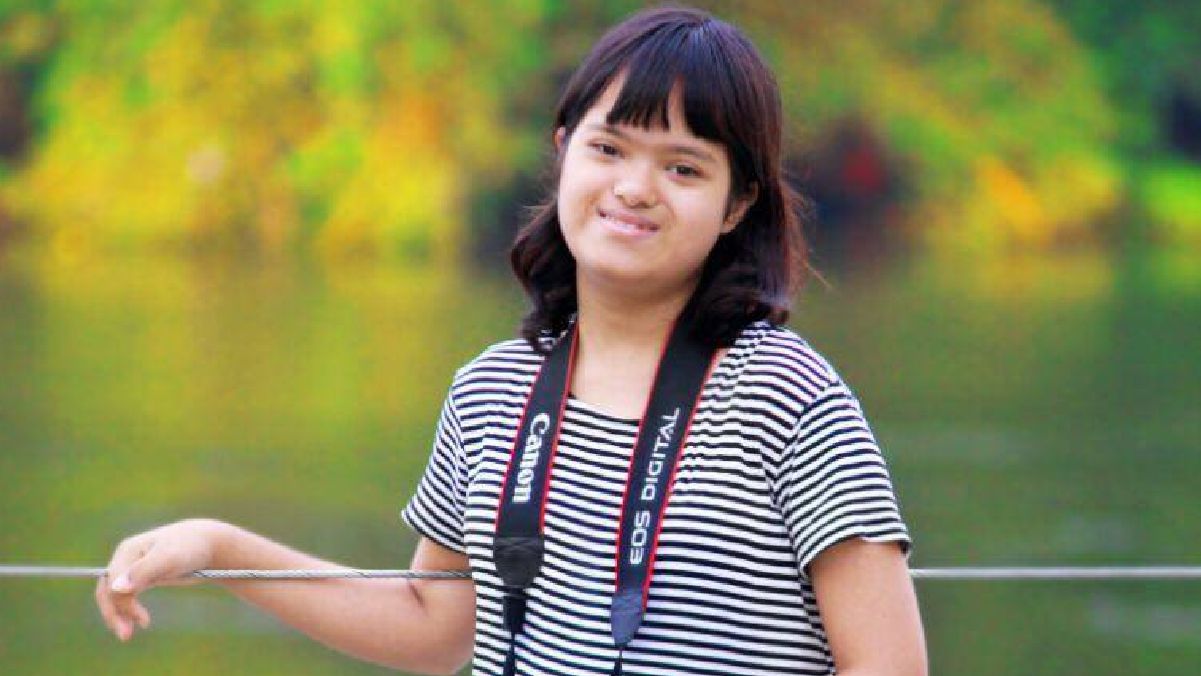 Jyotisho Yoddha #26 – Gayatri Gupta
Creativity, thy name is Gayatri Gupta
Gayatri is a quiet, shy, extremely intelligent young lady of 20 years. She loves to drive a car, click photographs of people, paint large canvases, and create digital art on photoshop!
Her inclusive schooling in New Delhi made her an independent girl, her computer training in Bangalore made her a certified coder! She has coded her own website – a photo gallery of her photos (www.g3frozenmoments.com)
Gayatri is a trained smartphone film maker with her short films having been showcased at the Mumbai International Film Festival in 2020. In addition, Gayatri is a passionate cook. Her gluten and casein free cakes and breads are a hit in our family, her pulao and dal are to die for. But the most sought after are her creative breakfast recipes with leftovers especially idlis!!
We feel blessed to be blessed with a daughter like Gayatri, who is blessed with that extra chromosome which makes her so exclusive!
Tags In