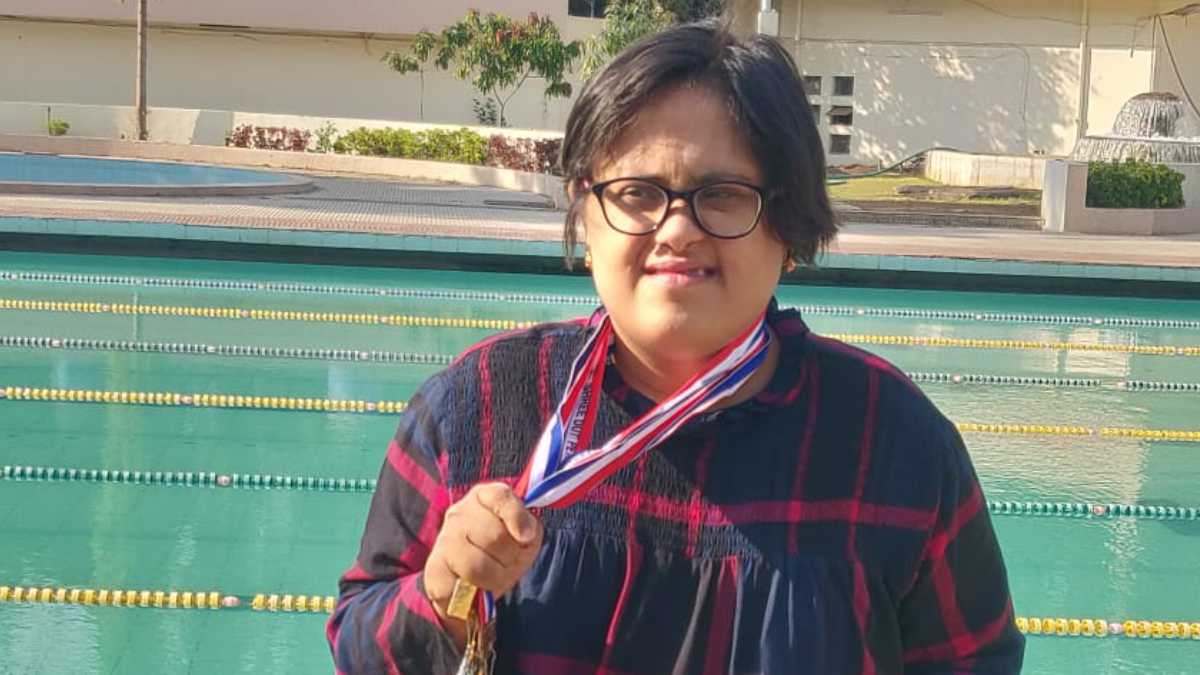 Jyotisho Yoddha #3 – Shikha
Talent is my Second Name
I am Shikha, a 25 year old person with immense talent and abilities.
For last few years I have been making handicraft and decorative articles like rakhi, necklaces, diyas, curtains. I also make block painted dupattas, shoals, handkerchiefs, bags.
During the Ganpati festival last month, I made decorative torans with artificial flowers. I received
more orders than expected. So I had to work hard to complete these orders but that made me
happy.
Right now, I am busy making materials for Diwali festival.
I like to cook. I have done a year long culinary course and can make the regular meals.
I am a good swimmer and had won medals in an event at Australia, and at many events in India
including Paralympic events.
All I want to tell the world is – "Don't judge me by my condition. Judge me by the person I am
Tags In