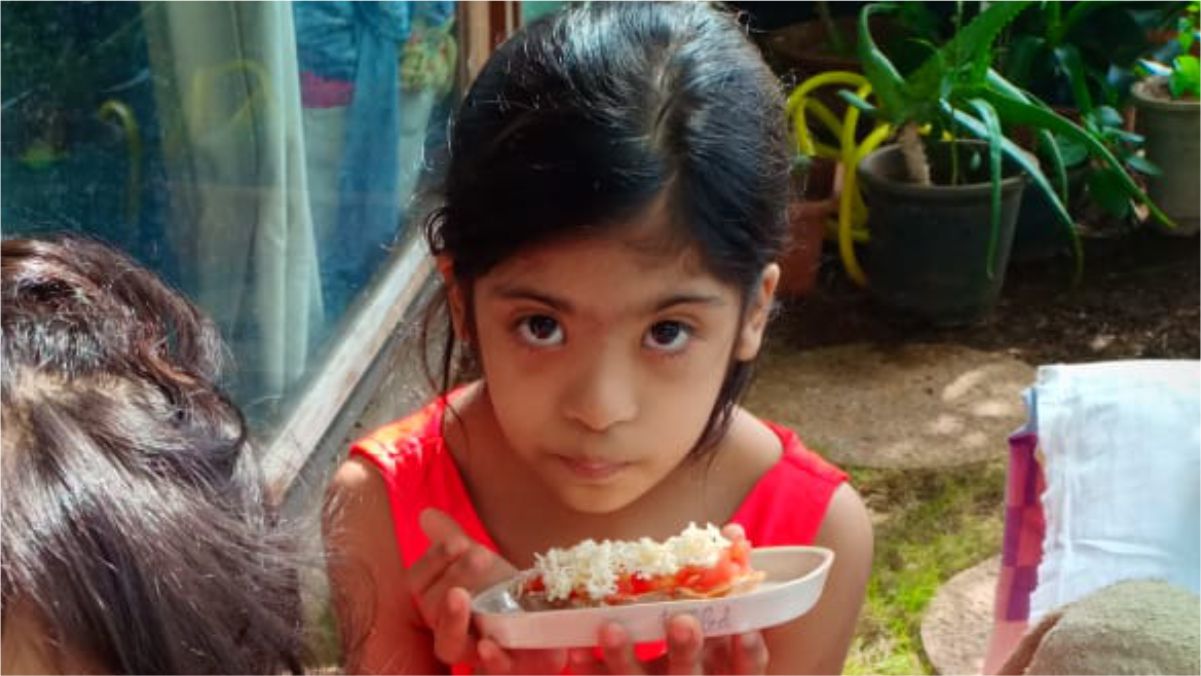 Jyotisho Yoddha #31 – Dhriti Ranka
Tickling her way to Glory – Dhriti Ranka
After her evening playtime, the next place you will find Dhriti is at her table creating her next work of art that will be the face of collectibles. ,Meet Dhriti a 9.5 year old artist and the inspiration behind the brand Tickle your Art (TUA).
Started by a doted mom to showcase the abundant talent her daughter possesses, TUA began as a humble journey, but has become a movement today.
Dhriti is extremely expressive and loves her younger sister Ira, sweets, dance and colours ‐not necessarily in the same order every time. She is a total package of energy, zest and sassiness and has an amazing sense of humour.
She has battled a serious heart condition when she was very young but stands tall to show that if you believe everything is possible. She is loved by everyone and is definitely the centre of every party.
As an artist, she has understood the importance of using the computer and has become quite adept at handling it. She is learning stop motion animation and movie making currently.

A fighter to the core, Dhriti has definitely helped in making our world a more colourful place. And we are loving it….
Shweta Runwal Mother of Dhriti
Tags In