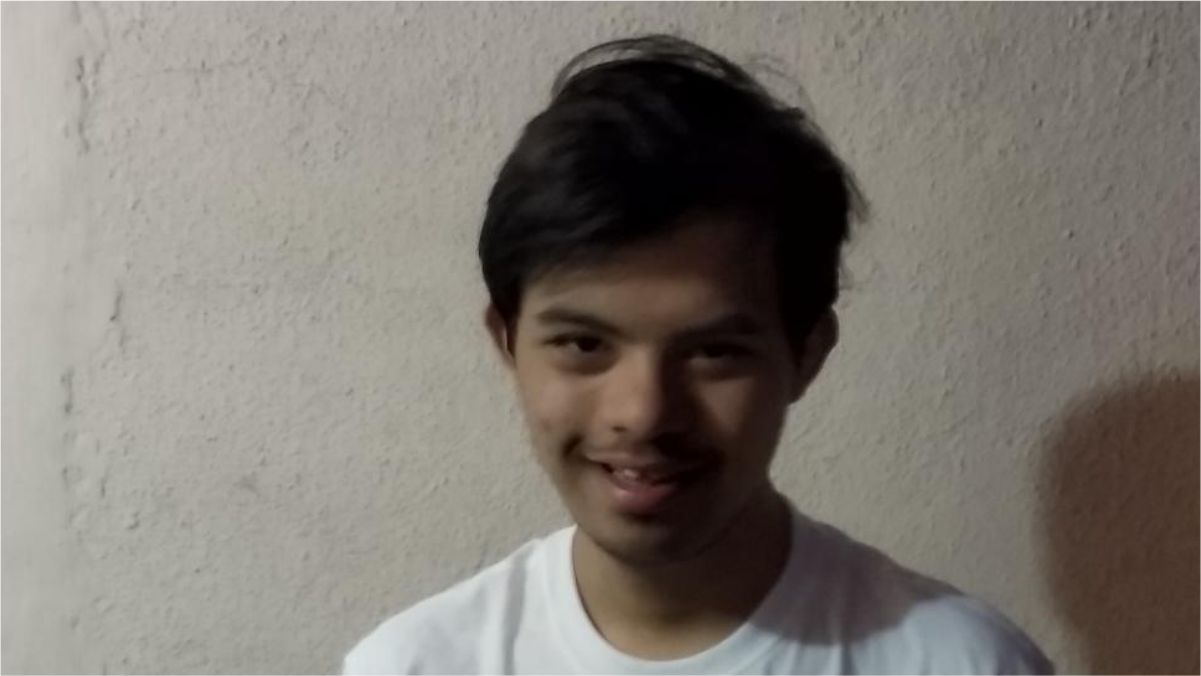 Jyotisho Yoddha #30 – Eeshaan Joshii
Looking beyond boundaries – Eeshaan Joshii
When you look up what do you see – the blue sky and if it is sunny, you don't see anything but brightness. And at night, the sky looks like a blanket of stars with probably the moon looking calm and serene. Well, this is what you see. But not Eeshaan. He is an avid Space watcher.
He is always curious to know about the universe and space. Mars and Jupiter is all that he wants to talk about, know about. Eeshaan is a curious 17 year old from Surat, Gujarat. From the time he was small, space has always fascinated him. He has always wanted to know how the stars work and how to discover new planets.
Eeshaan also loves cricket and music. Once he got his cycle on his birthday, it became his constant companion. Lockdown had stopped his travels, but once it was lifted, nothing could stop Eeshaan from his cycling journey around the area. He loves travelling to new places and exploring the sights and sounds. He keeps discovering something new in his journey and it is surprising how beautifully he sees the world.
Travelling has brought him one more hobby – photography. And of course he has become a master at taking selfies, thanks to the lockdown too!
He is calm, he is loving, he is caring and he is the person we all turn to when we feel low. He has an infectious laughter and a smile that can keep any problems away. Eeshaan believes in himself and is determined to prove to the world that Down syndrome can never define him, his passion of Space is what will make the world look up to this young astro‐lover.
Tags In