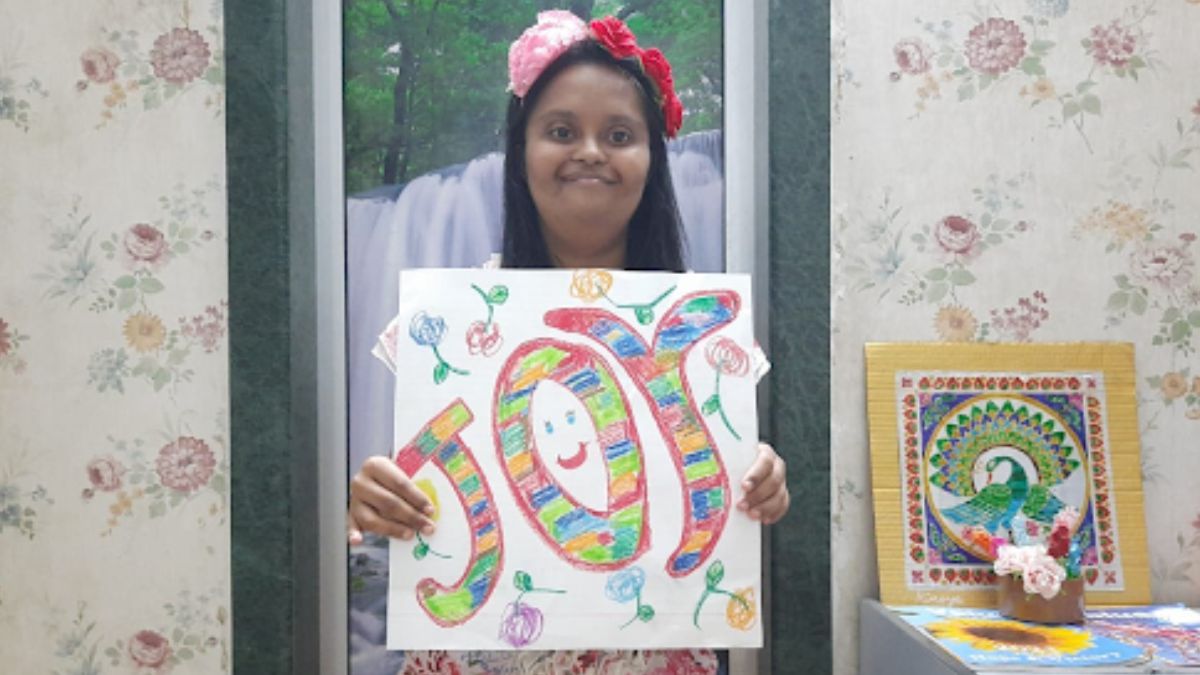 Jyotisho Yoddha #9 – Kimaya Wavikar
Hi everyone! I am Kimaya Wavikar. I believe in Never being defeated n have turned my Disability into This Ability!
I have passed my 10th NIOS with 68%.

I am a Teacher, n teach in a preprimary school. I love cooking n I am also a Chef. I enjoy dancing, n have passed 8 exams in Bharatnatyam n I am also attending Shiamak dance classes. I am a motivational speaker n encourage others with my story. I like doing puppet shows to bring awareness about Inclusion. I am attending vocal music classes in Sangeet Niketan. I am an Eco Freak n do many projects to Reduce, Reuse n Recycle.

I am also an Entrepreneur n runs my own enterprise called KIMKAN, wherein we make gift articles for sale. It's an effort towards being self sufficient! I am proud to be a Self Advocate.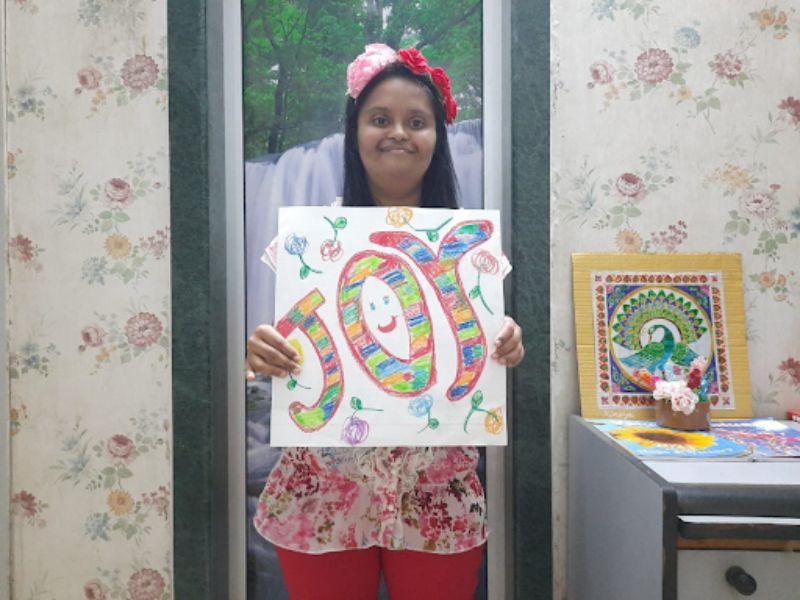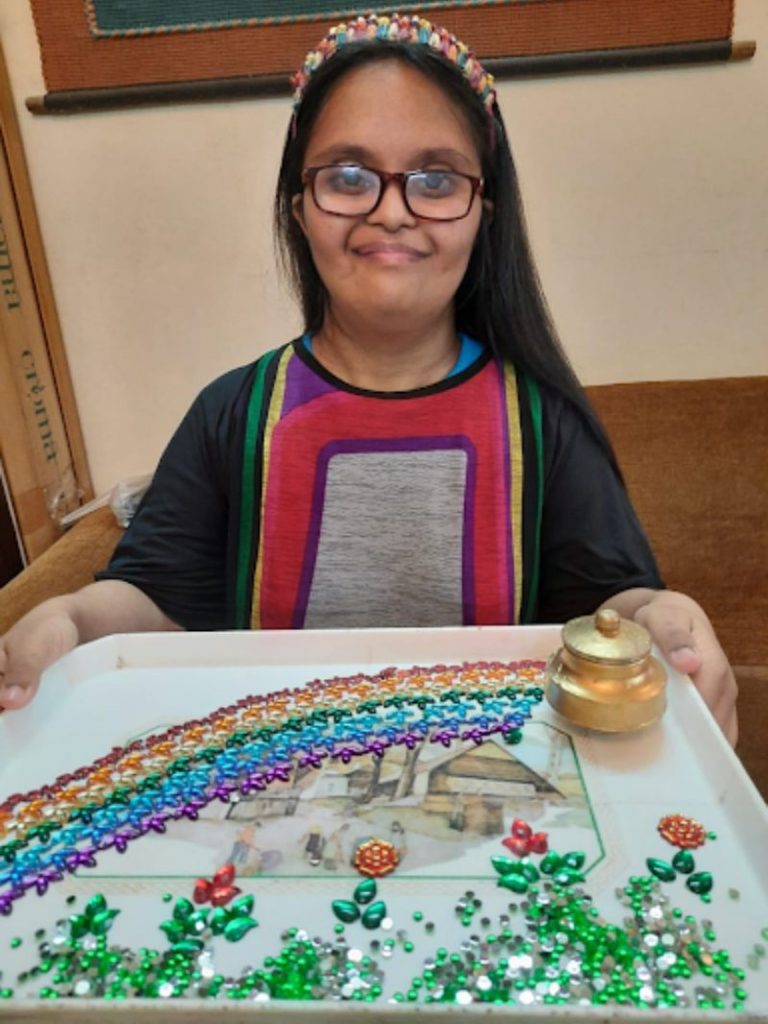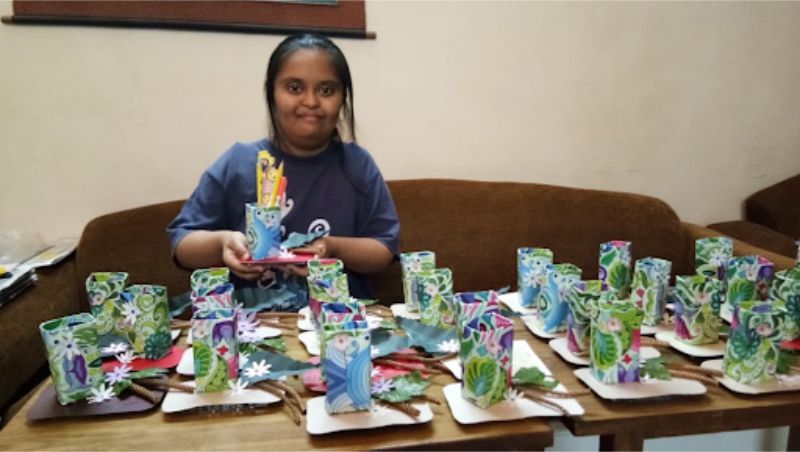 Tags In