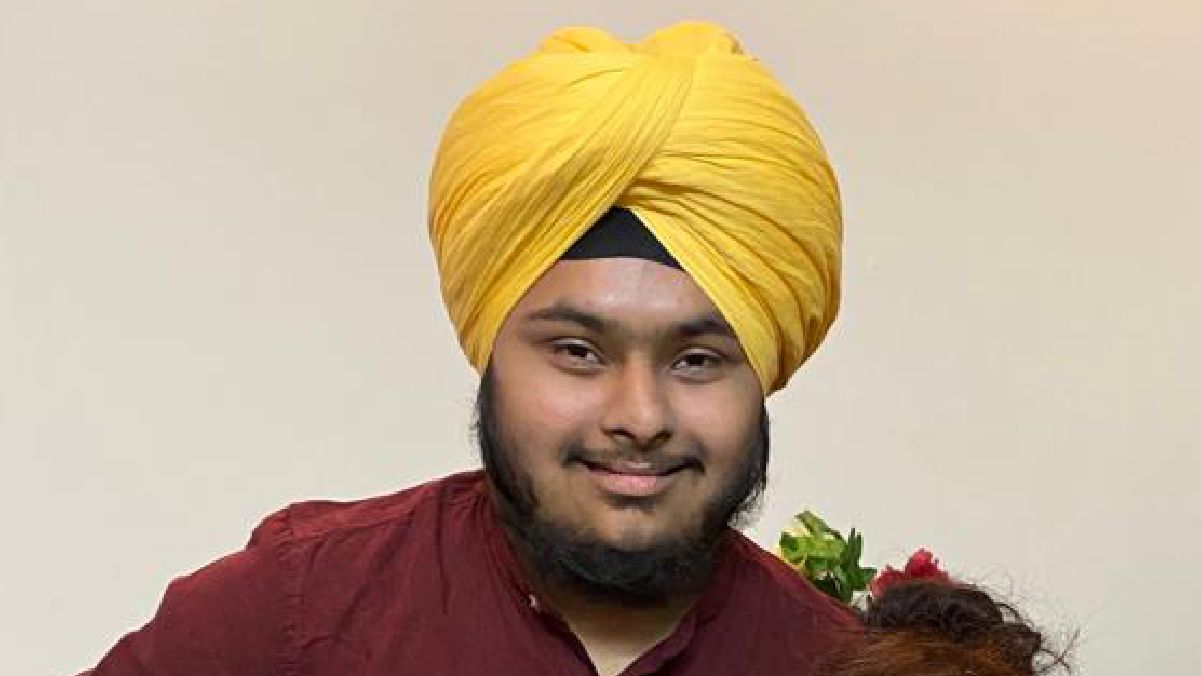 Jyotisho Yoddha #29 – Arshnoordeep Singh
Always a Hero – Arshnoordeep Singh
Heroes they say can come in any form. And ours came in the form of our son and a brother who dotes on his sister. His name is Arshnoordeep singh, a 22 year old smart talented and fun-loving young man who believes more in himself than what the world does.
Since his birth we realized that he achieved his milestones a little late late. He is intelligent and there is nothing he cannot do. He got his education from one of the best schools. Till 8th standard he went to a regular school. All his class teachers were very cooperative. He has done his tenth and twelfth from NIOS. He is very social, attractive and cheerful. He is multi-talented and always willing to go the extra mile to prove himself. He has participated in many dance competitions and won numerous awards for dance as well as in talent hunt competitions.
He was awarded as the best self- advocate in 2021 by the Down Syndrome Federation of India. He has also undertaken his basic computer training. He has already planned to study and work in the future.
He excels in household work too and is always willing to share household responsibilities with us. Although we are his caretakers as parents, he is the one who provides the maximum care in our house.
Arshnoor is loved because he loves unconditionally!
Tags In