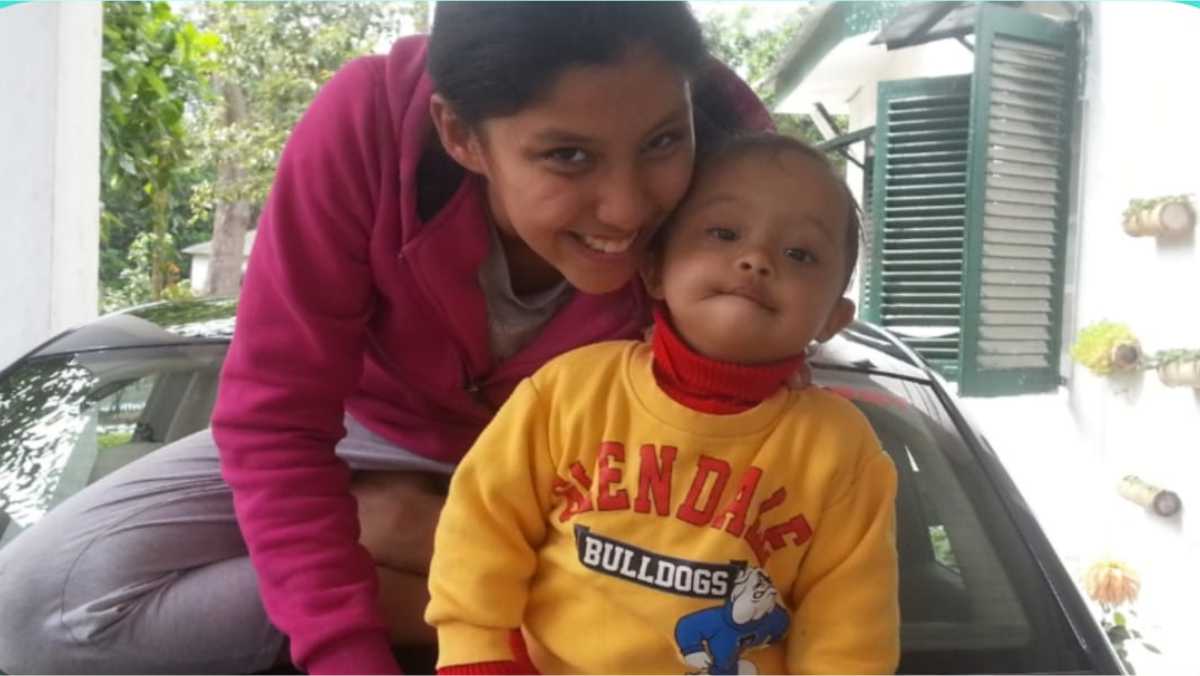 Jyotisho Yoddha #4 – Yedhant
Yedhant ‐ An Angel Sent to Spread Love
I am Yedhant. I came down to earth on 24th November 2014 and introduced my parents and my elder sister to a whole new different world. A world that I belonged to, a world where many of my friends are and a world that is both beautiful and angelic. This my friends is the World of Down syndrome.
Eventually you all became part of our world. I brought them to Chennai to attend their first ever Down Syndrome congress in 2015. I gave them a distinct identity, a new way of looking at things. They now knew what it was to be a parent to a special person like me. They now knew how to take care of me. They now knew that they were blessed to
have me in their lives. After teaching them this, I had some other plans for myself so I left them in August 2017.
And you all know them now. My mother's name is Sameeksha and you all call her "Sammy". My Dad is Yudhavir Singh Sajwan and elder sister is Ishita . And I am glad to share that I got a younger sister too. She is Yahavi. Though I haven't seen her but I am sure she is keeping my family happy and busy.
I believe that nothing is Impossible. So Believe in Me, Believe in all of us whom you call Differently Abled. We ARE Special. We are blessed.
Tags In