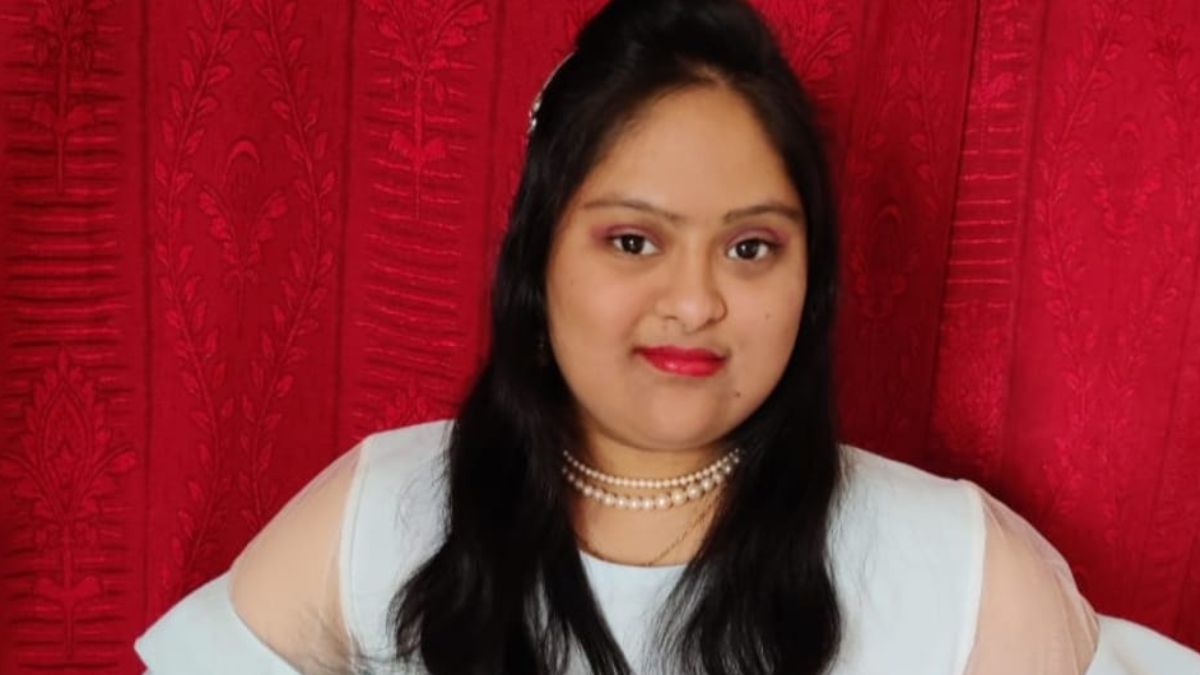 Jyotisho Yoddha #21 – Divya Sruthi
A blend of Talent – Divya Sruthi
I feel proud and happy to be called as Divya's mother rather than being called the mother of my daughter. My daughter Divya is a blessing for everyone around us. She treats all family members with love and affection. She is a perfect example for pure love and a great gift from God.

Divya is very good at painting, cooking, modelling and dancing(classical and western).She aspires to become a model. She has won prizes in classical dance, western dance and modelling. Recently she started homemade chocolates business. She prepares and sells online by taking orders.

She loves travelling ,listening to music, helping family members and also cracks jokes which makes us laugh and forget our stress. She likes to dress up in traditional wear like saree. She is a foodie. She is a devotee of God, respects elders and loves to play with children. She has a zeal to learn new activities.

All in all, Divya is a bundle of all things nice wrapped in a beautiful package if warmth and love.
Tags In