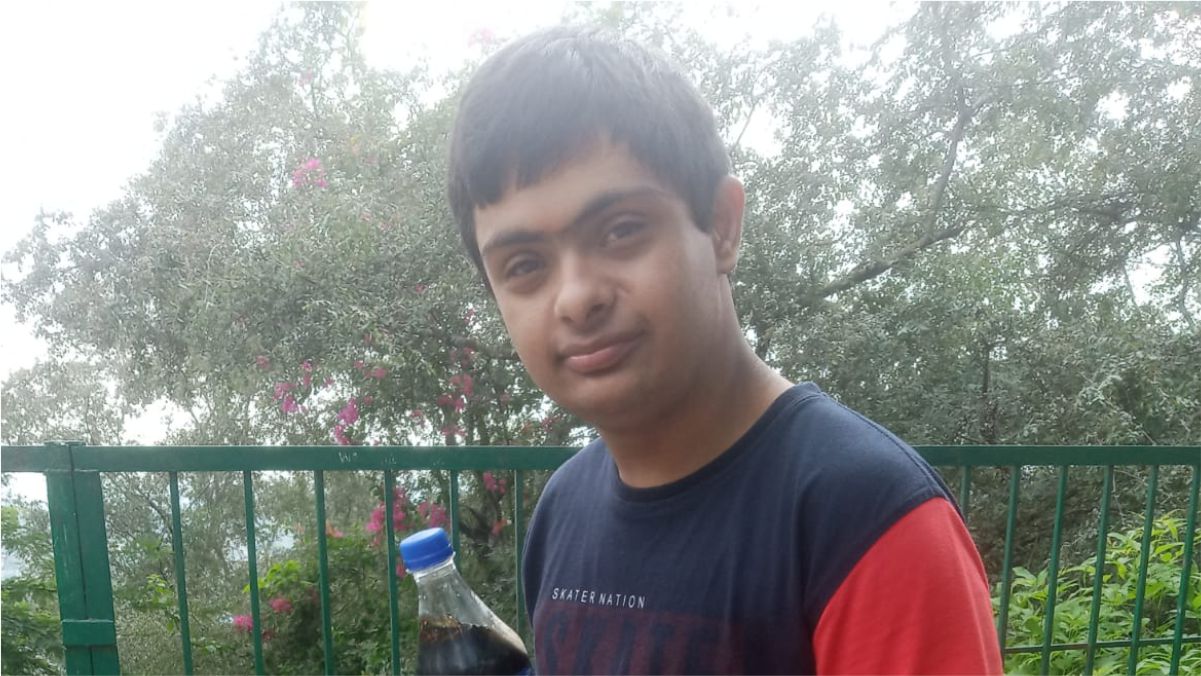 Jyotisho Yoddha #20 – Rishi Kohli
Rishi Kohli – Always a joy to be Around
Meet Rishi Kohli, "The extra Chromie" from Pilibhit Tiger Reserve Uttar Pradesh. This good looking young adult is the superhero of the family. Rishi is not your typical child. He has a wide range of abilities. Rishi is fond of dance and music. He loves to play cricket. He is extremely comfortable being who he is and this shows in his confidence whatever the situation may be. He is a responsible person and is always lending a helping hand to everyone in their chores – whether it is cleaning or laying the table.
At present he is learning computers and is also majorly into yoga. Rishi is a very loving and affectionate and his ability to win everyone's heart is truly something we are proud of. He displays keen interest in his father's business too. Like any typical teenager, Rishi loves to go shopping and he is always willing to visit the nearby shops.
Rishi's never say die attitude and his willingness to go that extra mile for people he loves makes him one of the most loved children in our neighbourhood.
Tags In