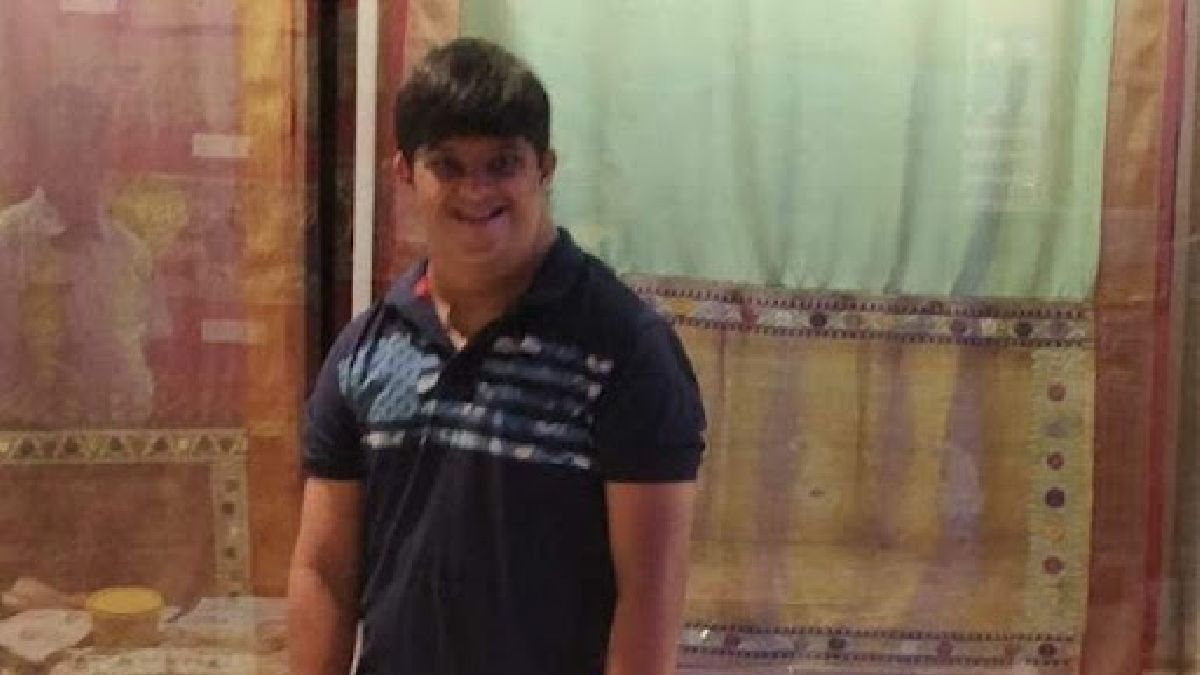 Jyotisho Yoddha #24 – Ameet Kulkarni
Ameet Kulkarni-Swimming against the Tide
Four gold medals, eight silvers and six bronze medals –these are not the medals won by India in any particular event. They are all won by Ameet Suresh Kulkarni in para swimming. Meet the swimming champion who will never let go.
Ameet has participated in multitude of events at various national and international levels and has proven himself every time. And if you think that Swimming is all that Ameet does, you might have to think again. Ameet has many interests. While swimming takes care of his physical activities, art and craft helps his creativity. He loves block printing, tie and dye art, painting clay pots and making jewellery. And guess what, he has also done paragliding and acted in a drama for the Ganarang festival.
Ameet has imbibed and cultivated these skills never letting his diagnosis of Down syndrome affect his confidence.
Ameet's life has not been easy. He underwent three major surgeries in India and Saudi Arabia, says his mother Anjali Kulkarni. Like with persons with Down syndrome, he also had delayed developmental milestones including walking.
His swimming classes were started in order to encourage the little boy to start walking. Water therapy that involved swimming and exercises using rings caught the young boy's interest and the rest as they say is history. His journey from swimming alone to moving ahead to the advanced batch where he swam with all kids – with and without disabilities was a quick one. He was able to match their pace and took part in the exercises with them.
Ameet is also an employee of a store in Pune which sells khaki and Patanjali products. He is confident while handling the customers. As his mom puts it "He has also shown the world that all children, disabled or not, have talent and promise. As parents we should find that and encourage them. If you stand by your child, he/she will do very well".
This, we believe, is true of all our Yoddhas.
Tags In