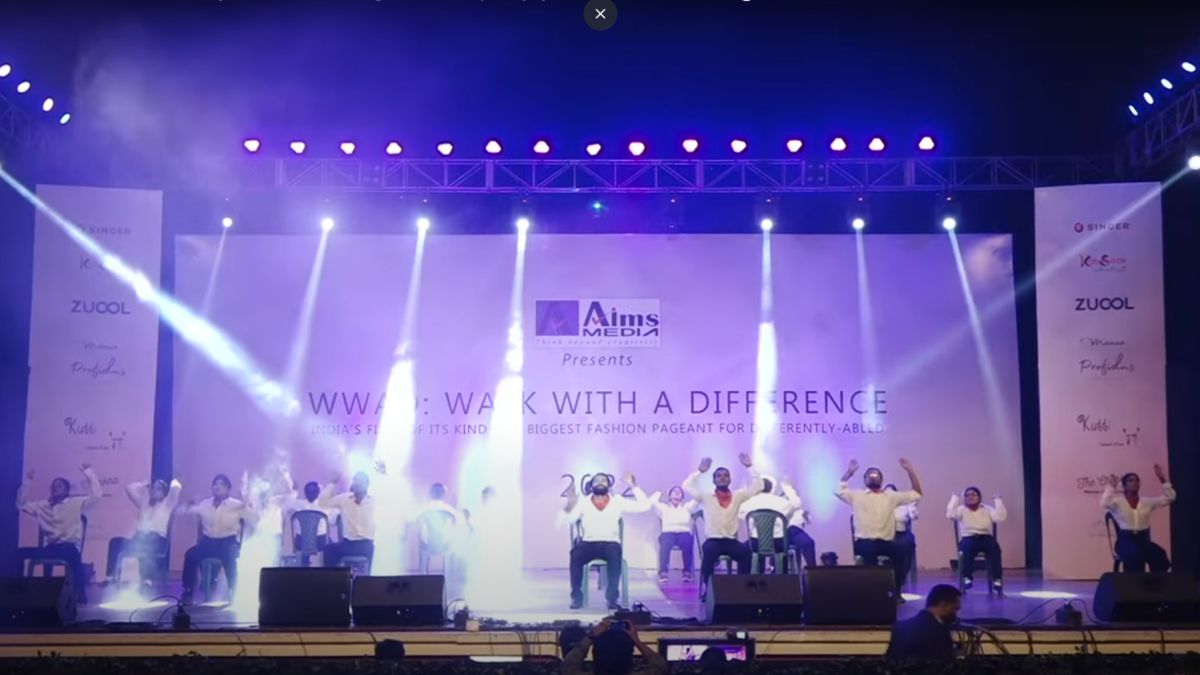 Transformative Creative Act
In this video, you will witness a first-of-its-kind performance involving the entire community of different stakeholders, including individuals with disabilities, their parents and caregivers, professionals, special teachers and therapists. This performance was created very scientifically yet artistically keeping in mind the multifaceted talents of the performers. The performance was choreographed by renowned dancer Sangram Mukhopadhyay who put in a lot of hard work in making the creative art performance a grand success!
Their videos allow you to take part in body percussion while learning a rhythm- no equipment needed. This uniting activity is something the whole family can enjoy together. Get everyone seated, following non-strenuous movements, forming deeper bonds with each other as you smile and have fun.
Why not let your creative juices flow?