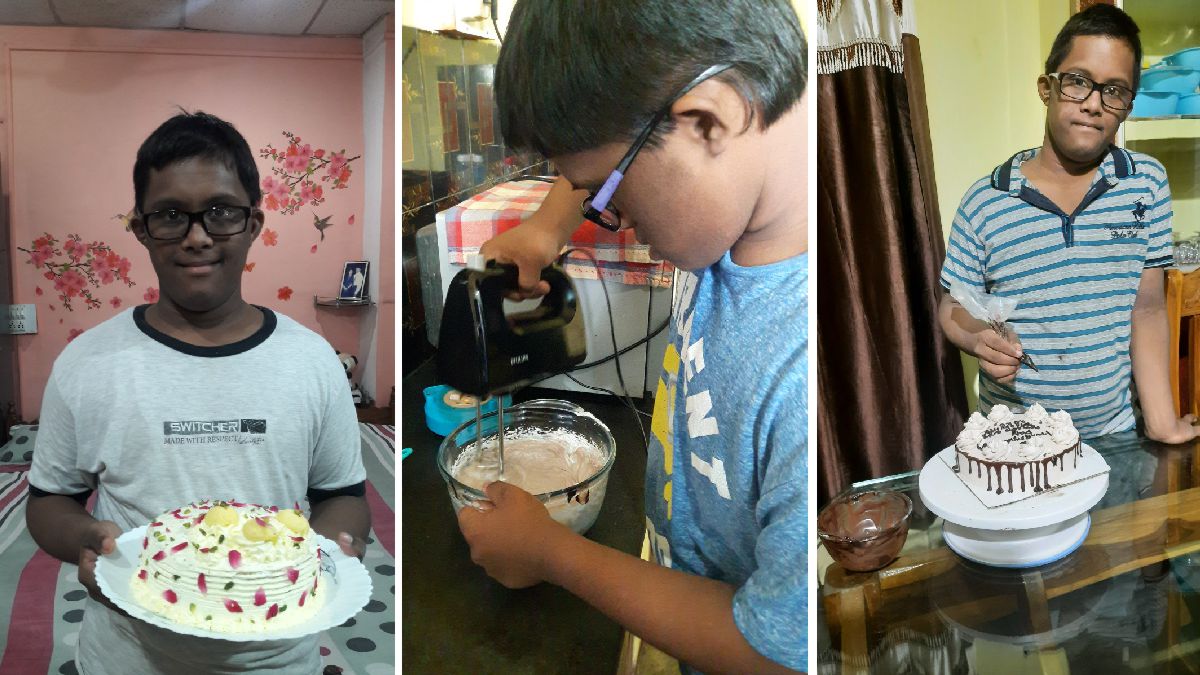 Amazing Advocate #2 – Subhransu Maharana
I am an Amazing Advocate – Subhransu Maharana
Hello everyone, my name is Subhransu Maharana a 18 year old adult from Steel city Rourkela,Odisha.I live here with my parents and my sister.I am a fun-loving person and a big foodie. I love to eat and cook as well.
After covid when there was lockdown everywhere and the schools were closed, I along with my mother,discovered my interest in bakery and learnt the art of baking. Since then I've been baking different stuffs at home like cake,cookies,etc. under the guidance of my mother.Today
I am an entrepreneur and I run my own home bakery.I accept orders from people around me and I prepare amazing delicacies of their choice.
Other than bakery I love dancing,swimming and cycling.I go grocery shopping independently,regularly and also help my parents with housekeeping.