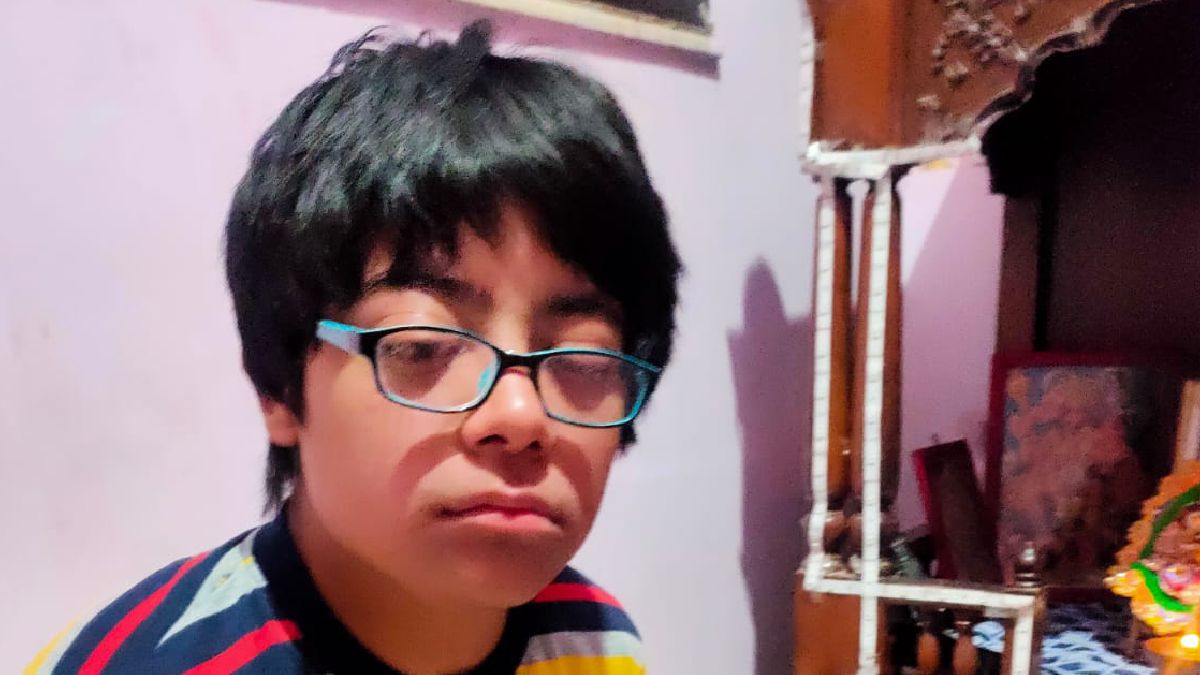 Jyotisho Yoddha #16 – Iham
Expect the Unexpected – Iham
When we chose the name Iham for our son, we didn't know what it meant. It just seemed new, felt different, so we kept it. We didn't know then that "iham" meant "expected" – to expect the unexpected .

Today I am proud that he is a warrior in the real sense who has crossed 15 years facing difficulties since childhood. While doctors used to say that your child will not live more than 1 year, you leave it to God, he fought, like a true warrior to lead a full life.

In the year 2020, when he lost the sight of his left eye in an accident, then I was desolate, wondering what would happen now, how will he manage, how will he be able to do all his work which was child's play for him earlier. To be honest, I was very discouraged, But where do we understand their "power, desire, desire and effort"? We are ordinary human beings. Seeing me sad and upset, I don't know how he realized that I was low and needed someone to lift my spirits. Iham would come to me and say mother, I am fine, my eyes have been cured, say "Jai Mata Rani".

Till today, every day he instills hope in me that I can do everything. He sees more with that one eye than we can with both eyes. His eyes don't only see the outside, they read the innermost minds of people. Our children have the ability to handle problems with patience. We are the weak ones. And every time I see Iham, I feel proud to say that has the ability to face the difficulties like a warrior. I am proud of you my Jyothisho Yoddha.
Tags In