Jyotisho Yoddhas – Our Warriors who bring in light to brighten our World
October is Down Syndrome Awareness Month. It is a time to celebrate those with Down syndrome and educate the world about all of the things our self-advocates can do.
We all know that Down syndrome is a genetic condition and one in every 800 babies in India are born with it. There is no discrimination in who is a person with Down syndrome. People of any race, ethnicity or background can have Down syndrome.
What we need people to know is that Persons with Down syndrome are very capable and deserving of life and work. Everyone has different talents that make them special and unique. They can do things like go to school, play with friends, speak multiple languages, sing and play instruments, create art, go to college, vote, create their own business and more.
This month we proudly present to you our Yoddhas who have proved that the world is a better place because of them.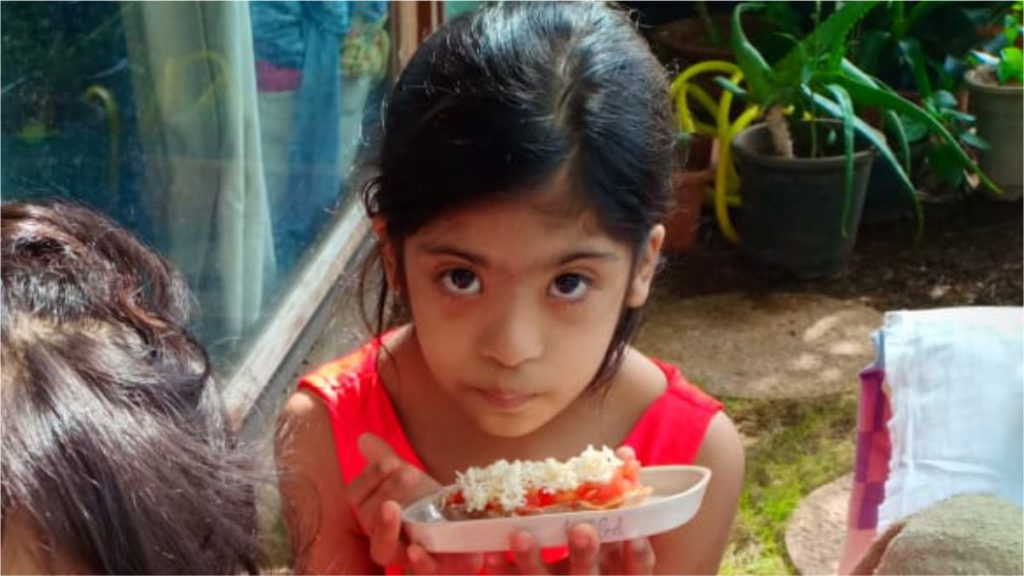 Jyotisho Yoddha #31 – Dhriti Ranka
Tickling her way to Glory – Dhriti Ranka After her evening playtime, the next place you will find Dhriti is at her table creating her next work of art that will be the face of collectibles. ,Meet Dhriti a 9.5 year old artist and the…